Roblox Slayers Unleashed Codes (July 2021) – Free Reroll, Resets, and More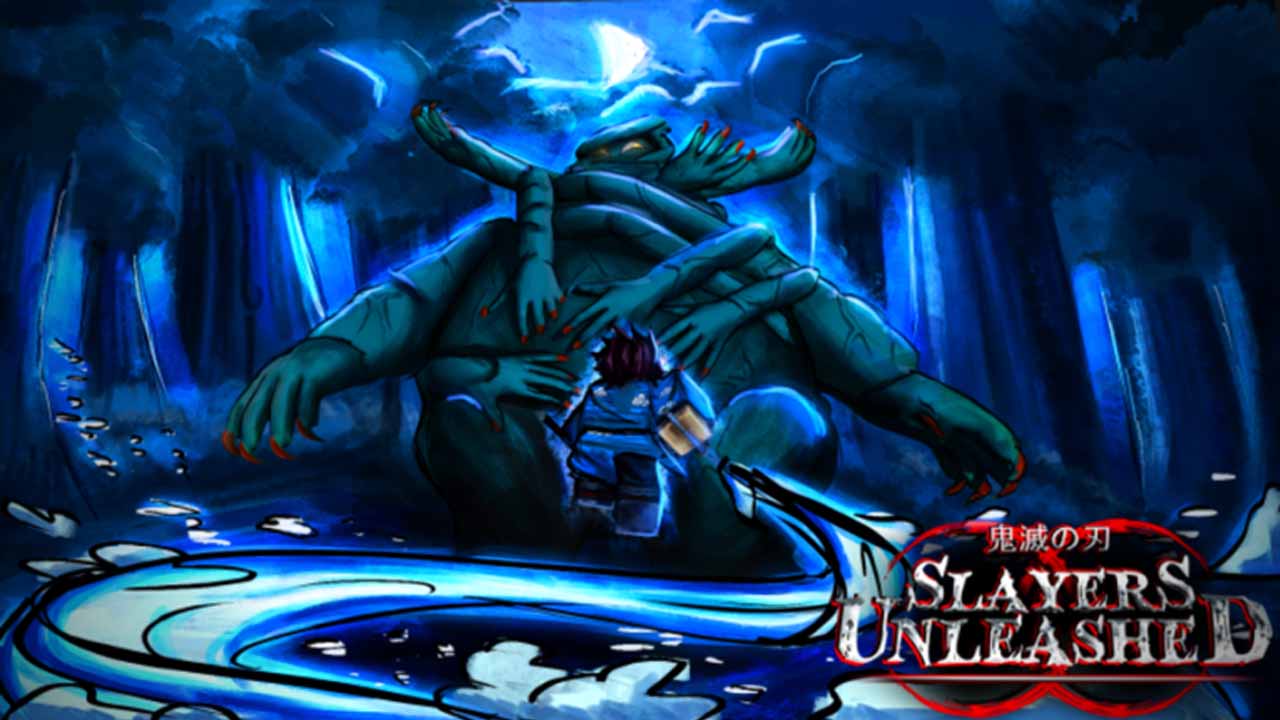 Here are the newly added Roblox Slayers Unleashed codes for the month of July 2021. Use these new Slayers Unleashed codes to get freebies in the game such as free coins and food. We started compiling all available Roblox codes and if you're looking for some codes for your game, we recommend checking our Roblox directory.
Before we tell you the new codes for Slayers Unleashed available for this month, please be reminded that we are constantly updating this page. If you want to get the latest codes, we highly recommend bookmarking this page.
Slayers Unleashed Codes
| Code | Reward |
| --- | --- |
| ;code StatBoiz | Stats Reset |
| ;code Ver016Race | Clan Reset |
| ;code ResetMyRace | Clan Reset |
| ;code RaceRoller | Clan Reset |
| ;code Ver016Breathing | Breathing Reset |
| ;code ResetMyBreathing | Breathing Reset |
| ;code BreathingRoller | Breathing Reset |
| ;code Ver016Art | Demon Art Reset |
| ;code ResetMyArt | Demon Art Reset |
| ;code ArtRoller | Demon Art Reset |
| ;code ClanRolla | Clan Reroll |
| ;code ClanRollzz | Clan Reroll |
| ;code RerollClan | Clan Reroll |
Note: As we continue updating this Slayers Unleashed codes, we are also removing all non-working codes for the game.
Frequently Asked Questions
How to redeem Roblox Slayers Unleashed codes?
To redeem the free rewards in Roblox Slayers Unleashed, all you need to do is type the code in the chatbox and simply hit enter. You can copy and paste the codes listed above to avoid any errors and smoothly get the free rewards.
How to get more Roblox Slayers Unleashed codes?
Slayers Unleashed is usually releasing the new codes on their Roblox group and other media platforms such as Twitter. We are constantly tracking all the newly released Slayers Unleashed codes and compile them here to make things easier for you. Please bookmark this page to get the latest and newest Slayers Unleashed codes.
About Roblox
A global platform where millions of people come together every day to imagine, create, and share experiences in immersive, user-generated 3D worlds, Roblox is a platform for imagination, creativity, and sharing experiences. The types of gameplay available on Roblox are as diverse as the imaginations of the people who create them.
Roblox is developed and published by Roblox Corporation. Initially, the game has been developed for Windows PC. Later, the developer ported the game for Xbox One and mobile devices (both Android and iOS). Currently, Roblox has an estimated 164 million monthly active users.