Roblox Starving Artists Codes September 2023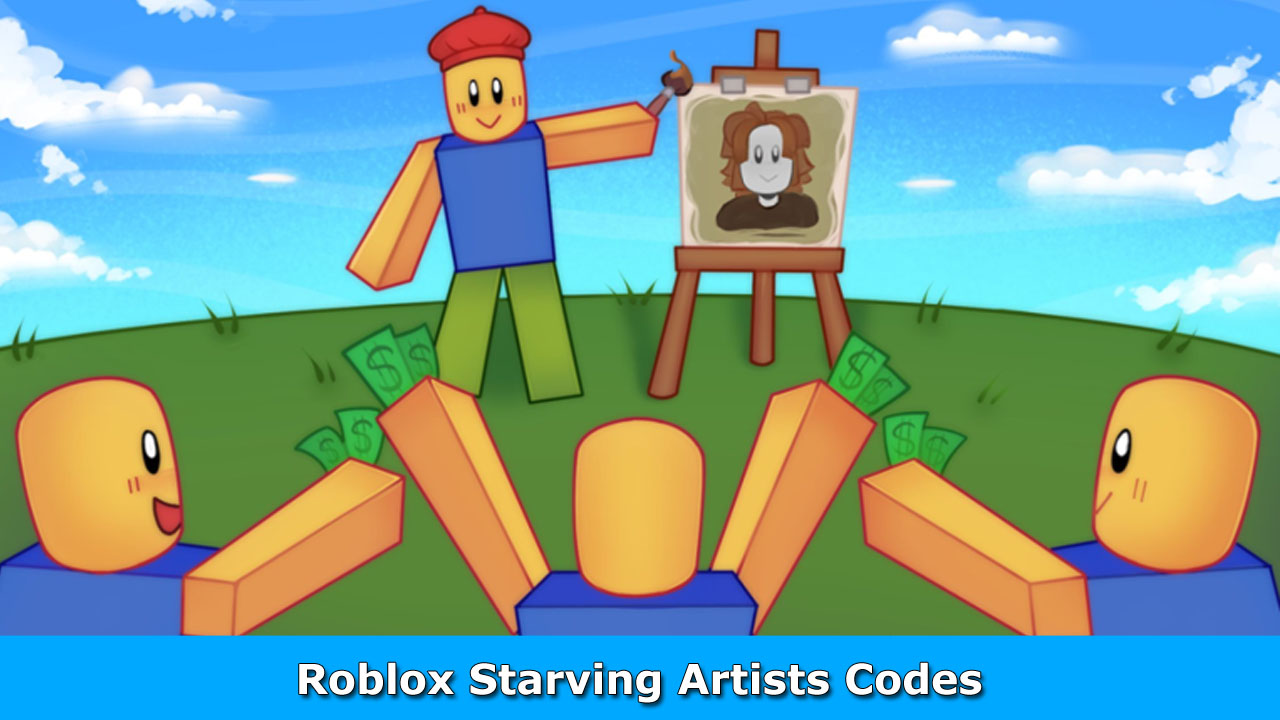 This Roblox wiki guide will show you the complete and updated list of Roblox Starving Artists codes that you can redeem for free gifts and rewards. We are constantly monitoring the official page of Starving Artists to give you the newest codes, so we recommend that you bookmark this page for your future reference.
Roblox Starving Artists is a game where you can make or buy art and sell it. Your goal was to become the most popular artist in the community. Of course, you will have to face a lot of players to become the very best. And to help you become a famous artist, you can find the newly released Starving Artists codes below.
Starving Artists Codes (September 2023 Update)
All Roblox Starving Artists codes listed below have been confirmed and verified as of September 23, 2023. If any of the codes are not working, let us know in the comment section.
Active Starving Artists Codes
starving – Free Art Coins
artcoin100 – Free 100 Art Coins
Expired Starving Artists Codes
There are still no inactive codes for Starving Artists. This means that all codes above should work without any problem.
All Starving Artists codes are free but only available for a limited period of time. This means that once the Starving Artists codes listed above expire, you will no longer be able to claim the free gifts and rewards in the game. We are keeping Roblox Starving Artists under surveillance to give you the latest and newest codes that they release.
To avoid any Starving Artists code errors, we highly recommend entering the exact letter case as shown above, including the spacing and special characters.
About Starving Artists
Welcome to Starving Artists, a game where you can make or buy art, sell it, and strive to become the most popular artist! Link your clothing to your art for any price, and gain Robux from every sale! When someone buys your art, the painting will be transferred to the buyers in-game inventory to be kept or resold!
You can check the official Roblox page of Starving Artists from here.