Guidance for obtaining 100% achievements!
Introduction

Sans Logique is a free and creative puzzle game featuring 10 Steam achievements.
Story

Sandman's world
Exit the bedroom.

Drawing partner
Get the drawing dummy.
Not even afraid
Escape the shadows.

Forest industry
Repair the forest machine.

Pixelated memories
Get the controller.

Start with the corners
Get a puzzle piece.
Finally found
Get a second puzzle piece.
End of journey
Leave a world without logic.
Miscellaneous

A dream within a dream
Wake up in the bedroom after being caught by a shadow.
Get caught by one of the three shadows in the cave after leaving the desert area: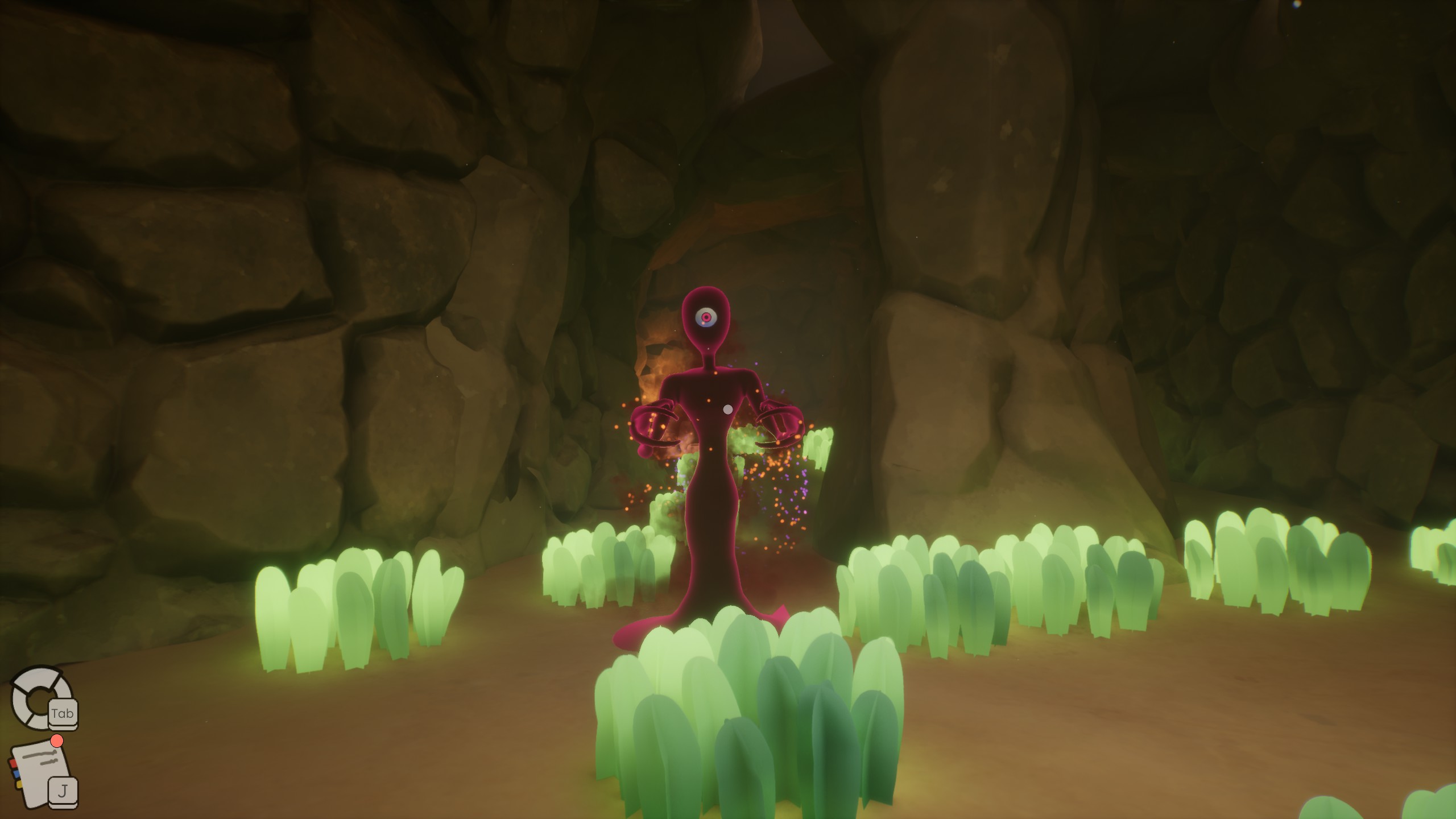 Don't worry if you have already completed this area because you will encounter another shadow towards the end of the game. Getting caught by this shadow is even part of the story.
Collectibles

Bookworm
Complete the notebook.
All missable notes are listed in chronological order below. Please note:
There are six collectable notes in the game, all other notes are unmissable.
All missable notes must be collected in one run. Levels cannot be replayed or re-entered.
The achievement unlocks after returning to the bedroom towards the end of the game.
Page 6
In the desert area, after leaving the bedroom:
Page 10
In the cave with the shadows, after leaving the desert area: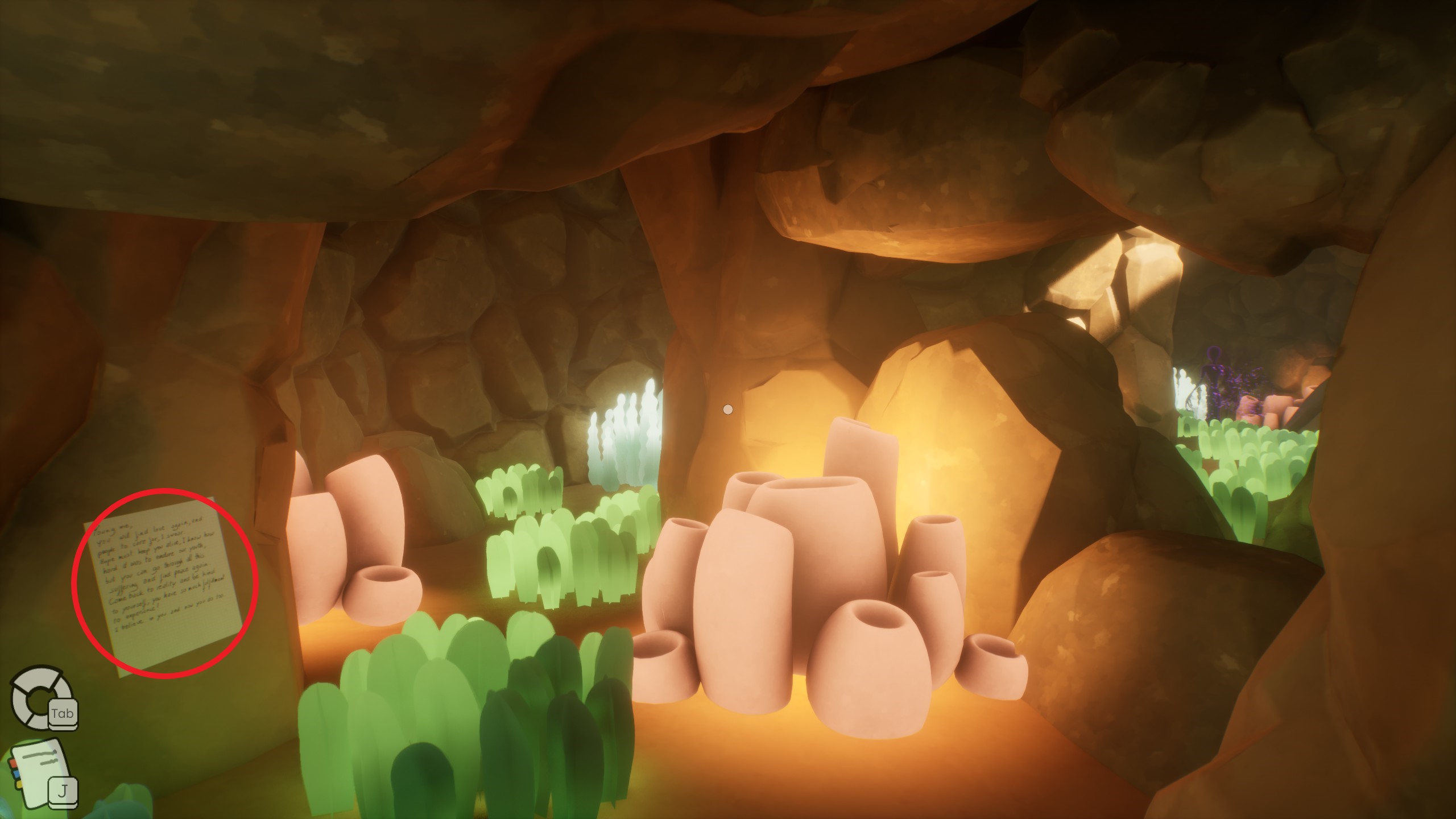 Page 11
In the area with the paint machine, after leaving the cave area:
Page 14
In the laser puzzle area, after solving the fourth puzzle (first puzzle with portals):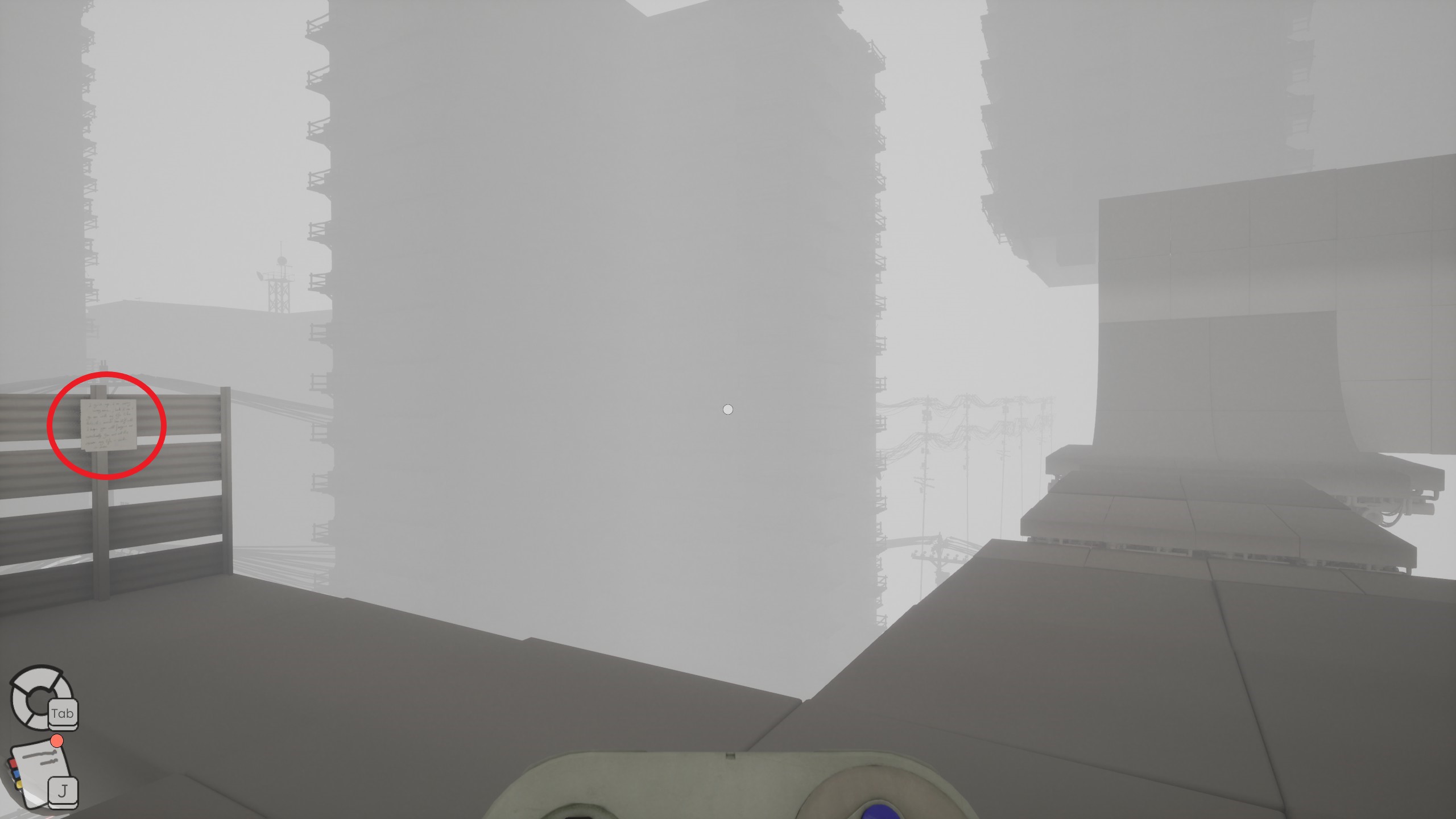 Page 16
In the night/pinecone area, after finding the first puzzle piece: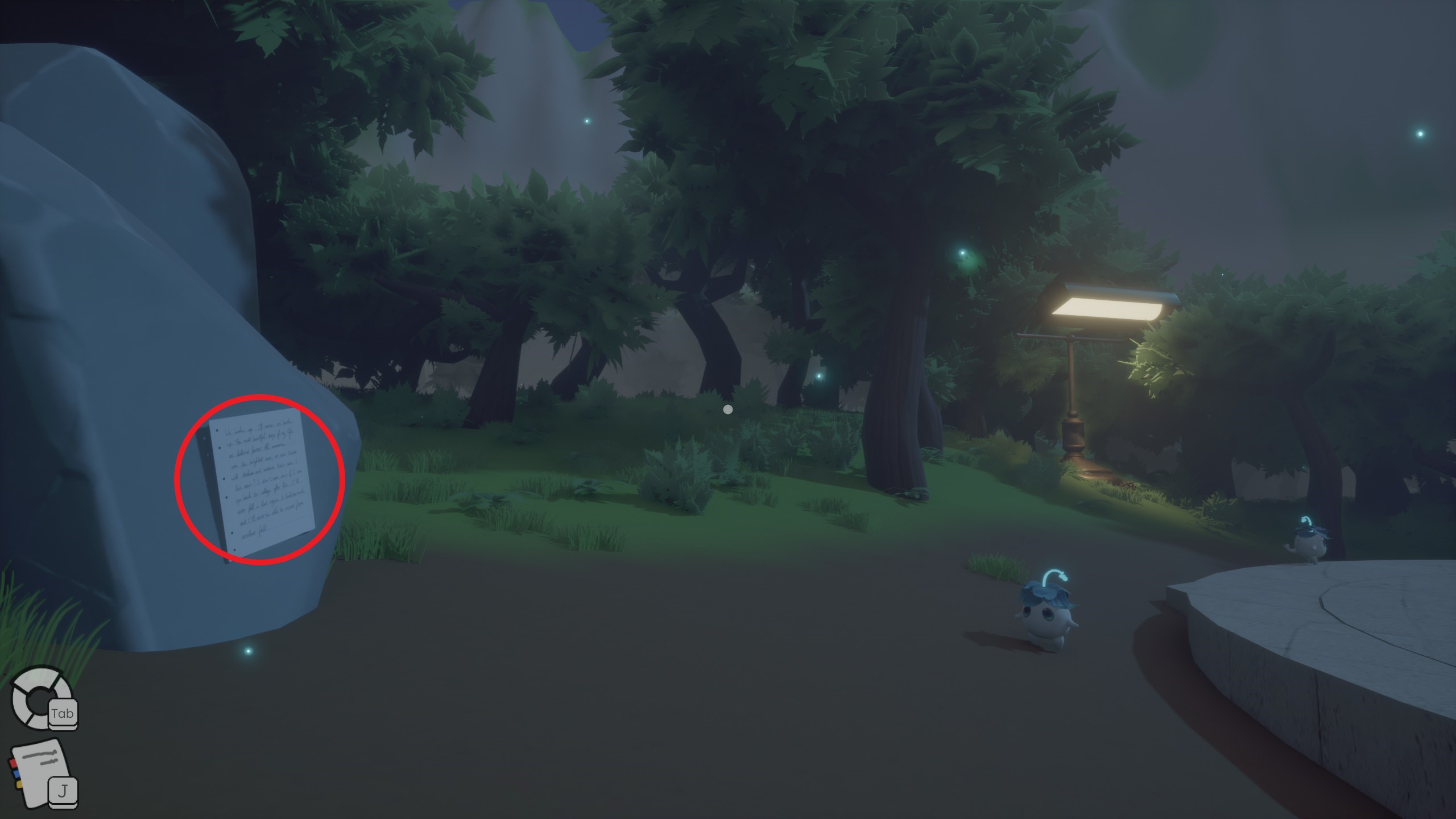 Page 18
In the flooded area, after leaving the night/pinecone area: