SCUM Update 0.3.77.21729 Released, Minor Gameplay Adjustments and Fixes
Today, developer Gamepires has released the latest SCUM update 0.3.77.21729 to address some feedback and reports from the previous patch.
One of the main highlights of the new update is the reworked color patches of clothes. Now, the color patches on clothes are less colorful and dirt is now more visible and realistic.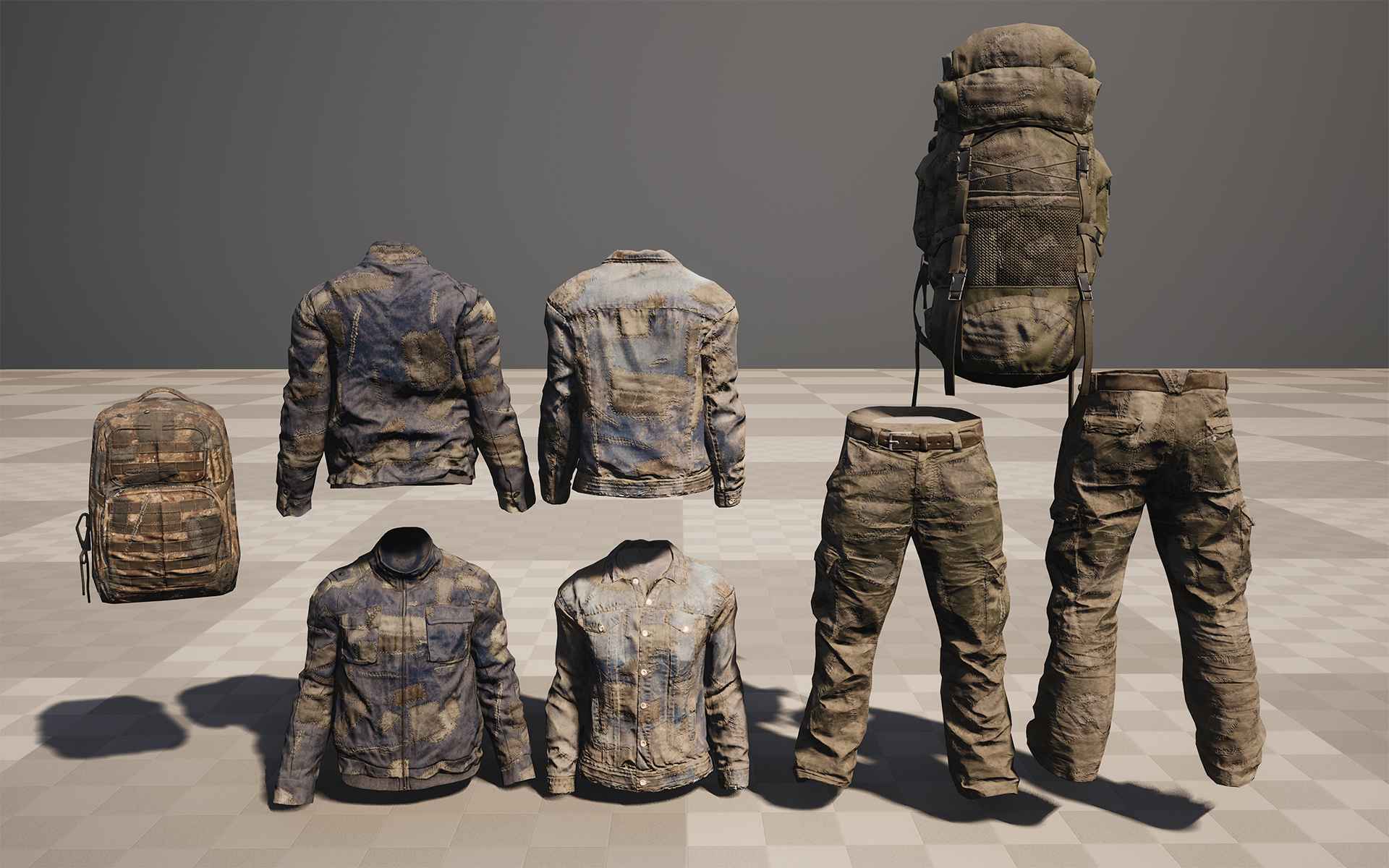 In addition to the cosmetic graphical changes, the update also makes some minor changes in gameplay. It includes the feature addition where players can now grind basic stones. You can read the full changelog of the update below.
SCUM Update 0.3.77.21729 Patch Notes
Patching Clothes
Colour of patches has been reworked to be less colorful, also dirt is now more realistic
QoL Additions
Reworked size and icons for big and small logs to better fit in containers
Basic grinding stone can now be crafted
Added sounds and increased duration to 10 seconds for trap kill notifications
Night vision binding is now on N
Bug Fixes
Fix the bug where players would lose ownership of their flag
Fixed an item duplication bug
Fixed the bug that caused a crash when reloading M1 with an empty clip and one bullet
Fixed kill notifications not getting deleted after login (mine and trap kills)
Security
Fixed an exploit through which servers could be DDoS attacked
SCUM is available on Windows PC via Steam.