SnowRunner Update 1.12 Patch Notes
Developer Saber Interactive has rolled out the newest SnowRunner update 1.12, making some minor game changes and addressing bug issues.
The new update has been released earlier today, October 8th, and players can now download it. The new SnowRunner patch 9 update has an approximate download file size of 800 MB. Of course, it may be different depending on your platform.
Feel free to check the full update release notes below.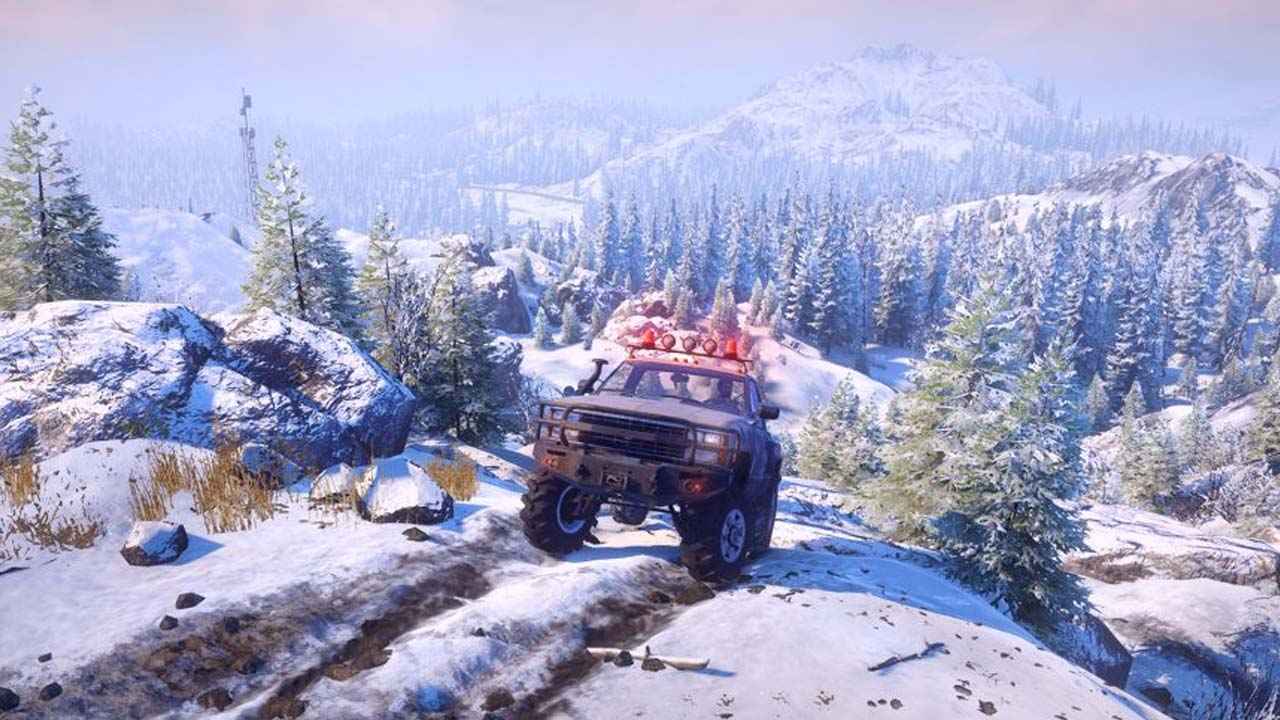 SnowRunner Update 1.12 Patch Notes
Fixed a bug when trucks were falling through trailers in certain conditions
Fixed wheels clipping through slabs on Imandra map
Fixed a bug when some users were unable to load custom-made maps downloaded from mod.io
Various FFB fixes for Logitech G920