Spoilers for Chapter 1016 of One Piece Manga Leaks Online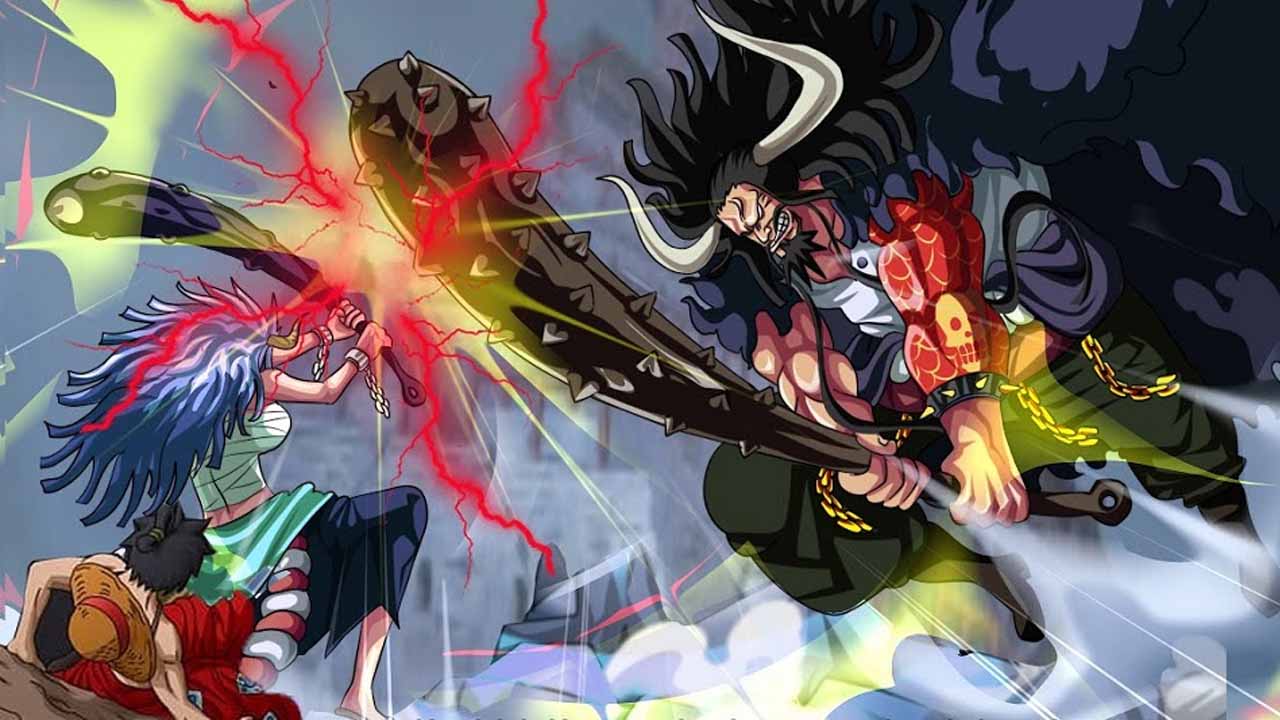 As expected, the spoilers for the upcoming One Piece Chapter 1016 by Eiichiro Oda have already been leaked online. The first spoilers were spotted on Reddit, where One Piece fans are flocking and excited to see the next event for the manga series.
According to the leaked One Piece Chapter 1016 spoilers, the upcoming chapter of the manga series is titled "It's Tama", suggesting that most of the pages of the chapter will be covering some action, especially for Tama.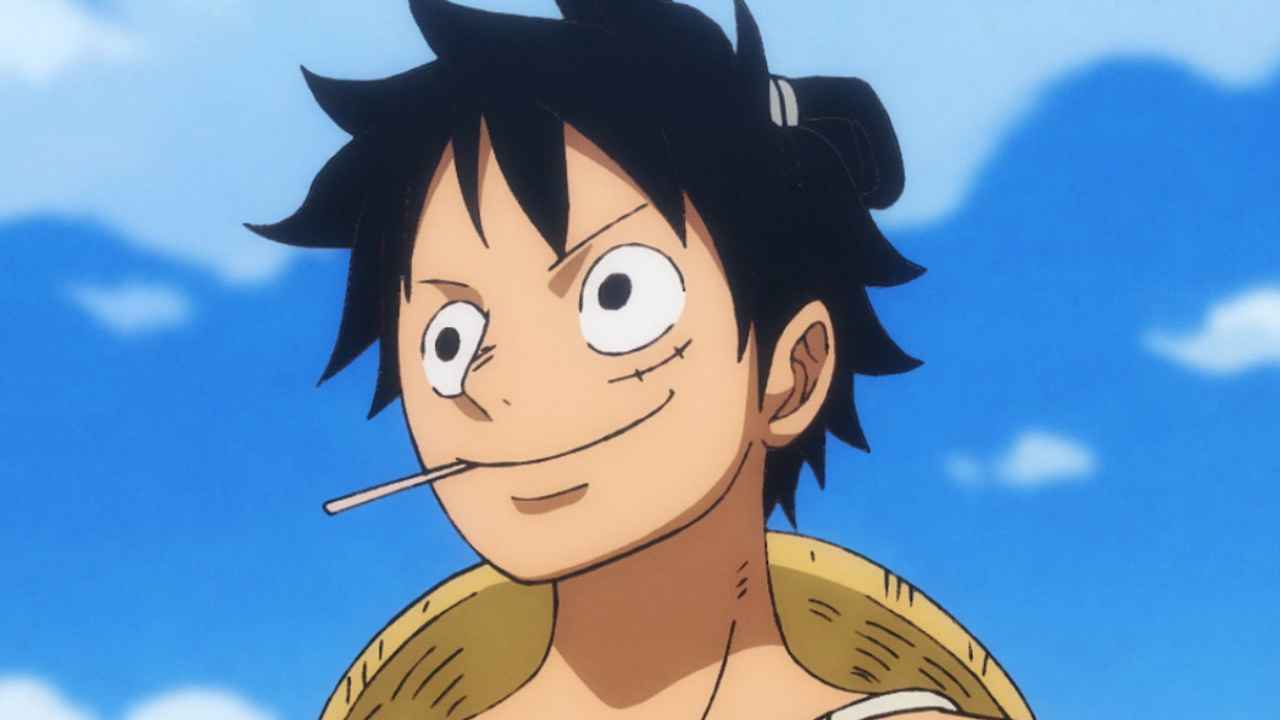 Here's the summary of the leaked spoilers for the next chapter:
CP-0 says since when the Pleasures and Waiters switched sides, the number is now 20,000 fighters on the Kaido VS 7,000 fighters on the samurai side.
Nami faces Ulti. With the help of Zeus, Nami won the fight.
Usopp picks up Bao Huang and tells Tama that she should talk to the entire island using the enemy's power.
Yamato told Kaido that she is going to sea with Luffy. But before that, she said that they are going to kick Kaido out of the Wano Country.
The final page shows a Haki as Yamato and Kaido clashed with each other.
And that's all for the leaked spoilers One Piece manga spoilers. The official manga chapter will be released on Sunday, June 13, 2021. Be the first to read the manga by visiting the official distributors such as Viz Media and Manga Plus.
About One Piece
One Piece follows the story of Monkey D. Luffy, the user of Gum-Gum Devil Fruit, who wants to be the new Pirate King. Luffy was inspired by Red Haired Shanks, one of the most powerful pirates. Along with his pirate group named the Straw Hat Pirates, Luffy explores the vast world of One Piece in search of the treasure known as "One Piece" and becomes the new King of the Pirates.
One Piece is a manga series written by Eiichiro Oda. Since the manga has been serialized in July 1997, it already reached a total of 99 volumes. The manga series is part of Shueisha's Weekly Shonen Jump Magazine. Apart from the original manga series, One Piece has started airing the anime adaptation in 1999. One Piece has also received several anime films with the latest movie titled One Piece: Stampede that have been released in 2019.