Super Smash Bros. Ultimate Update 9.0.0 Patch Notes
Nintendo has released the latest Super Smash Bros. Ultimate update 9.0.0 on October 13, 2020. The new update makes some minor changes for the characters in the game, as well as in-game bug fixes and updates.
This new Super Smash Bros. Ultimate version 9.0.0 update highlights the support for the Minecraft DLS and lots of fighter adjustments.
To know more about this update, check out the full patch notes below.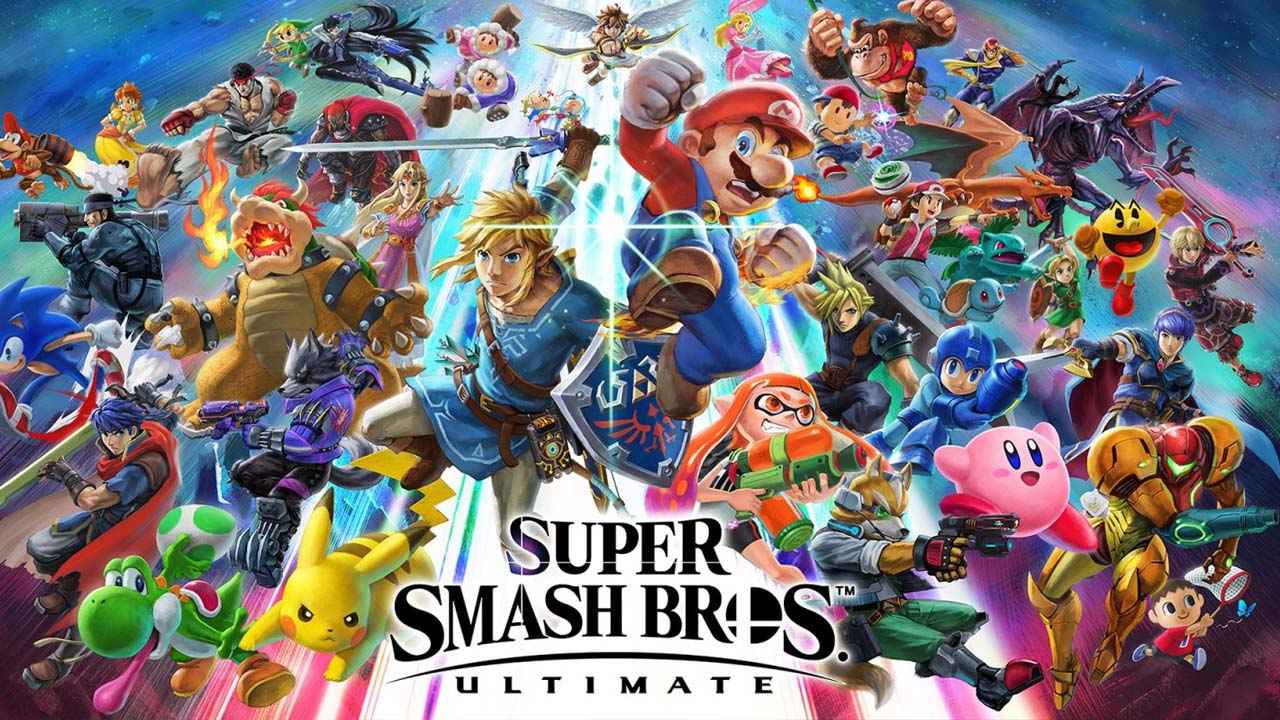 Super Smash Bros. Ultimate Update 9.0.0 Patch Notes
Offline
The following spirits will appear in the Shop on the Vault menu:

Zombie
Creeper
Skeleton
Slime (Minecraft)
Enderman
Villager & Iron Golem
Ghast
Piglin
Ender Dragon
Online
The controls during combat in battle arenas while spectators are present have been adjusted.
Adjustments have been made to the way Global Smash Power is calculated.
General
The following downloadable content will be usable after purchase:

Steve & Alex Challenger Pack
Creeper Mask + Outfit
Pig Mask + Outfit
Diamond Helmet + Armor
Travis Wig + Outfit
Bomberman Mask + Outfit
Gil's Helmet + Armor

You cannot make videos of replays that contain DLC you have not purchased (fighters, stages, music, Mii Fighter costumes, etc.).
An issue where the movement delay after a perfect shield was behaving incorrectly under certain rules has been fixed.
Game balance adjustments, stability fixes, and other minor adjustments have been made.
Several issues have been fixed to improve the gameplay experience.
Fighter Adjustments
There are lots of changes for the fighter moves in Super Smash Bros. Ultimate update 9.0.0. To know which moves have been changed, please click this link.