Team GO Rocket has arrived in Pokemon GO and players will be able to challenge them in battle. Just before the battle starts, Grunt will be speaking some words. But did you know that he's giving you a hint when he speaks before the battle begins?
Fortunately, we have some good folks who already uncovered the mysteries behind Grunt's line. According to the research, Grunts is hinting the type of the strongest Pokemon that they have in their line up.
There is a total of 21 dialogue in the game right now and each one of them suggests the strongest Pokemon type Team GO Rocket is using. That being said, here is the meaning of all the lines.
Grunt's Pre-Battle Dialogue Cheat Sheet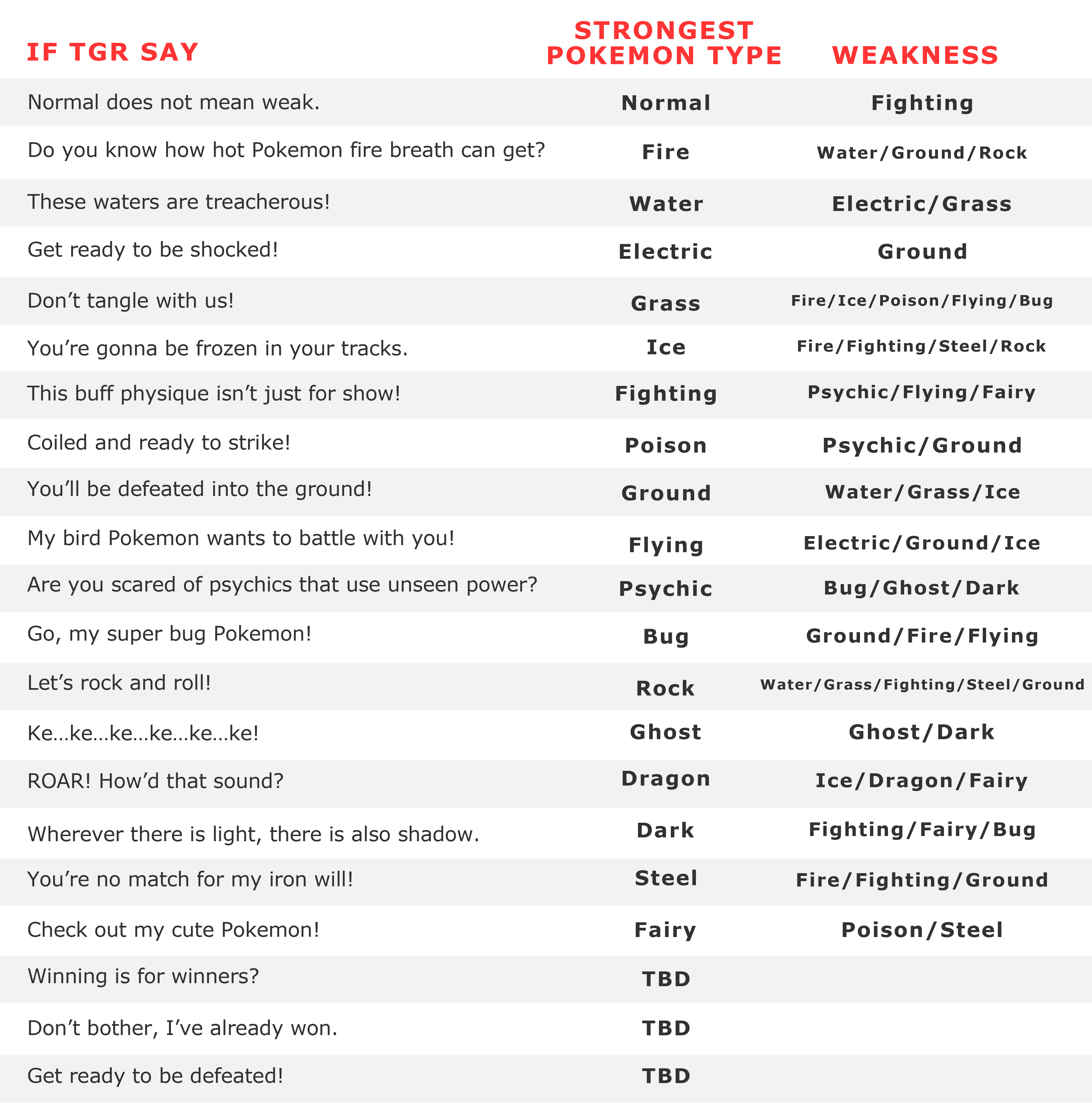 Since the last 3 dialogue is not yet revealed, so make sure to bookmark this page to get the latest update once changes have been made.