The Immortal Mayor Update 0.4.15 Patch Notes
Developer and publisher Star Chess Studio has released the latest The Immortal Mayor update 0.4.15. The new update is now available for download and we also have the complete list of patch notes for you to read.
As seen from the changelog, the new update version 9.4.15 for The Immortal Mayor added some new gameplay, features, and bug fixes. Along with the bug fixes, this patch also brings some performance upgrades to enhance the overall gaming experience.
Feel free to read the full changelog of the update below.
The Immortal Mayor Update 0.4.15 Patch Notes
New gameplay and features
Added disaster system and Loot Store: After a successful disaster, you can get corresponding points to redeem in the store for new wonders, technology, decorations, etc.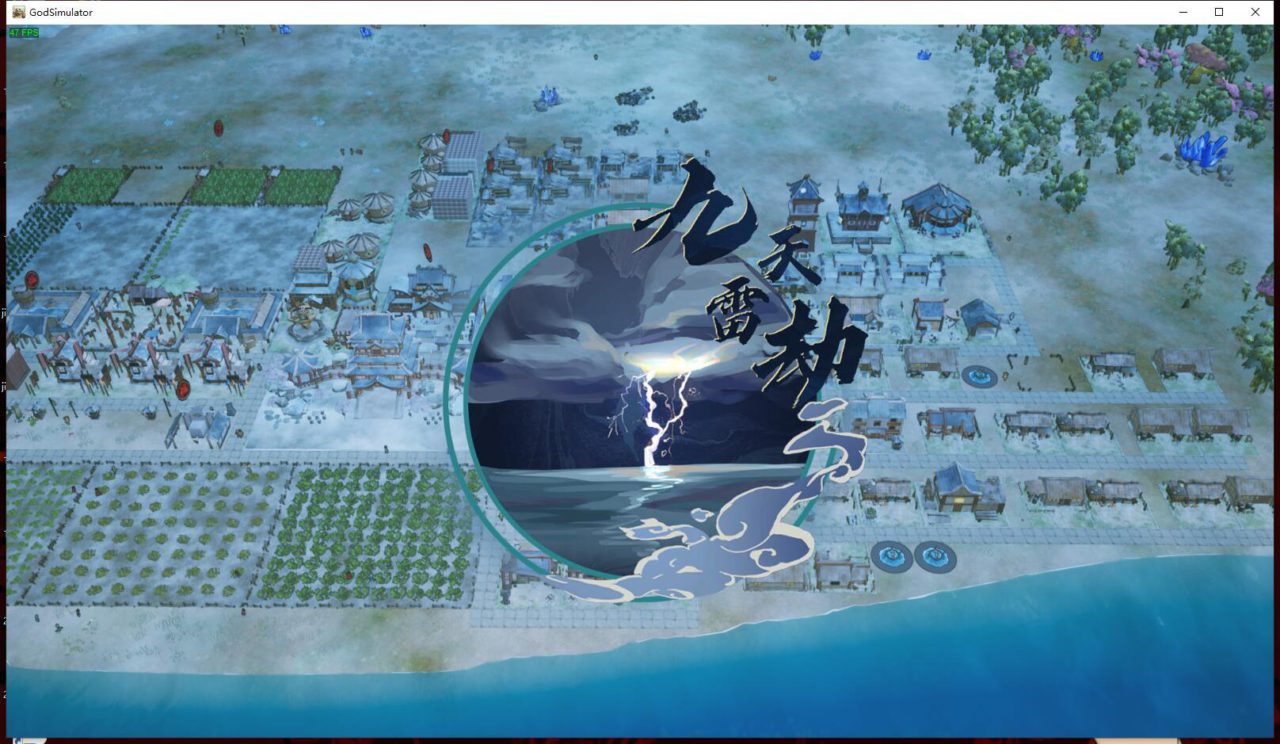 The Wonders system has been reworked, with new and improved effects and technologies for each wonder.
Added tianshen Forest farm, kitchen, restaurant, and other functional buildings.
Four new wonders – Jianzhong, Forbidden City, Yellow Crane Tower, and Temple of Heaven.
Added some exotic buildings and ornaments.
Added a number of plant appearance ornaments.
Added the ability to use magic cards in-character panels.
Added the ability to adjust positions on buildings.
Optimization and Bug fixes
Improved model face count for all buildings, improved game frame performance.
Tweaked map generation rules to add a lot of land.
Gate Wall can't stop monster BUG, added a large gate.
Fixed a BUG where monsters would occasionally get stuck.
Late part of the security requirements do not work BUG.
The BUG of incorrect value after the removal of ornaments.
BUG where the auto health technology of the arrow tower does not work.
Fixed a BUG where some small people might not get married.
Fixed a BUG where the brood spawn would get stuck in the late stage.