The Riftbreaker PC Keyboard and Gamepad Controls
Are you one of the players who are planning to enter the world of The Riftbreaker? If yes, here are the default The Riftbreaker controls to help you build your very first base and team in the game. Note that the listed key controls are the default keys of the game. Just like any other video game, you have the option to modify and change the keys by going to the settings section of the game.
The Riftbreaker Controls
Keyboard
Movement – W A S D
Map – M or Tab
Interact – Spacebar
Build Mode – Left Ctrl
Pause – Esc
Action Set – Alpha 1-8
Change Weapons – Q or E
Movement Skill – Left Shift
Right Hand – Right Mouse Button
Left Hand – Left Mouse Button
Aim – Mouse
Database – T
Orbital Scanner – Y
Crafting – U
Inventory – I
Research – O
You can also refer to the screenshot controls preview below.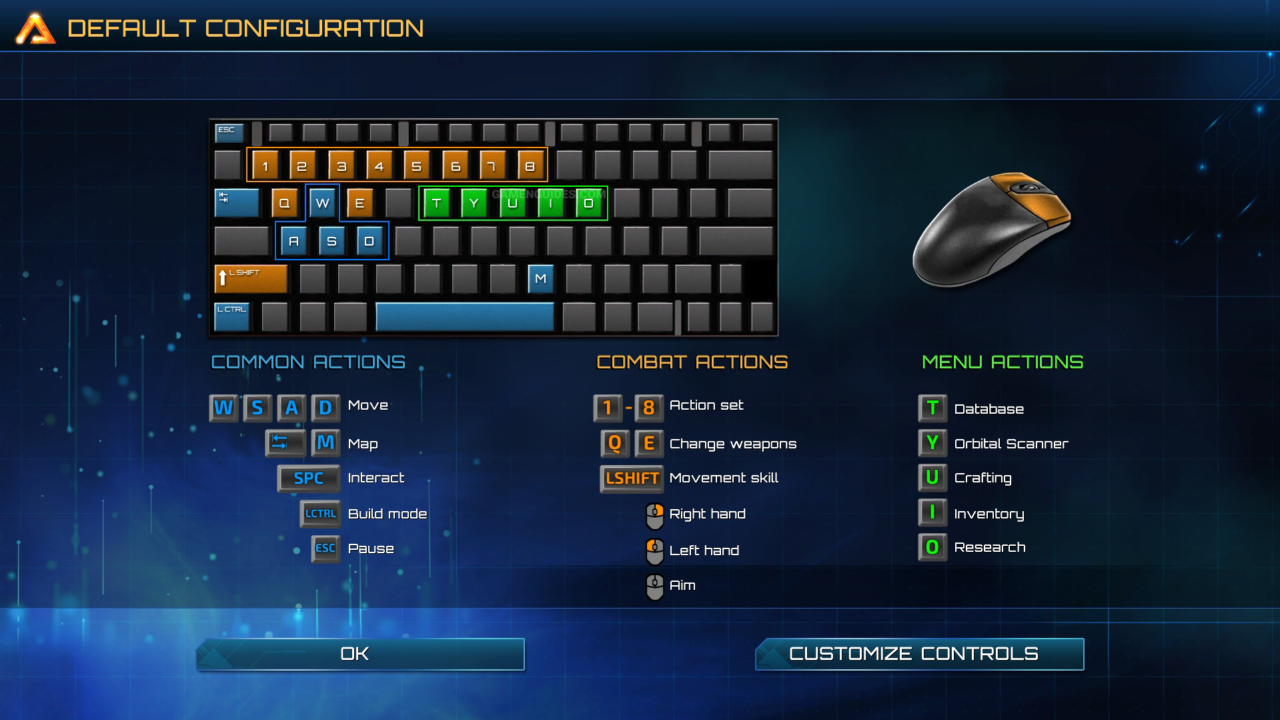 Gamepad
Movement – Left Analog Stick
Aim – Right Analog Stick
Use Left Hand Item – LT
Use Right Hand Item – RT
Action Set – RB
Action Set 2 – LB
Quick Slot 1 – A
Quick Slot 2 – B
Quick Slot 3 – X
Quick Slot 4 – Y
Open Map – View Button
Toggle Left Hand Item – D-Pad Left
Toggle Right Hand Item – D-Pad Right
Interact – X
Movement Skill – B
Build Mode – Y
Rotate Right – RT
You can also refer to the screenshot controls preview below.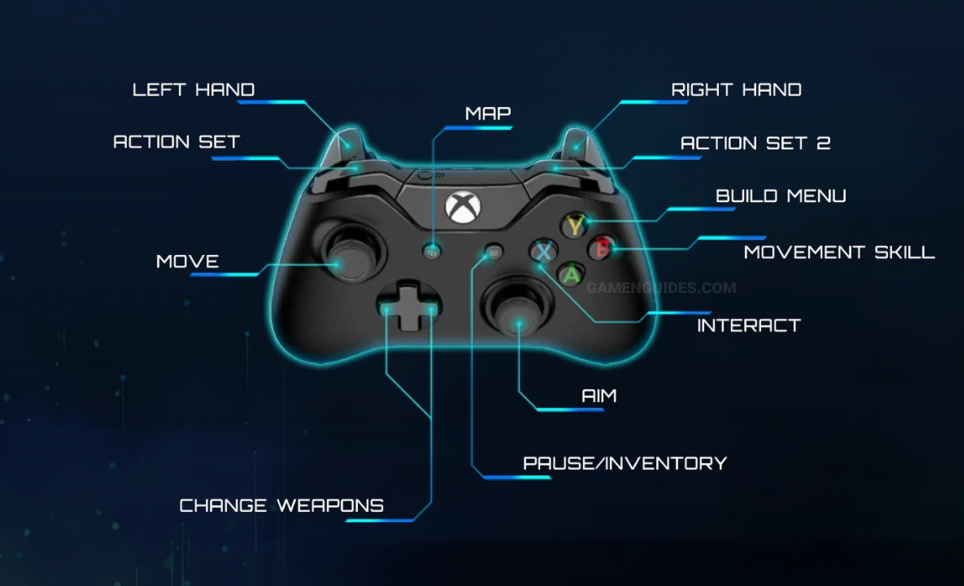 Did we miss any The Riftbreaker keybinding? Make sure to let us know by leaving your suggestions and feedback in the comment box below.