Watch Dogs: Legion Crack Status, Download, and Updates
One of the most anticipated video games this 2020 is Ubisoft's Watch Dogs: Legion. The game has been revealed at E3 2019, and gamers are now excited to play the game.
Watch Dogs: Legion will be coming to Windows PC, PlayStation 4, Xbox One, Stadia, and the next-gen consoles from Sony and Microsoft. The game will be officially launched on October 29 on all platforms.
If you're a PC gamer and want to know if you can run the game, then please check the Watch Dogs: Legion system requirements. Given the fact that this new game will be coming to PC, many gamers are already wondering if there's a crack for Watch Dogs: Legion.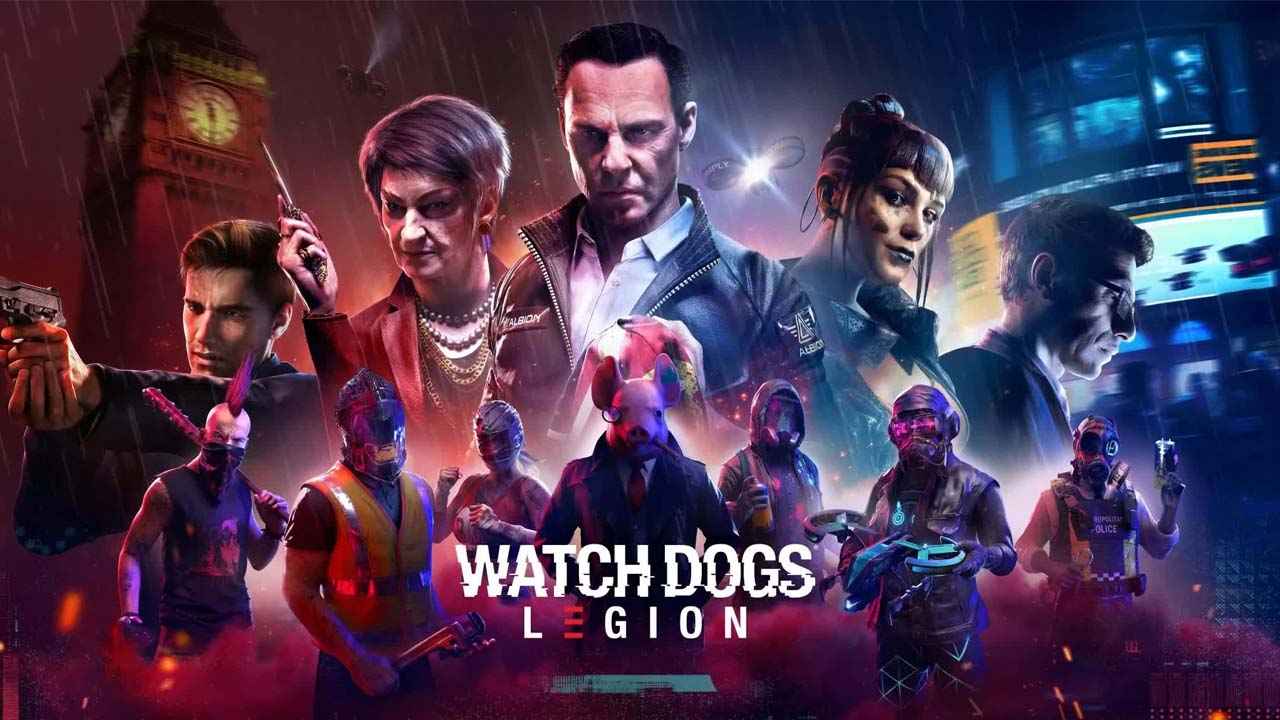 Is there a Watch Dogs: Legion Crack?
As of writing, the game hasn't been released yet. So obviously, there is no crack for the game yet. The game will be available on the 29th of October 2020 and according to reports, Watch Dogs: Legion is using Denuvu as its DRM protection.
Denuvu is considered as one of the most popular security protection for video games to stop the pirates to crack the game. There are lots of games that have been using Denuvu as a DRM but video game hackers somehow still managed to exploit and bypass the system.
While hackers managed to crack some games, there are also lots of Denuvu protected video games that are still uncracked such as Zombie Army 4: Dead War, The Crew 2, Tony Hawk's Pro Skater 1+2, Mortal Kombat 11, and many more.
As for the Watch Dogs: Legion, we still can't give you the exact info if there will be a crack for this game. However, don't be surprised if you see a Watch Dogs: Legion crack since hackers are able to crack the previous Watch Dogs games.