Wordscapes Uncrossed Daily Puzzle Answers Cheat Sheet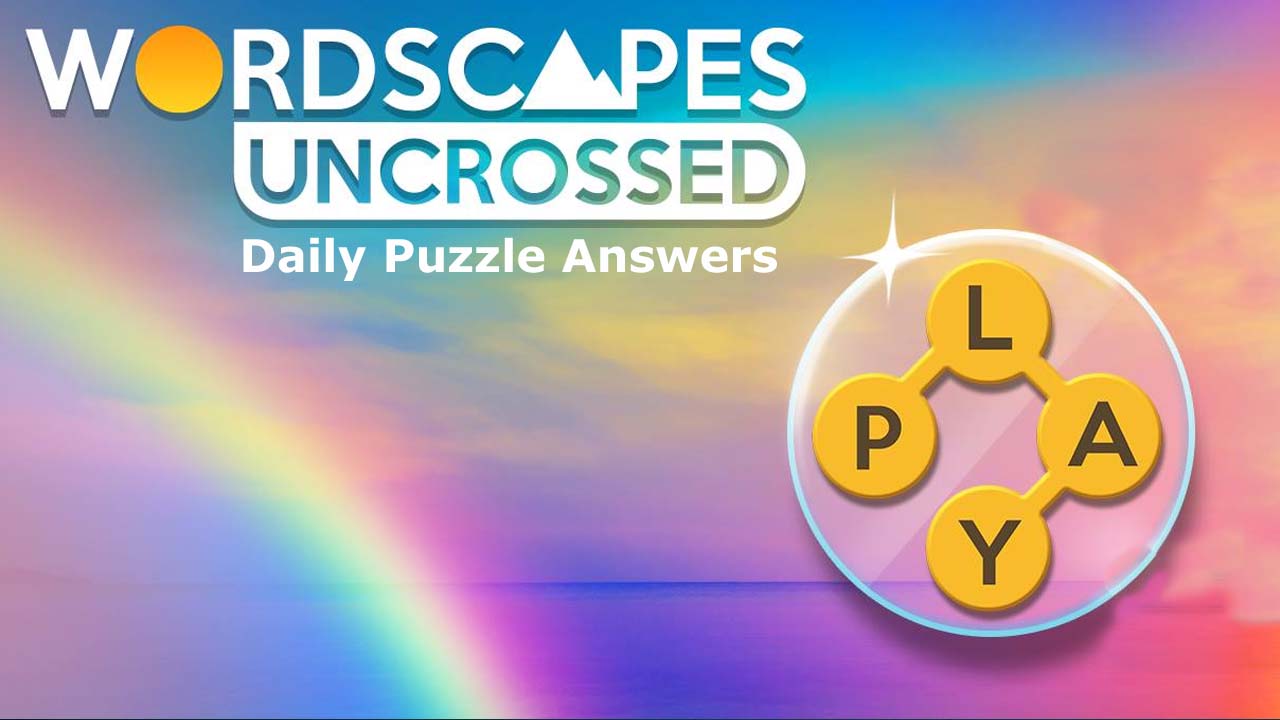 Wordscapes Uncrossed is undoubtedly one of the most downloaded and played mobile games on both iOS and Android devices. In this game, players will be solving more than 3,000 word puzzles. In addition, the game also offers daily puzzles that will give players extra rewards once solved. So in this guide, we'll be showing you the word answers for today's Wordscapes Uncrossed daily puzzle.
Wordscapes Uncrossed Daily Puzzle Answers
March 8, 2022 Daily Puzzle Answers
Be reminded that we are constantly updating this page. If you want to get the free rewards from solving the Wordscapes Uncrossed daily puzzles, please bookmark this page. We are hoping that this guide help you claim the rewards in the game.