Aeon Must Die! PC Keyboard and Gamepad Controls
Aeon Must Die! developed by Limestone Games is finally out. If you're planning to ignite the galaxy, here are the Aeon Must Die controls to help you get started. You can change these default Aeon Must Die keybindings by going to Options > Controls.
Aeon Must Die! Controls
Keyboard
Up – W
Down – S
Left – A
Right – D
Attack – Y
Burst – U
Parry – K
Dash – L
Grab – J
Taunt – H
Pause – P
You can also refer to the in-game default controls screenshot below:
Gamepad
Attack – X
Burst – Y
Parry – RT
Dash – LT
Grab – B
Taunt – A
Feel free to check the image below for the controls preview: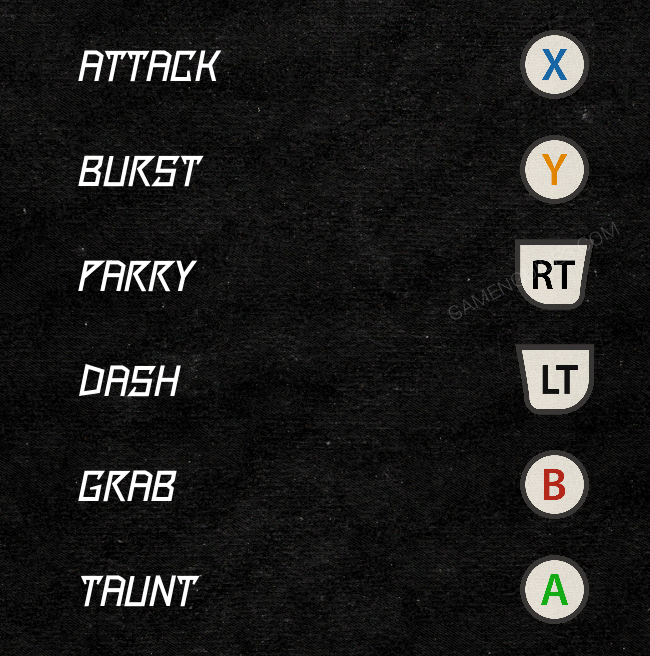 Did we miss any Aeon Must Die controls? Please let us know in the comments below.