Apex Legends Mobile Fade: How to Unlock and All Abilities Explained
After being teased for a few weeks, Fade has finally arrived in Apex Legends. Unlike the other legends available in the game, Fade is a mobile-only exclusive character for Apex Legends. This means that these legends will not appear in the PC or console versions of Apex Legends. But how can you get this new legend in Apex Legends Mobile?
How to Get Fade in Apex Legends Mobile
Currently, there are two methods for how to obtain Fade in the game. This is done by using Fade Pieces or Synidacate Gold. Depending on what you have, here are the requirements to add Fade to your legend collection.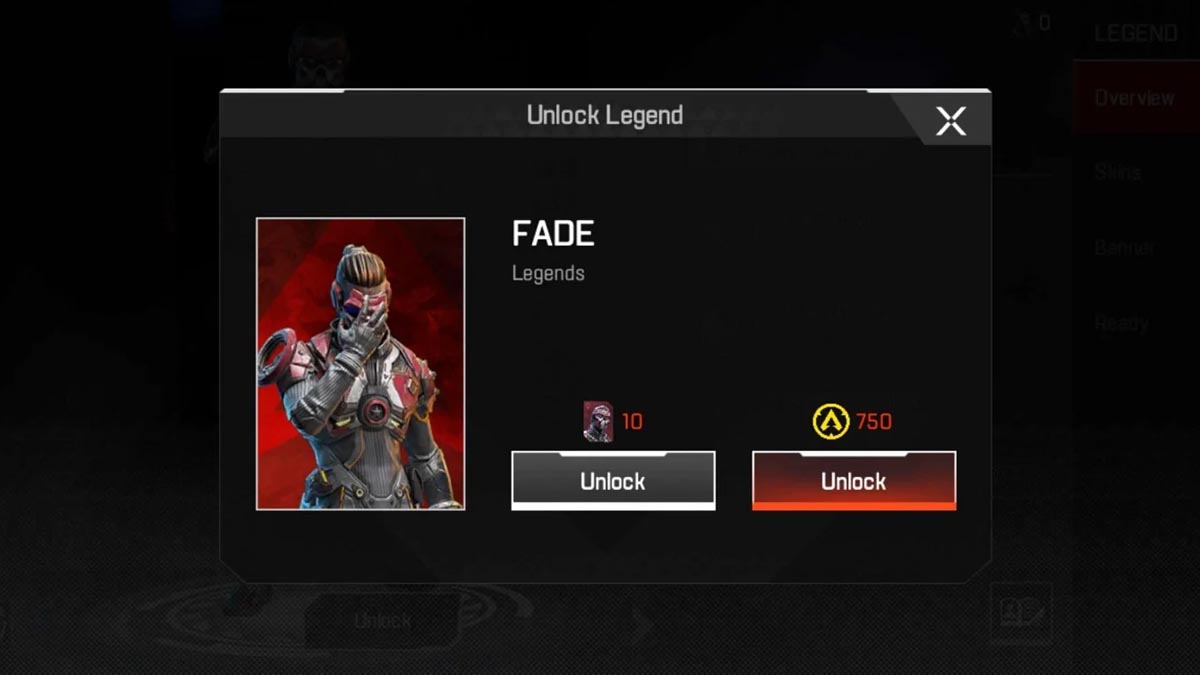 Collect a total of 10 Fade Pieces
While this is not the easiest, it is the only way to get Fade for free. You need to reach Tier 25, and you will be rewarded with 10 Fade Pieces. These Fade Pieces can be used to unlock Fade in the game.
Buy Fade for 750 Syndicate Gold
This is the easiest method, but you have to spend some Syndicate Gold. In order to purchase Fade, you need to have a total of 750 Syndicate Gold. Below is the current price of Syndicate Gold in USD:
280 Syndicate Gold – $4.49 USD
935 Syndicate Gold – $14.99 USD
1870 Syndicate Gold – $26.99 USD
2340 Syndicate Gold – $32.99 USD
9365 Syndicate Gold – $129.99 USD
As you can see, you need to spend around $14 USD to at least have 750 Syndicate Gold. We recommend that you purchase the 935 Syndicate Gold package.
All Fade Abilities in Apex Legends Mobile
Fade is currently one of the most versatile legends in the game as he possesses impressive abilities. You can find all of Fade's abilities here, and make sure that you take advantage of them while playing the game.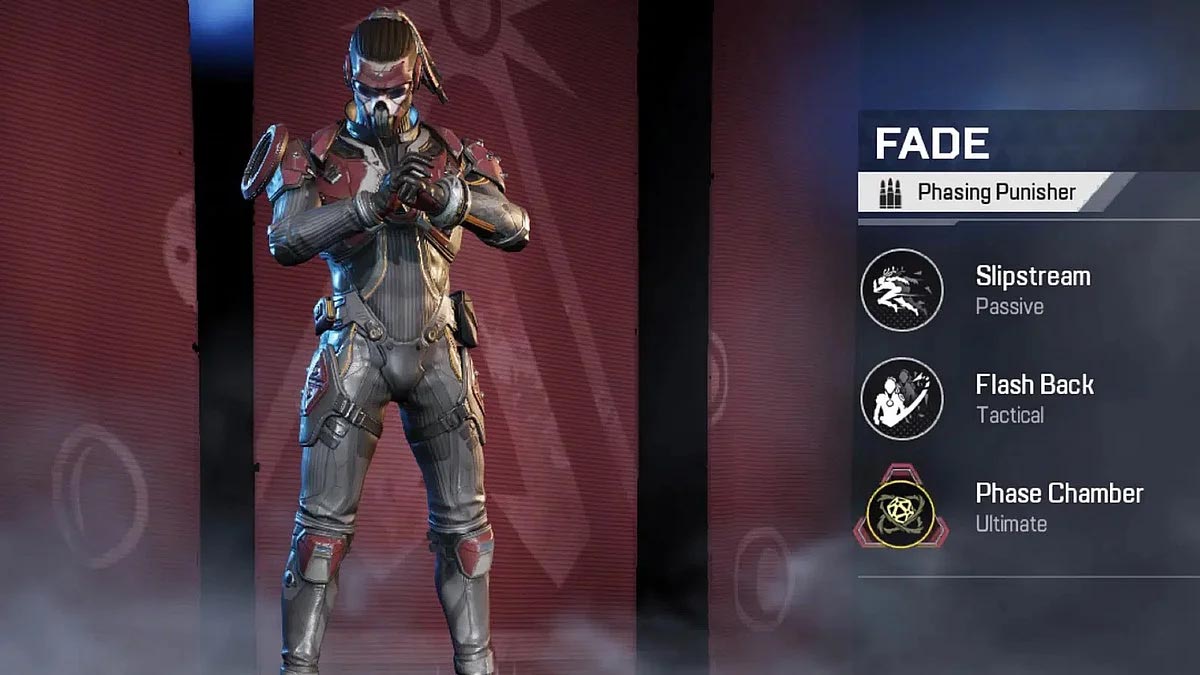 Slipstream
This is a passive ability that allows Fade to gain a movement speed boost after a successful slide.
Flashback
This is Fade's tactical ability that allows him to teleport back to his previous location.
Phase Chamber
Fade's ultimate ability, called Phase Chamber, grants him the ability to nullify any damage within the radius of effect. Players who get caught inside Phase Chamber's radius will not be able to deal with or receive any damage. This is undoubtedly one of the best crowd control abilities in Apex Legends Mobile right now.
Fade will be available in Apex Legends starting on May 17, 2022.