Black Clover Chapter 258 Spoilers, Predictions, and Release Date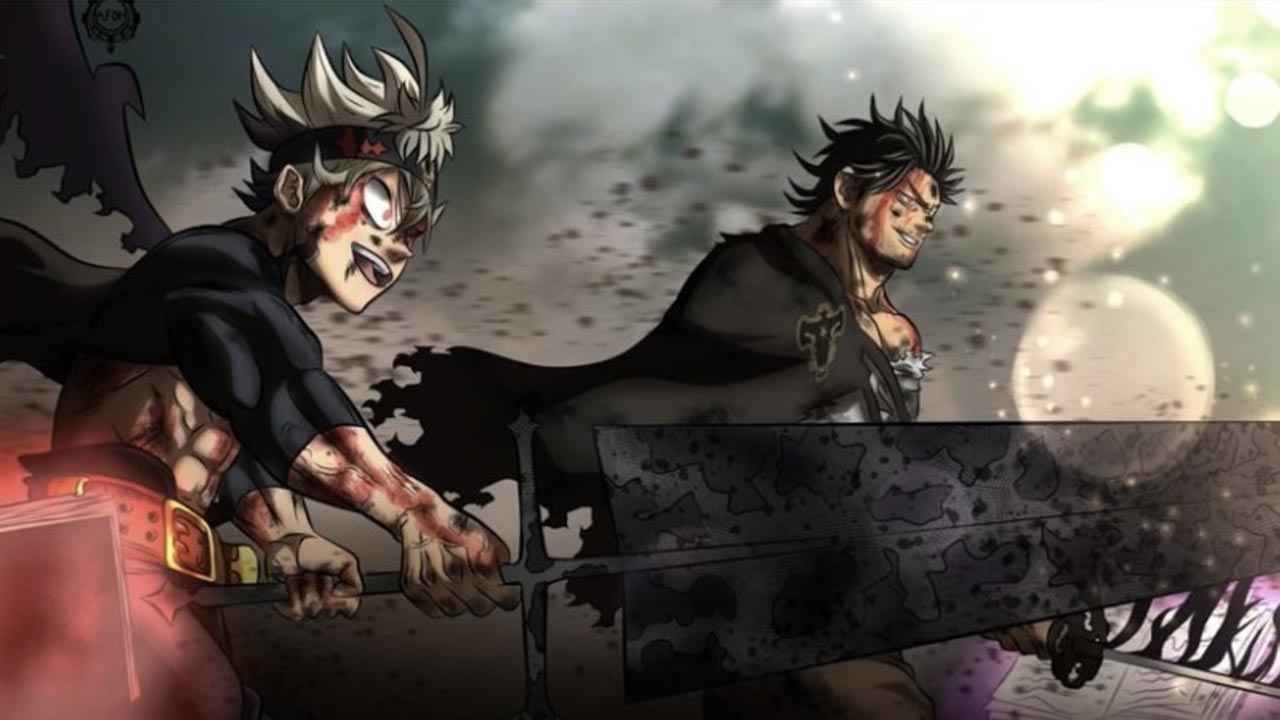 Yuki Tabata's Black Clover Chapter 258 is just around the corner. Following the events that happened in the previous manga chapter, more intense actions and combats are about to happen.
As seen in Black Clover Chapter 257, Yami Sukehiro is being overpowered by Dante. With the regeneration power that Dante possesses, Yami is having a hard time defeating him. Yami tried to increase his power but it's still not enough. Meanwhile, Dante acknowledged Yami's power despite the fact that he can't be defeated by Yami.
Asta was also spotted in the previous chapter making his way to stand up. He was also brought down by the enemy but upon realizing that his captain is fighting with all of his best, he was encouraged to also give his best. Just before the chapter ends, Yami asked Asta to join him fighting against the powerful enemy in front of them. Will the duo be able to overpowered Dante? Let's find out in Black Clover Chapter 258.
When is the Black Clover Chapter 258 release date?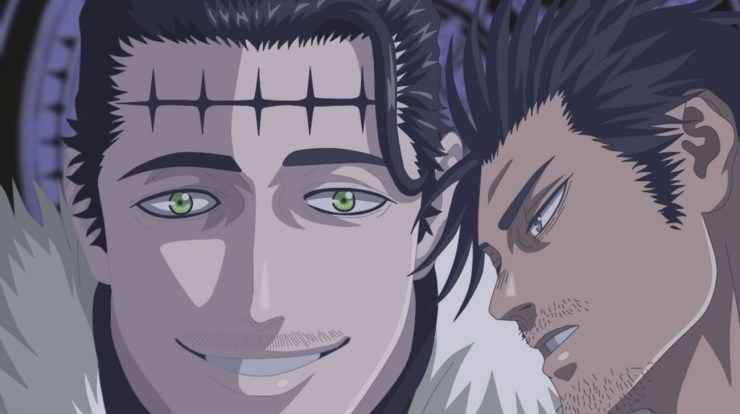 Black Clover author Yuki Tabata has been continuously releasing a new chapter for the manga series every week. While the anime adaptation of Black Clover has been postponed a few weeks ago, the story in the manga is still going strong. As for the next chapter, the 258th manga chapter of Black Clover manga will be available on Sunday, July 19, 2020.
Where to read Black Clover Chapter 258?
There are few sources where you can read the latest chapter of Black Clover manga. If you're residing in Japan, you can grab a copy of the Weekly Shonen Jump magazine issue. Black Clover is one of the manga that will be available in the next issue of the WSJ.
Another option to read Chapter 258 of Black Clover is by reading it online. As far as I know, the only official distributor of the manga series is Viz Media and Manga Plus by Shueisha. These websites are subscription-based manga website, which means that you need to be a subscriber if you want to read all the chapters of Black Clover.
Meanwhile, if you're one of the fans who are already up to date, you no longer need to be a subscriber as these distributors are giving free access to the latest chapters of Black Clover.
What to expect in the upcoming Black Clover Chapter 258?
Update: Read the leaked spoilers and raw scans of Black Clover Chapter 258 here.
There are lots of theories that surfaced after the release of Black Clover chapter 257. Among all those theories, the most possible event that I believe may happen in the next chapter is the combined attack of Yami and Asta. There's a huge chance that the upcoming chapter will not mark the end of Dante. This only means that we still have to wait for a few chapters before they actually defeat the enemy.
Are you excited to read the upcoming Black Clover Chapter 258? Tell us what you think by leaving a comment below.
About Black Clover
Black Clover follows the story of Asta, a boy born without any magical power. Asta dreams of becoming the next Wizard King and with the help of the devil inside him and his friends, he starts striving to achieve his dream.
Black Clover is a Japanese manga series written by Yuki Tabata. The manga series was serialized by Shueisha in February 2015. Since its serialization, the manga already reached 28 volumes. In October 2017, studio Pierrot released the first season of the anime adaptation of Black Clover.