Black Clover Chapter 260 Spoilers and Raw Scans
Black Clover Chapter 260 will be available anytime soon but before it officially releases, let's have a short look at what happened in the previous chapter.
In the last chapter, we have seen how Asta levelled up with the help of the devil inside him. However, it seems that all of his weapon and anti-magic didn't work well against Dante as it still managed to regenerate. But before Asta reached his limit, Yami passed down his katana to Asta's right hand which he used to slash Dante. At the end of Black Clover Chapter 259, we have seen the downfall of Dante, a member of Spade Kingdom's Dark Triad.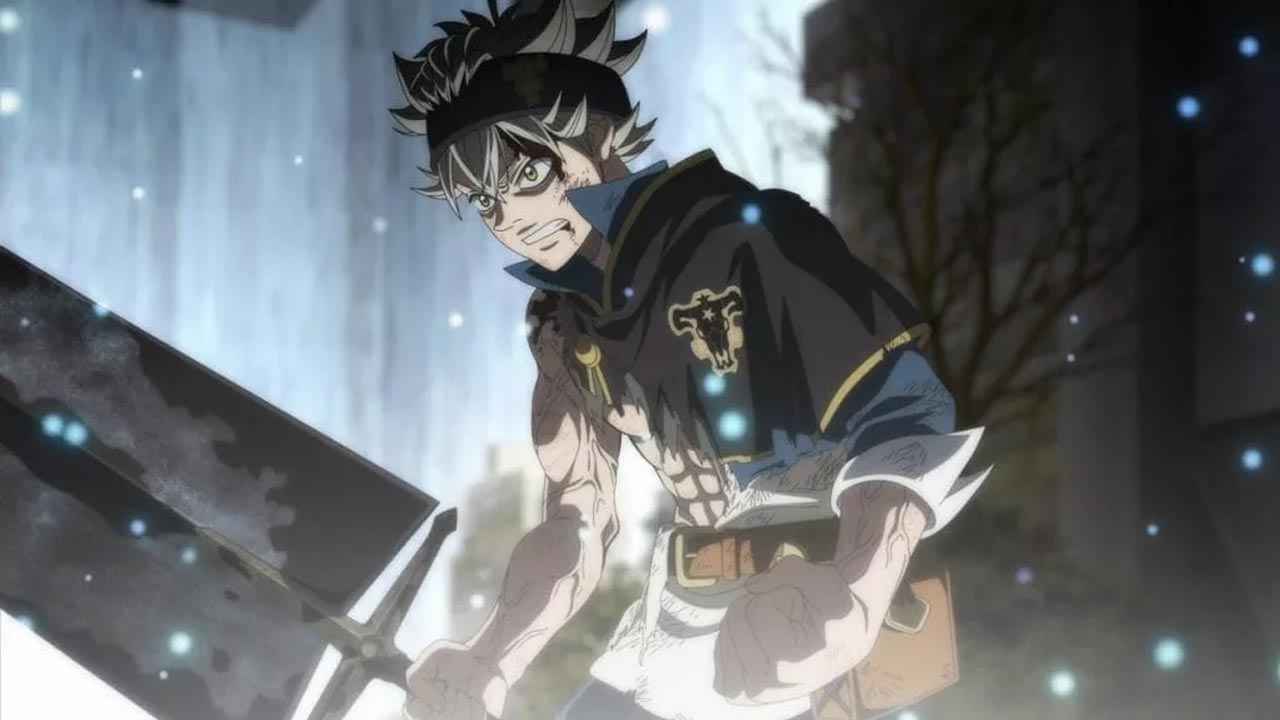 Black Clover Chapter 260 Release Date
Yuki Tabata's Black Clover manga series has been placed into hiatus for one week before the previous chapter was released. This was due to the Olympics event in Japan. Now that things seem to go back to normal, expect to read Black Clover Chapter 260 on Sunday, August 9, 2020.
You can read the Black Clover manga series in the next issue of the Weekly Shonen Jump magazine. Also, the upcoming Black Clover Chapter 260 will be available on Manga Plus by Shueisha and Viz Media. As usual, you can read the latest chapter of the manga for free on these sources.
Black Clover Chapter 260 Spoilers and Raw Scans
Being one of the most popular manga series right now, Black Clover's upcoming chapter is usually being leaked ahead of its official release. The spoilers and raw scans of the manga chapter are usually being leaked online two to three days before the scheduled release. As of writing, the spoilers for the 260th chapter of Black Clover manga is still not available. Please note that we will be updating this post once we got the spoilers for Chapter 260 as soon as possible. In the meantime, feel free to check the previous chapter here.