Black Clover Chapter 262 Release Date, Spoilers: Asta's New Mentor
Black Clover Chapter 262 is just a few days away from its scheduled release date. The Black Clover community is thrilled for the upcoming new chapter as the story of Asta and his adventure to become the Wizard King continues. Read on to learn what you can expect to see in the next chapter of Black Clover manga series.
In the previous chapter of Black Clover, manga enthusiasts witnessed how the friends of Asta helped our main character with his injury. We have also seen how things go for Asta as he wakes up. The upcoming Black Clover Chapter 262 manga may give us more details about Asta's answer to the vice-captain of the Black Bull squad, Nacht.
The spoilers for the next chapter will be leaked anytime soon in the form of untranslated raw scans. Before the official release, let's see possible events that may happen in the Black Clover manga.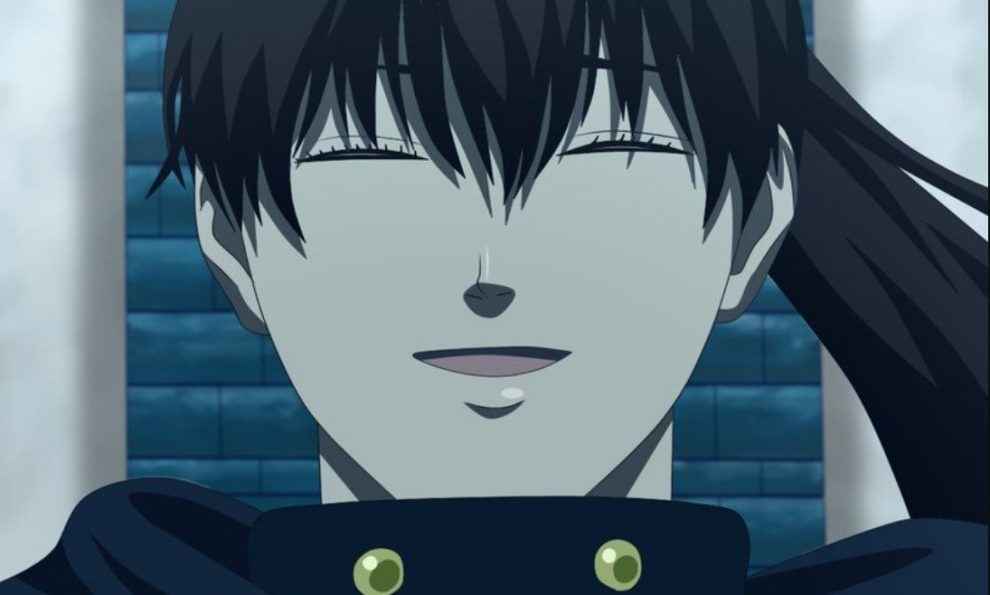 Following the cliffhanger event in Chapter 261, manga fans are expecting to see the answer of Asta to Nacht's question. Given the fact that even the devil inside Asta gave up on him because of being weak, there's a huge chance that Asta will accept to undergo training with the vice-captain of the Black Bull squad.
Knowing the power ability and knowledge of Nacht, Asta may learn how to slowly and gain control with the devil's power inside him. Apart from Asta's answer, the next chapter of Black Clover manga may also show Captain Yami's status.
Black Clover Chapter 262 will be released on August 30, 2020. The spoilers and raw scans for the incoming chapter are expected to leak two to three days before the manga's official release. Stay tuned to Game N Guides to get the latest updates on the Black Clover manga created by Yuki Tabata.
You can read the 262nd chapter of Black Clover manga series in the next issue of the Weekly Shonen Jump magazine by Shueisha. It will also be available for online reading via Manga Plus and Viz Media.