Black Clover Chapter 273 Spoilers, Release Date: Asta and Liebe Unites
Black Clover Chapter 273 is just around the corner. Following the epic events in the previous chapter, Black Clover fans are now thrilled to see the continuation of Asta's training under Nacht's supervision. Will the two be able to defeat the vice-captain of the Black Bull?
The previous chapter covers the continuation of the training for the war against the Spade Kingdom. The first few chapters of Chapter 272 shows Yuno and his training. Later on, we finally got to see how Asta's training is going on.
After being in contact and partnered with Liebe, the devil inside him, it seems that they are still out of sync and can't do anything against the Black Bull's vice-captain. Asta is still confused and unsure of how to defeat Nacht and his devil power.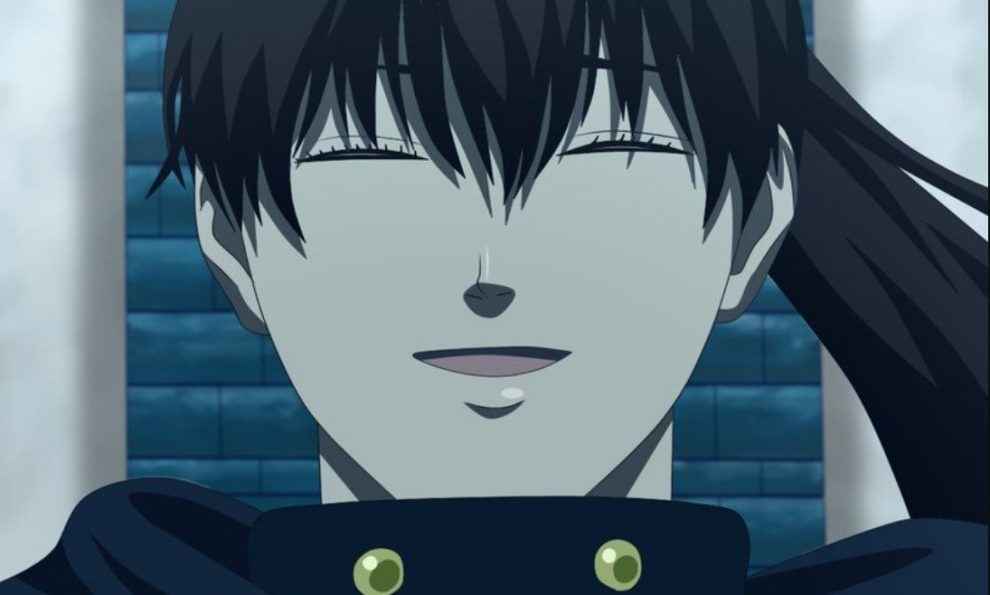 With the slow progress of Asta and Liebe, it seems that Nacht is also losing his patience. As stated in the previous chapters of Black Clover, they will no longer be able to return to the surface unless they defeat Nacht during the training.
The last few pages of the chapter show how Nacht used his Mana Zone: Dark Prison Hunting Ground, and both Asta and Liebe can't sense the chakra of the enemies, making them unable to dodge the incoming attacks.
And just before the chapter ends, we finally got to see how Asta and Liebe make an oath and their perseverance seems to finally bear fruit. As seen on Nacht's face, Asta and Liebe are about to make a transformation that will surely give them a higher chance of winning.
Black Clover Chapter 273 Release Date
Are you excited to see what happens next? If yes, then make sure to mark your calendar for the release of Yuki Tabata's Black Clover Chapter 273 on November 29, 2020. You can read this chapter on Manga Plus by Shueisha and Viz Media.