Black Clover Episode 138 Release Date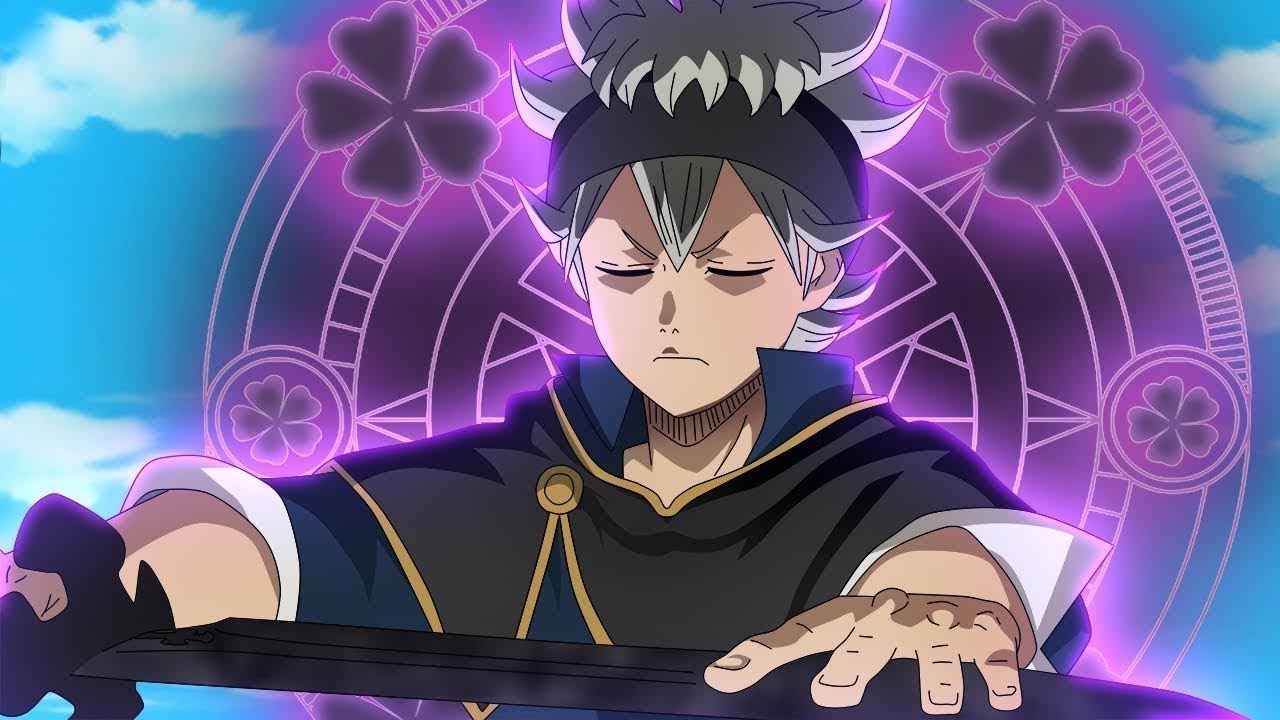 Black Clover Episode 138 is just around the corner. Following the events in the previous episode, the production team behind the anime adaptation of Yuki Tabata's Black Clover series is ready to roll out the newest update.
In this anime guide, you will not only learn when will be the release date of the 138th episode of Black Clover anime, but also discover where to watch the new episode online. In addition, you will also get a chance to watch the exclusive preview of Black Clover Episode 138.
Black Clover Episode 138 Details and Info
Release Date: August 11, 2020
Episode Title: In Zara's Footsteps
Episode Synopsis: TBA
Episode Duration: 24 minutes
Streaming Links: Animelab, Crunchyroll, Funimation, Hulu, and VRV
What to do in case you don't see the latest episode of Black Clover anime series on the scheduled premiere date? In case this happens, we highly recommend visiting Black Clover's official website or any related media channels such as Twitter to see if there is a delay or schedule changes. Also, please note that the episode will only be available online once it finished its broadcast in Japan.
Black Clover Episode 138 Preview
https://www.youtube.com/watch?v=ppwRUHXN8x4
Black Clover Synopsis
A young boy named Asta dreams of becoming the greatest wizard in the kingdom. However, Asta has one problem of becoming a wizard as he can't use any magic. Fortunately, Asta received the incredibly rare five-leaf clover grimoire that gives him the ability to use the power of anti-magic. Will Asta be able to achieve his dream of becoming the Wizard King?
About Black Clover
Black Clover follows the story of Asta, a boy born without any magical power. Asta dreams of becoming the next Wizard King and with the help of the devil inside him and his friends, he starts striving to achieve his dream.
Black Clover is a Japanese manga series written by Yuki Tabata. The manga series was serialized by Shueisha in February 2015. Since its serialization, the manga already reached 28 volumes. In October 2017, studio Pierrot released the first season of the anime adaptation of Black Clover.