'Boku no Hero Academia' Chapter 261 Release Date: Dr. Shiga in Danger
My Hero Academia Chapter 261 is fast approaching, and fans are now getting ready to see what will happen to the series villain Dr. Shiga. With the successful infiltration of the heroes in Jaku General Hospital, things about the illegal activities of the Paranormal Liberation Front.
The previous Chapter 260 titled "Life's Work", showcased how the Heroes infiltrated the hospital. Fans have also got a glimpse of Dr. Shiga's ability and how he works in his underground laboratory. While the heroes got tricked of Doctor's duplicate and were attacked by Nomu, they still managed to chase Dr. Shiga before he escaped.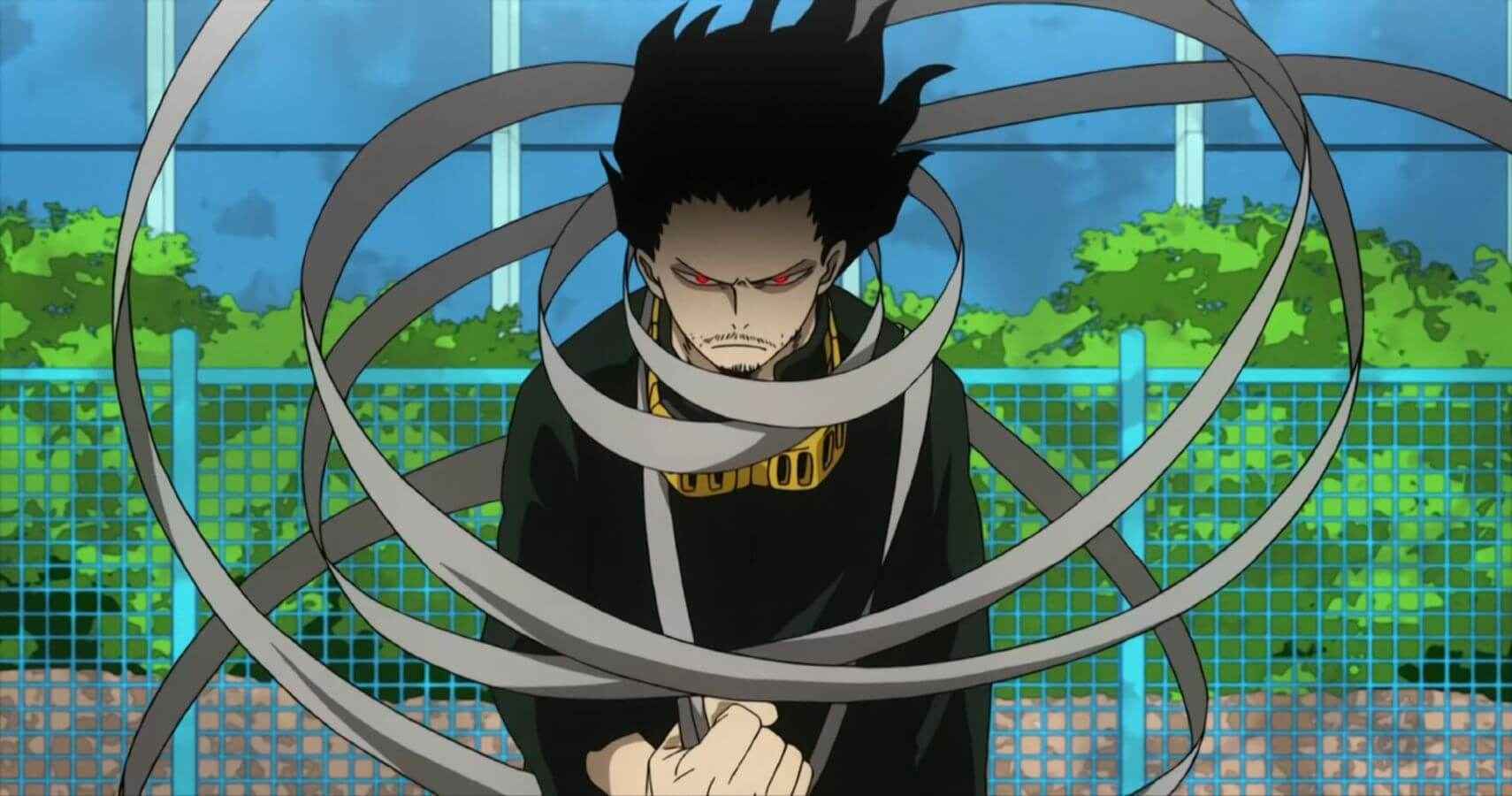 When is My Hero Academia Chapter 261 release date?
Being part of the Weekly Shonen Jump magazine, Boku no Hero Academia is usually getting a new chapter every week. The printout copy of the chapter will be available on the front store by Monday, while the digital scans are set to officially release on February 16th.
Where to read Boku no Hero Academia Chapter 261?
To read the latest chapter of My Hero Academia, all you need to do is visit the official manga distributor such as Viz Media and Manga Plus on mobile. We, at Game N Guides, highly condemn the use of unauthorized websites distributing the manga. Support the author of the story by reading the latest chapter from the licensed distributors.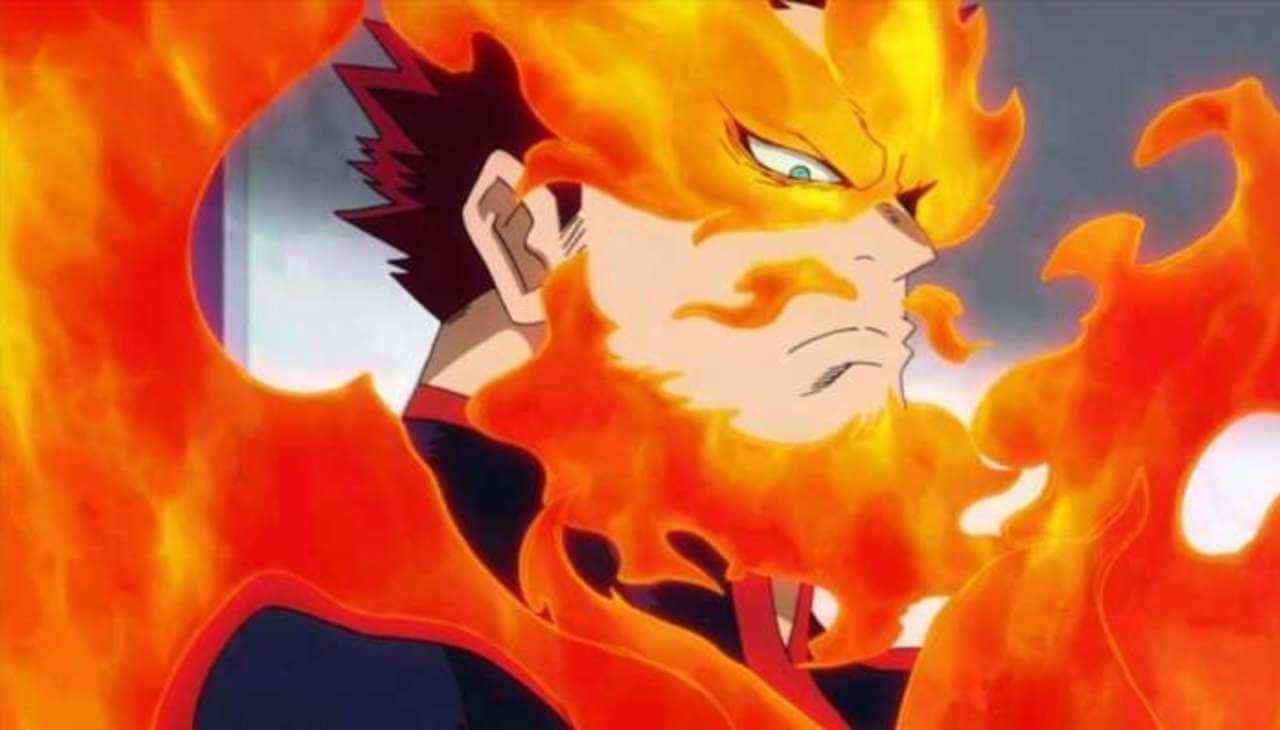 What to expect in My Hero Academia Chapter 261?
The end of the previous chapter left fans stunned knowing that All for One's servant is in a difficult situation after being stopped by Mirko at his laboratory. With his current status, we can't really tell how he will survive. The only option I think is with the help of his allies.
Currently, the only nearest person on his side is Shigaraki Tomura. However, he is still incubated on his machine. The previous chapter did not reveal if Tomura already acquired All for One. If Tomura managed to help the doctor, with or without acquiring All for One, I still don't think Mirko can deal with him.
What will actually happen if Shigaraki comes out and help Dr. Shiga? How strong will Tomura become after obtaining the All for One quirk? All these questions will be answered in Chapter 961 of the Boku no Hero Academia manga series.
Is there a Boku no Hero Academia Chapter 261 spoilers?
Due to the popularity of My Hero Academia, the latest chapter of the manga series is usually getting leaked ahead of its official release. Speaking of the My Hero Academia Chapter 261 spoilers, it's sad to say that there are still no official leaks. However, you can bookmark this page and come back later to see if there is any spoiler update for the upcoming chapter.