One of the most awaited crossovers in the world of ninjas has arrived as Boruto: Naruto Next Generations anime enters a new arc. Revealed last month, the new arc will allow Boruto to meet his father as a kid.
Boruto: Naruto Next Generations Episode 128 just aired which marks the start of the new arc in the anime. Sasuke and Boruto are facing Urashiki but during their confrontation, the two characters were kicked out of the platform along with the antiquated relic they are trying to retrieve and accidentally traveled through time.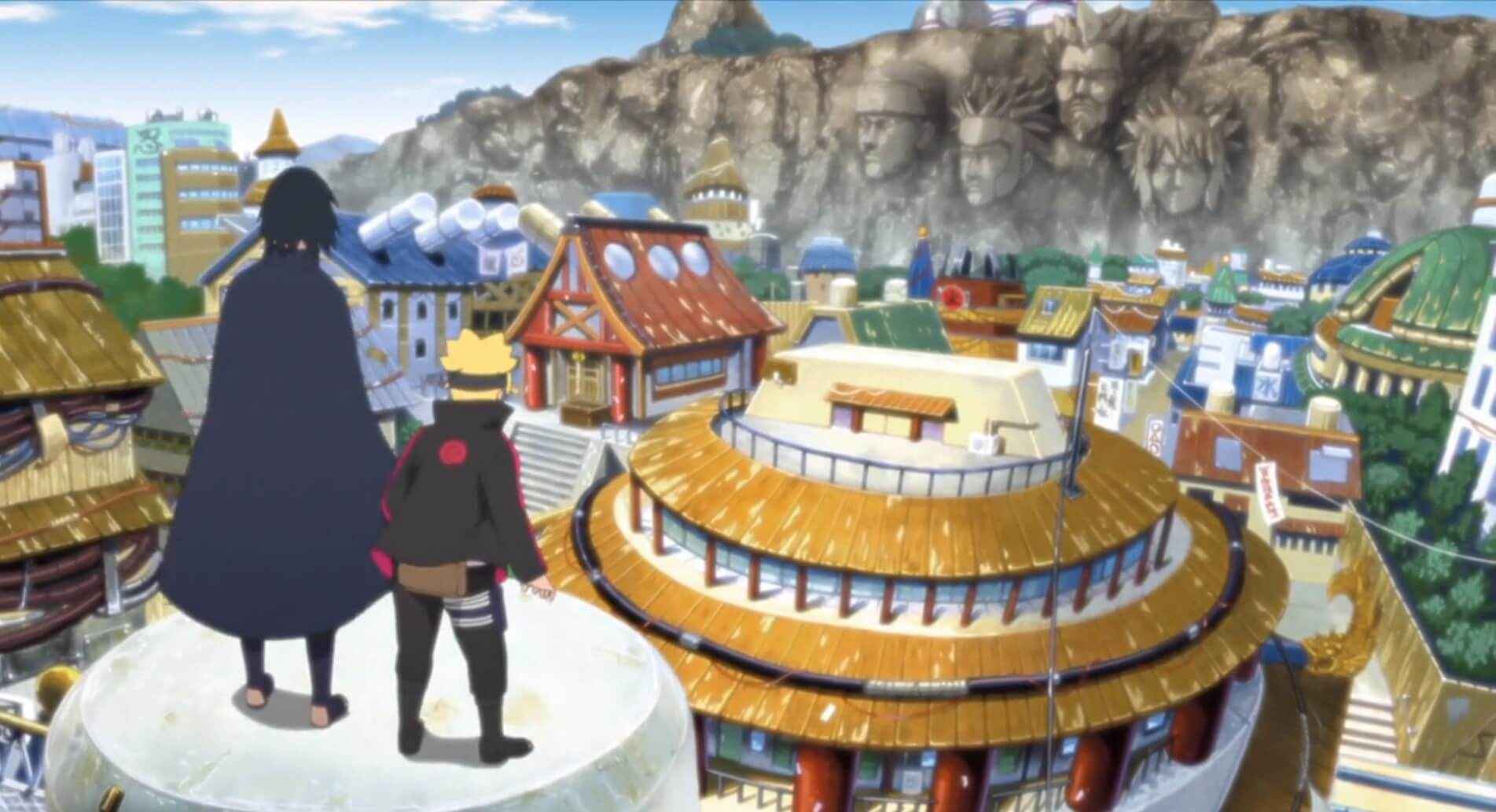 Sasuke and Boruto found themselves in a familiar place, the Konoha Village. However, they noticed something was odd. Sasuke checked out the place and revealed that it was the Konoha Village from the past.
The episode ends with a short preview of the upcoming Boruto: Naruto Next Generations Episode 129 showing some familiar faces such as the kid Sakura and Tsunade. Since they have just traveled to the past, we will also be seeing Boruto meeting his father as a kid, along with Naruto's teacher, Jiraiya.
If you've been following the Naruto anime before, you may already know that Jiraiya has been killed during his battle against Pain. Seeing Jiraiya alive again surely brings a lot of good happy memories to all Naruto Shippuden fans.