Video Game Hacker Cracked Shenmue 3 Just a Day After Its Release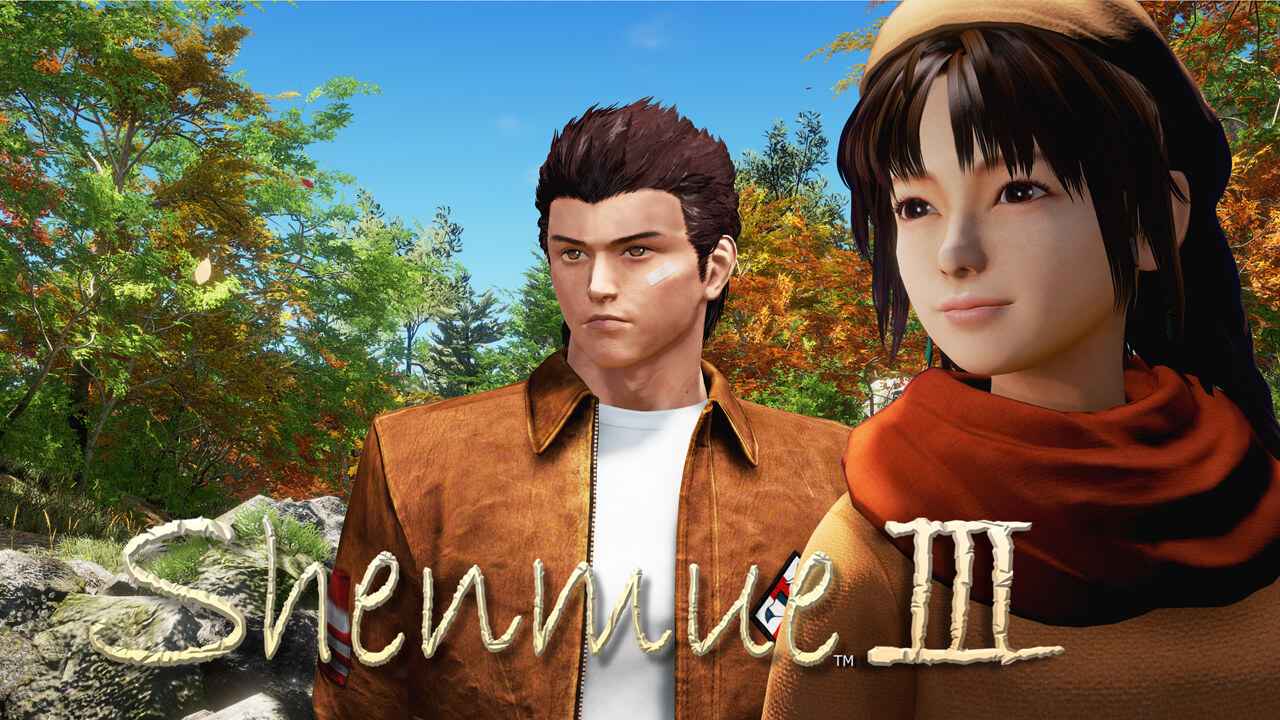 Deep Silver's latest action-adventure game Shenmue 3 has been cracked by infamous video game hacker CODEX just a day after its launch
Shenmue 3 is not the first video game that has been cracked on a short period of time. Just a day ago, the newest Star Wars Jedi: Fallen Order by EA has also been cracked by the same group.
The game officially releases yesterday, November 19th, but Team CODEX has announced and released the cracked version of Shenmue 3 on November 20th, according to the website CrackWatch.
Shenmue 3 is using Epic Games' own DRM protection and taking a look at some of the available games in the Epic Games Store, CODEX and other popular groups of hackers have been able to bypass and exploit the game.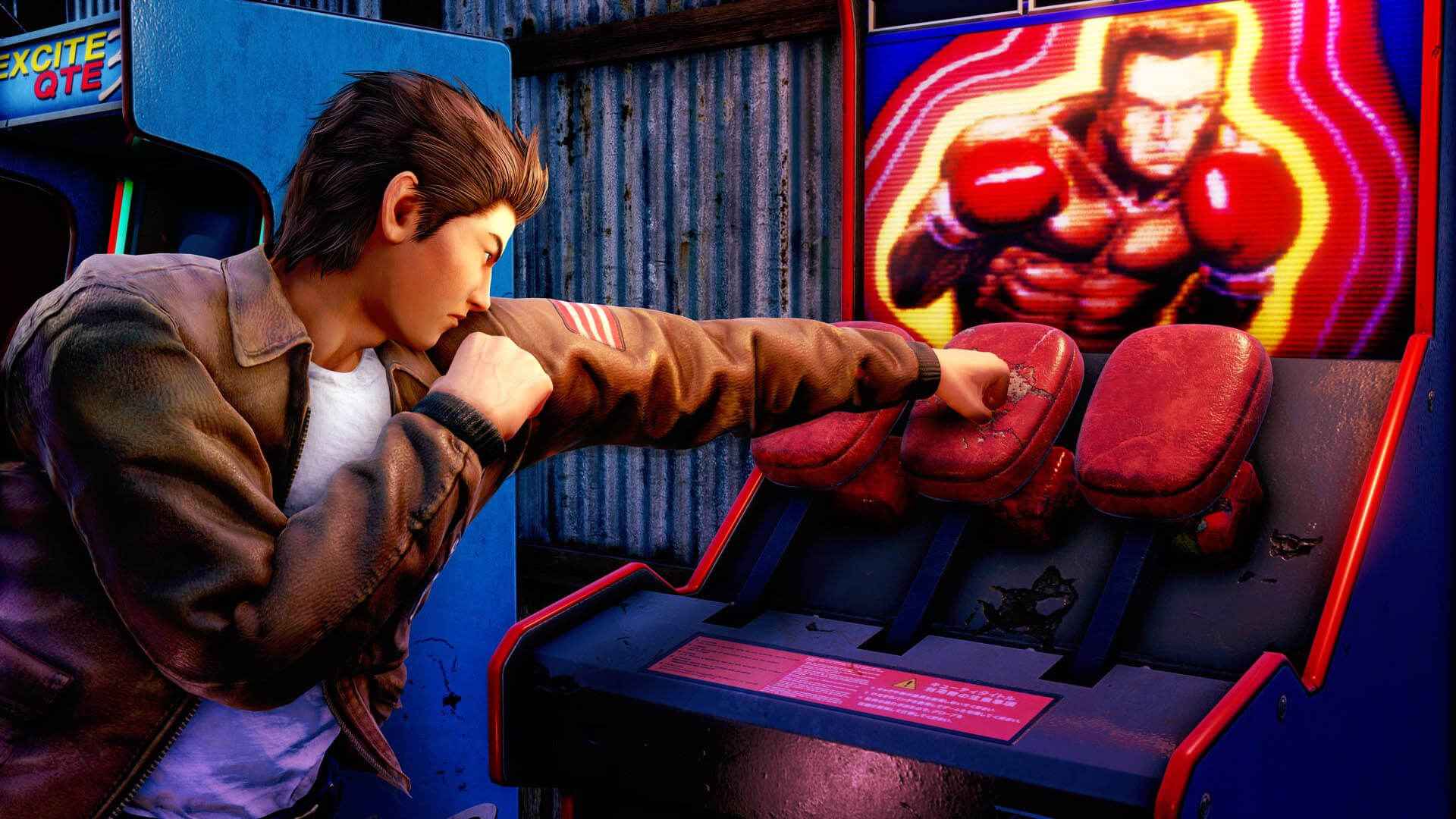 Video game piracy is one of the biggest problems that video game companies have been facing when releasing a game on PC. And because of this, some developers have decided not to release a PC version of their games. Well, no one can blame these developers and publishers for their actions since they are trying to protect their property.
We, at Game N Guides, do not support any kind of piracy. If you want to play and experience the epic adventure of Ryo Hazuki, make sure to get the game from the official distributor. Shenmue 3 is an Epic Games Store exclusive for a year and after the game exclusivity ends, it will also be available on Steam.