Complete List of All Fighters in UFC 4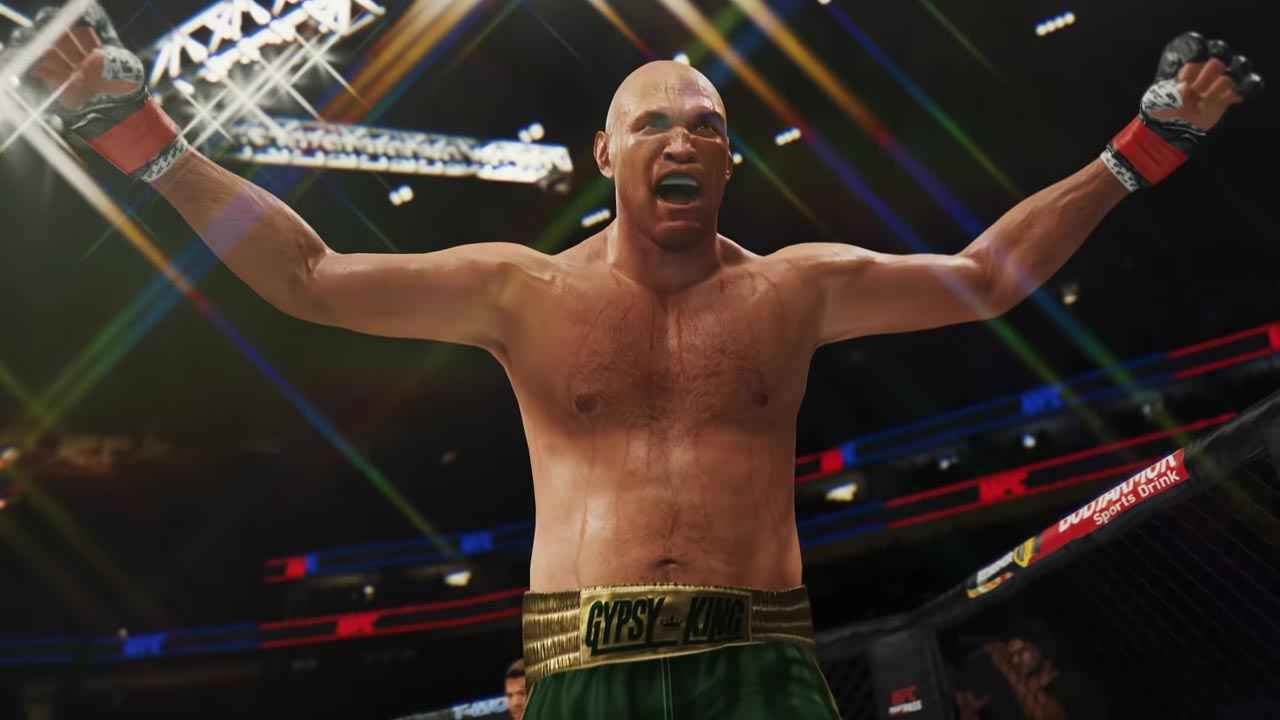 Electronic Arts is back with the newest UFC 4 and it will be released on August 14th. Knowing that there are lots of individuals who joined the league since the release of UFC 3, you may be wondering which fighters will be available in UFC 4.
In this post, we will be sharing with you all the details that we got about the upcoming UFC 4. Note that this is not the final list of fighters for UFC 4. We will be giving you the complete list of UFC 4 fighters once the game officially launches.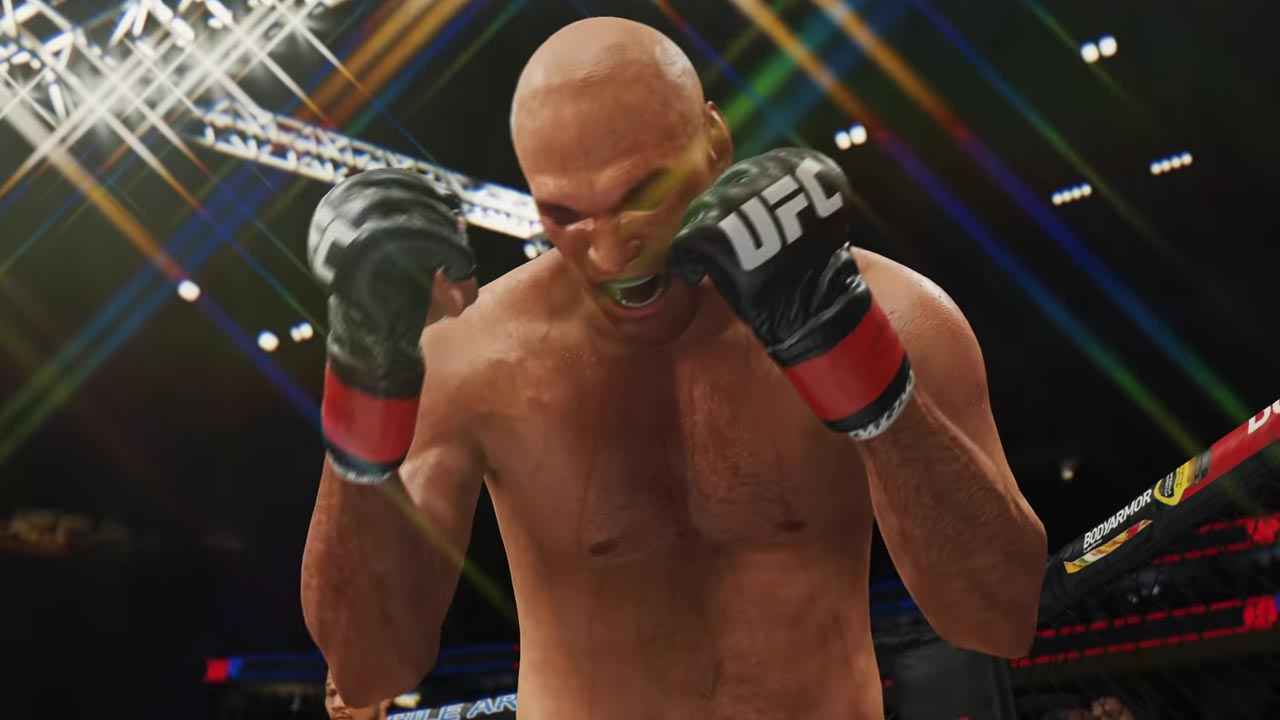 All UFC 4 Fighters
Men's Division
Jorge Masvidal (Cover Athlete)
Isreal Adesanya (Cover Athlete)
Conor McGregor
Khabib Nurmagomedov
Justin Gaethje
Kamaru Usman
Colby Covington
Tony Ferguson
Dustin Poirier
Daniel Cormier (Commentator)
Kimbo Slice (Legend)
Women's Division
Amanda Nunes
Valentina Shevchenko
Zhang Weili
Non-UFC Fighters
Tyson Fury
Anthony Joshua
Bruce Lee
Developing story…