Developer and publisher Funcom has rolled out the newest Conan Exiles update 2.0.6 on October 13, 2020.
According to the release notes, the new Conan Exiles patch addressed some of the known bugs and issues that have been reported in the game since the release of the last update. Obviously, players will no longer encounter these bugs and other issues.
If you're wondering what bugs that have been fixed, feel free to check the official Conan Exiles update 2.0.6 release notes below.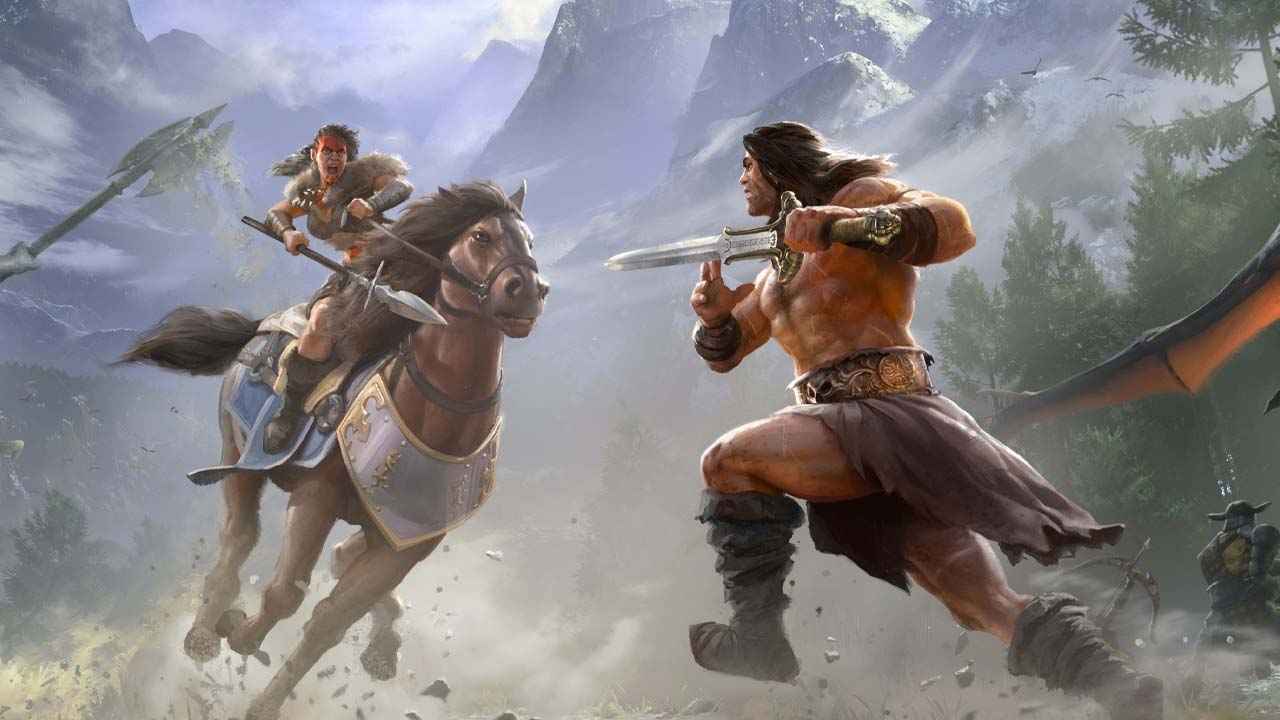 Conan Exiles Update 2.0.6 Patch Notes
Performance and Stability
Fixed a number of client and server crashes.
Fixed performance during fights with a high number of NPCs, especially during the storm.
Exploit Fixes
Confiscated a Pym Particles shipment that was smuggled into the Isle of Siptah.
Fixed a Maelstrom related exploit.
Fixed multiple security vulnerabilities.
AI and Thrall Fixes
Fixed an issue that prevented ambush enemies from attacking their target when spawned.
Balance Updates
Limited the number of enemies that can attack an individual inside the Maelstrom.
General Bug Fixes
Fixed an issue that caused players in Single Player or Co-op sessions from setting the appropriate storm effects and ambush enemy spawn rates.
Terrain and Environment Fixes
Fixed some drastic and unintended light level changes in certain areas of the Isle of Siptah.
Fixed the textures on certain glowing assets.
UI and Text Fixes
Fixed a UI issue in the crafting section.