Cowboy Life Simulator PC Keyboard Controls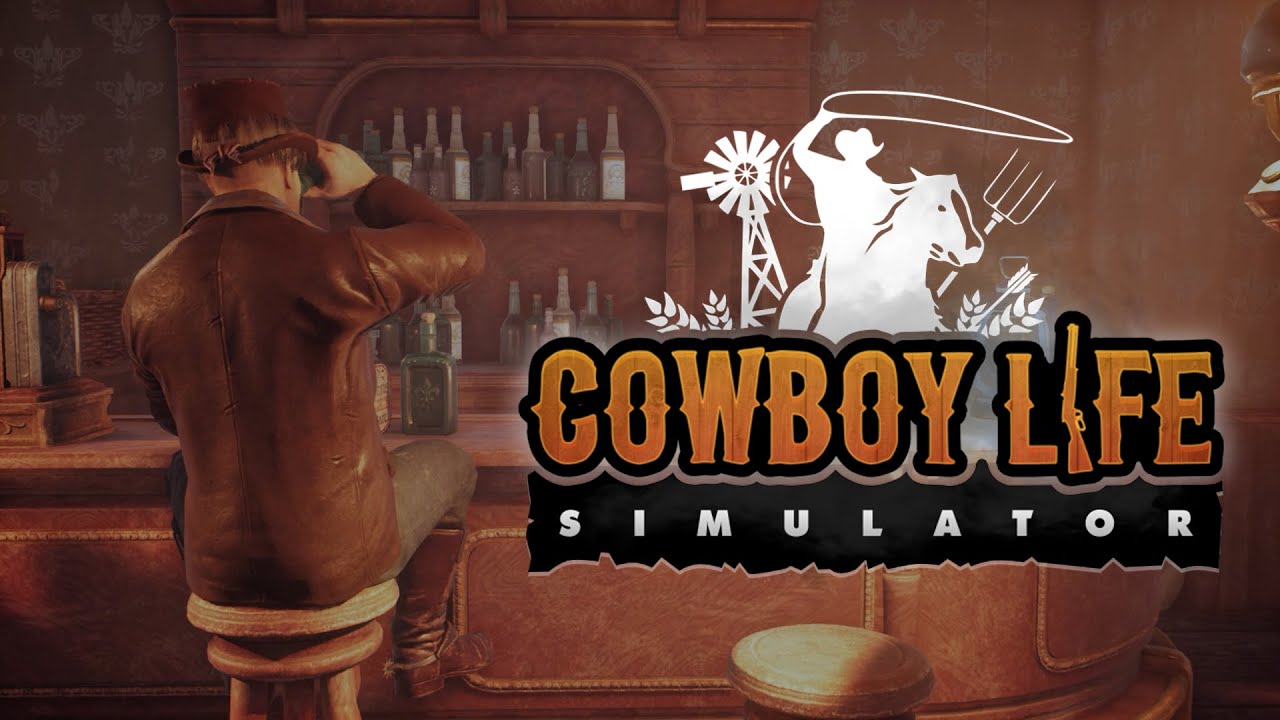 The Wild West is now calling you in the latest cowboy simulator. For players who are planning to become the best cowboy in town, here is the Cowboy Life Simulator controls to help you get started. You can change the following default Cowboy Life Simulator keybindings in the settings section of the game.
Cowboy Life Simulator Controls
W – Move Forward
S – Move Backward
A – Move Left
D – Move Right
Spacebar – Jump
Left Shift – Sprint
Left Ctrl – Crouch
Tab – Open Inventory
E – Interact
J – Quests
T – Crafting
F – Build
O – Horse
J – Tutorial
R – Reload and Rotate
B – Remove and Switch
Q – Building Panel and Swimming Up
F5 – Quick Save
1 – Quick Slot 1
2 – Quick Slot 2
3 – Quick Slot 3
4 – Quick Slot 4
5 – Quick Slot 5
6 – Quick Slot 6
Right Mouse Button – Right Click Action (Zoom, Cancelling, Inventory Functionality)
Left Mouse Button – Left Mouse Action (Usables, Shooting, Dragging Item, and Building)
Mouse Wheel Up – Change Items, Zoom In Map
Mouse Wheel Down – Change Weapons, Zoom Out Map
F9 – Quick Save
Z – Summon Animals
And this is everything you need to know about the Cowboy Life Simulator controls and shortcuts. Feel free to leave a comment below if you have any suggestions to improve this guide.