Dragalia Lost Update 1.13.0 Patch Notes for Nintendo Switch
Nintendo has released a new update for the action role-playing game Dragalia Lost pushing its game version to 1.13.0.
As of writing, Nintendo Switch owners can now start downloading the new update, otherwise, you're game will automatically download the update on October 31, 2019. Along with the update release, Nintendo will be giving all players a Tenfold Summon Voucher after the scheduled automatic update. Below are the new features and changes in this update.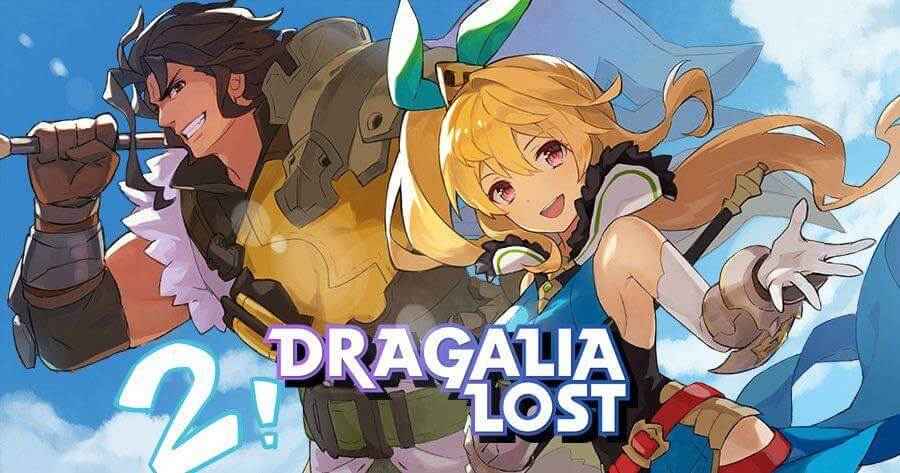 Dragalia Lost v1.13.0 Patch Notes
Featured Update Details:
Log-in bonus content changes.
Unlocking from the unbinding screen will now be possible.
Certain facilities will remain effective even when in your storehouse.
It will be possible to select the Halidom even while honey tea is being produced.
It will be possible to accept rewards for multiple completed endeavors as a batch.
An exclamation mark will display on the Alliance button when you can claim the check-in reward.
Added a Display Speed option for the combat log.
Dragalia Lost update 1.13.0 also made some in-game changes and fixed the known bugs and other issues. Check out this link for the detailed update report.