Battlestate Games' first-person shooter video game, Escape from Tarkov, has been online for a few years now. Similar to the other multiplayer games, EFT is also facing connectivity issues.
Speaking of the game issues, it seems that Escape from Tarkov players are facing difficulties to play the game. Players have expressed their frustration on social media sites and other gaming communities. As of writing, most of the ETF users are reporting endless matching, stuck at the loading screen, and unable to login to the game.
#EscapeFromTarkov Servers are being whack.. 2 games took about 15 minutes to load.. Gonna take a little break from it until they finish with the upgrade.

— JO3Y_C (@JO3Y_Cee) January 7, 2020
Apart from user reports, a well-known outage reporting site, Down Detector also received a lot of outage and server issue reports on their website. Below is the Escape from Tarkov outage heatmap.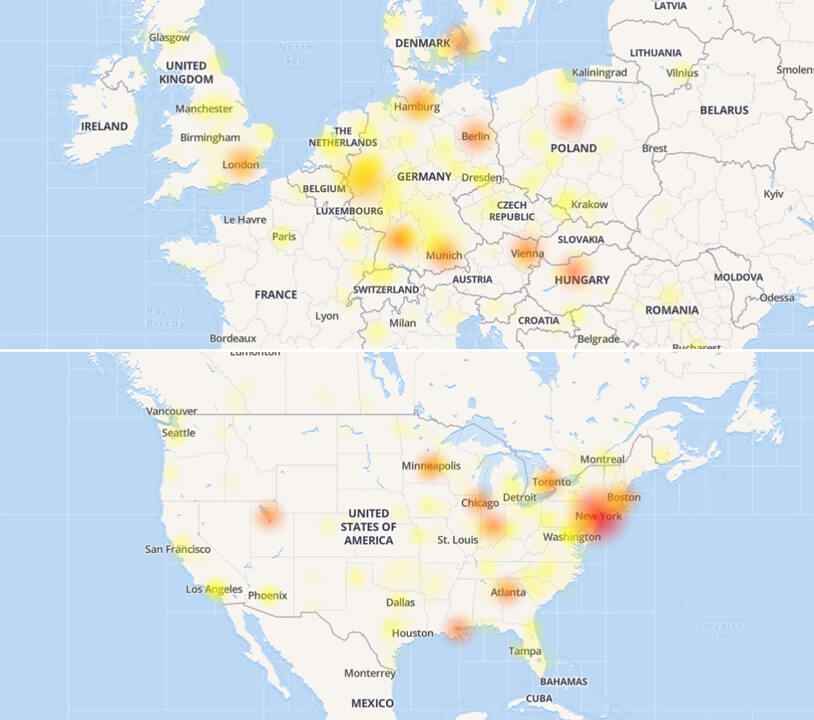 Any words from the developer? Unfortunately, there is still no official statement from developer Battlestate Games' official social media accounts. We already sent an email to their support and still waiting for their response on this matter.
We will be keeping a close eye on anything related to Escape from Tarkov issue. If you want to keep track of the progress, make sure to bookmark this page and come back later.