Genshin Impact Creator Launches Countdown Site for Zenless Zone Zero
The Genshin Impact developer has just launched a countdown website for their latest upcoming video game, titled Zenless Zone Zero. As of the moment, the details about Zenless Zone Zero are still unknown as the teaser website only shows a little to no hint at all.
While HoYoverse, previously known as MiHoYo, is yet to reveal the full details, the official Zenless Zone Zero has confirmed that new information will be coming on May 13, 2022.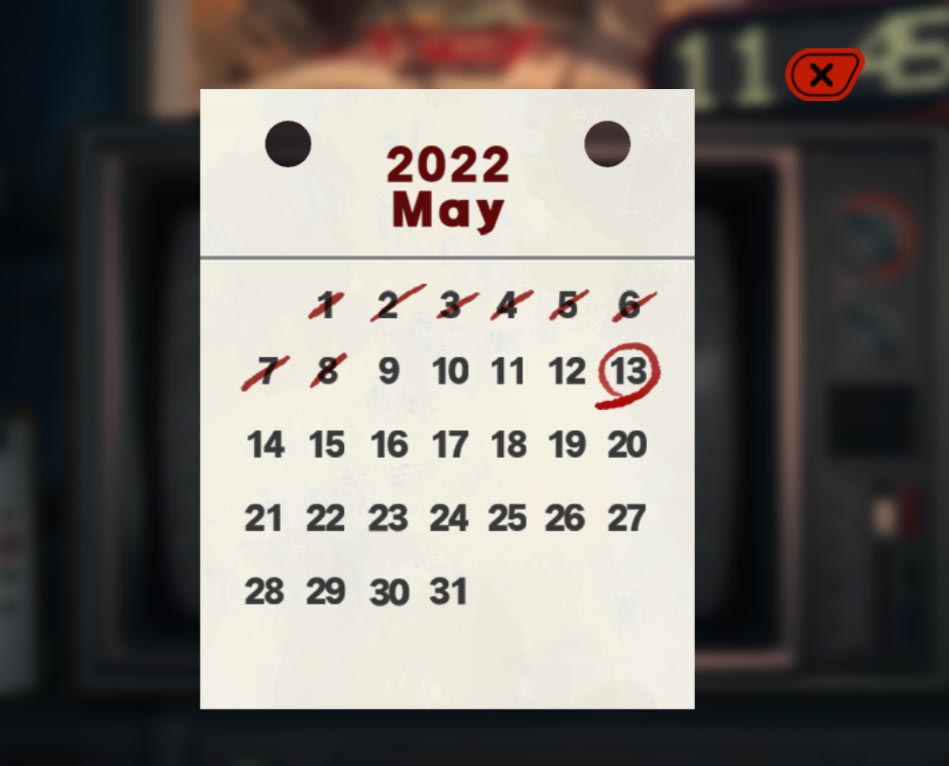 On the countdown website for Zenless Zone Zero, you will see an interactable TV where you can watch and hear different things about the game. Each day, the details that are being shown on the interactive TV change. So, you might want to check the Zenless Zone Zero website everyday to learn more details about the game. You can also check the date's progress by clicking the calendar found beside the TV.
News Flash–

Dear citizens, a sub-Hollow disaster has occurred in the district you are traveling to.

We are playing a special entertainment channel for you to enjoy while you wait. https://t.co/QuXbBvJ7Go

Welcome to _____!#ZZZ pic.twitter.com/JpWlcJ0rBp

— Zenless Zone Zero (@ZZZ_EN) May 8, 2022
You can check the Zenless Zone Zero countdown website here. You can also follow their official social media platforms by clicking the floating social icon on the lower right of the screen.