How to Fix Psychonauts 2 Crash, Lag, and Other Performance Issues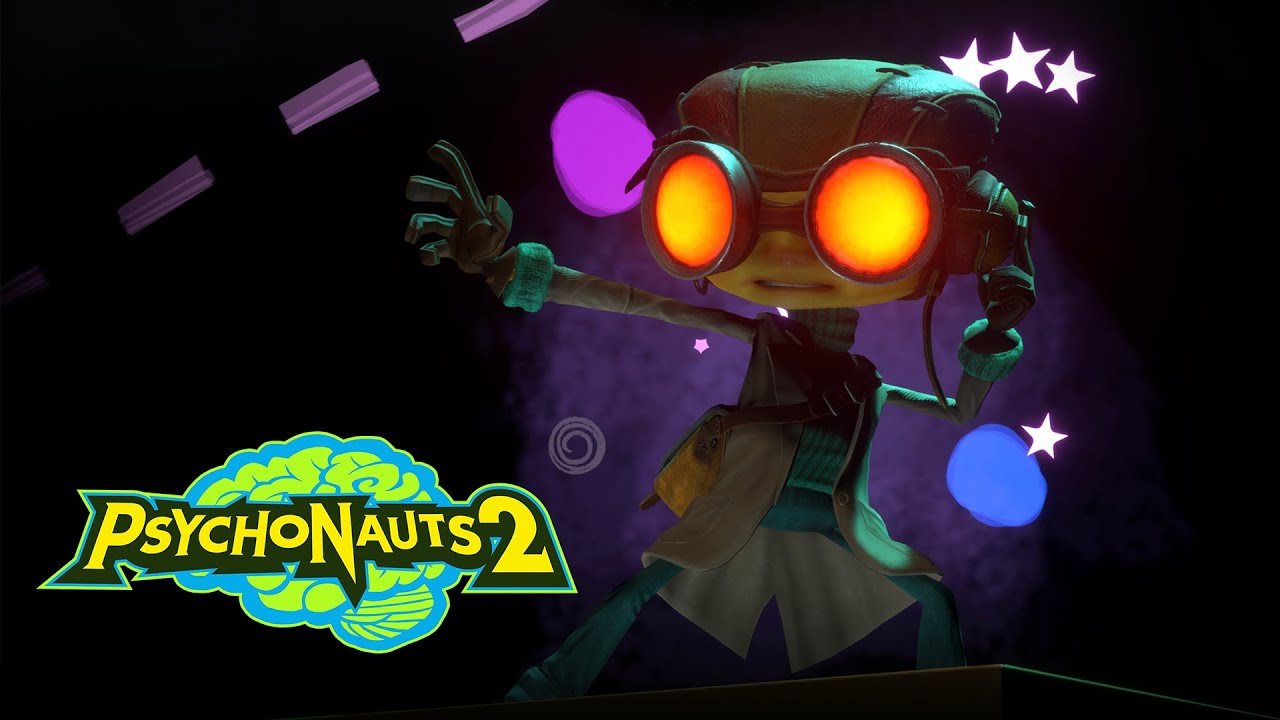 Just like any other PC game, Psychonauts 2 is not exempted from encountering random crashes, freezing, stuttering, lagging, and other performance issues. While developer Double Fine Productions has been constantly releasing new updates to fix these issues in Psychonauts 2, there are still players who are getting these annoying problems. So in this guide, we will be giving you the recommended methods to fix the issues in the game.
In Case of Crashes
Typically, Psychonauts 2 crashes are usually caused by driver incompatibilities, antivirus, or even Steam client issues.
Check Psychonauts 2's Minimum System Requirements
This is the first thing that you need to do. Make sure that your PC is well-equipped to run Psychonauts 2 smoothly. If your hardware meets the minimum requirements, then you're good to go. You can head to the Psychonauts 2 store page on Steam for the full system requirements.
Outdated Graphics Driver
Psychonauts 2 requires the latest driver to run. If your GPU driver is too old, it can wreak havoc on the game. You can visit your hardware manufacturer's website and get the latest driver for your GPU. As for our recommendation, you can download and install IObit's driver booster. This software will automatically fetch all available driver updates. This also means that you will also get the latest updates for some drivers that have been unnoticed.
Verify Game Integrity
During the installation process of Psychonauts 2, there's a chance that some files may have been corrupted. A corrupted game file will surely result in crashes. To fix this problem, verify the game files of Psychonauts 2 by going to Steam > Library > right-click Psychonauts 2 and select Properties > Local Files tab > click the Verify integrity of game files… button. Wait until the verification is complete and see if the crashing issues have been fixed.
Antivirus False Detection
Temporarily disable antivirus or exclude the folder of Psychonauts 2 from real-time virus scanning. Sometimes, antivirus software is falsely detecting some files of Psychonauts 2 as a virus. This results in the deletion of these files that causes the crashing in Psychonauts 2.
Performance Issues
Switch Between Fullscreen/Windowed Mode
We're not really sure why, but on some machines, Fullscreen mode is faster than Windowed mode. If the Fullscreen mode is not working to fix the lag and low FPS, switch back to Windowed mode.
Disable VSync
While disabling Vsync can cause some screen tearing, it can bring some smooth framerate on medium to low-end PC. This will help you boost your FPS while running the game. You can also disable Vsync using your graphics control panels such as Nvidia Control Panel and AMD Control Panel.
Prioritize Psychonauts 2
Windows OS is usually balancing all the load works and programs running in the background. Setting the prioritization of Psychonauts 2 to High will help boost the FPS of the game.
Other Issues
If you still have more concerns about Hell Architect, you can try reaching out to the official support or have a discussion on Psychonauts 2's community section on Steam.