Jujutsu Kaisen Chapter 138 Spoilers, Release Date: Itadori's Executioner Revealed
Jujutsu Kaisen Chapter 138 is just around the corner. With the release of the previous chapter of the manga, fans are now thrilled to see the next event in the series. So before the new Jujutsu Kaisen manga chapter releases, we're here to give you all the details that we know about the 138th chapter of the manga. Details such as the official release date, potential spoilers, recap of the last chapter, and ways to read the manga online will be mentioned here.
Previous Chapter Recap
The action between Suguru Geto and the other sorcerers have been temporarily postponed in Chapter 137 of Jujutsu Kaisen. As seen in the latest chapter, it covers and unveils more details about the decisions of the elders towards our main characters.
The chapter also features the return of Yuta Okkotsu, who was seen saving a small kid from a curse trying to take the kid's life. At the same time, Jujutsu Kaisen Chapter 137 also reveals the decision from the Jujutsu Headquarters, following the Shibuya Incident. This details of notice are as follows:
Suguru Geto's survival has been confirmed, and he has been sentenced to death again.
Satoru Gojo has been deemed an accomplice in the Shibuya Incident and is thus permanently exiled from the Jujutsu world. Furthermore, removing his seal will be considered a criminal act.
Masamichi Yaga shall receive death penalty for inciting Satoru Gojo and Suguru Geto and causing the Shibuya Incident.
The suspension of Yuji Itadori's death sentence is revoked and the execution is to be carried out immediately.
Special grade sorcerer Yuta Okkotsu is appointed Yuji Itadori's executioner.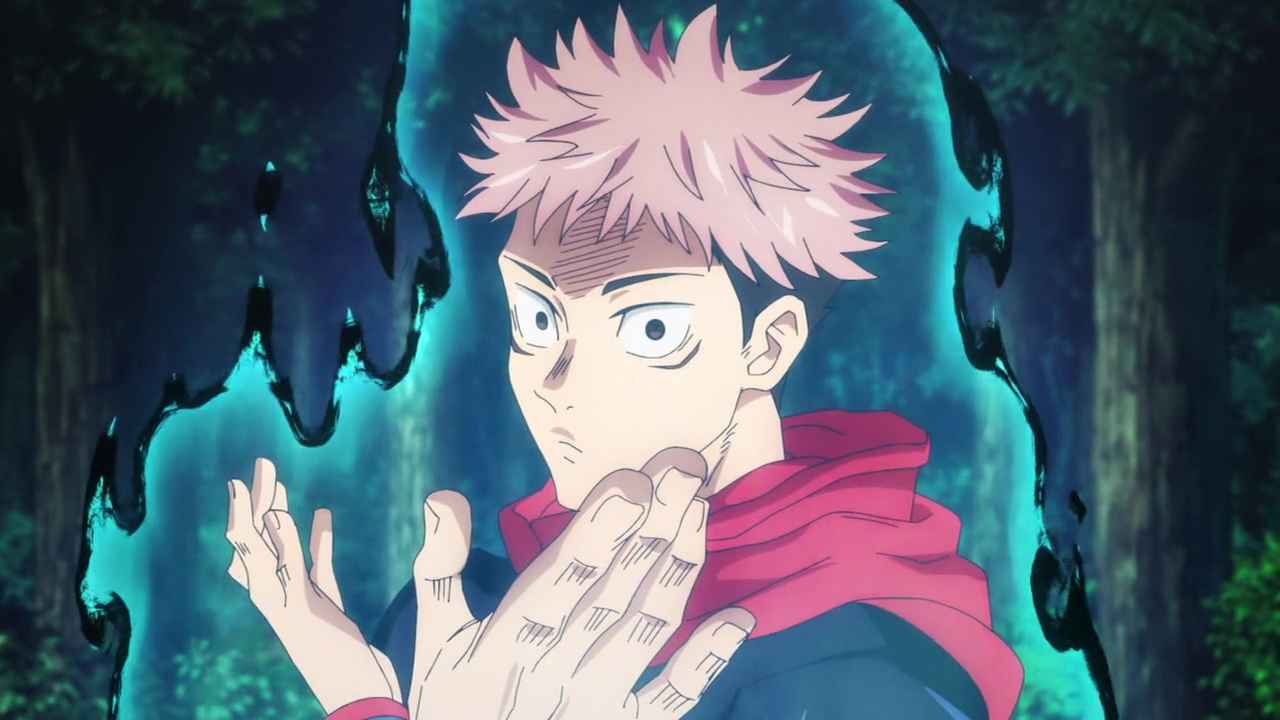 Jujutsu Kaisen Chapter 138 Updates
Below are the confirmed details for the upcoming chapter of Jujutsu Kaisen manga series.
---
When is Jujutsu Kaisen Chapter 138 release date?
Following the release of the last chapter, many fans are asking if there will be a break for the next chapter of the manga. Fortunately, it seems that there will be no break for the next issue of Jujutsu Kaisen.
As seen in the last spread of the previous chapter, the manga confirms that Jujutsu Kaisen Chapter 138 will be released on Sunday, February 7, 2021.
---
Where to read Jujutsu Kaisen Chapter 137 online?
As always, you can find the newest update of Jujutsu Kaisen manga series from the official distributors including Manga Plus and Viz.