Jump Force Deluxe Edition Nintendo Switch Version Confirmed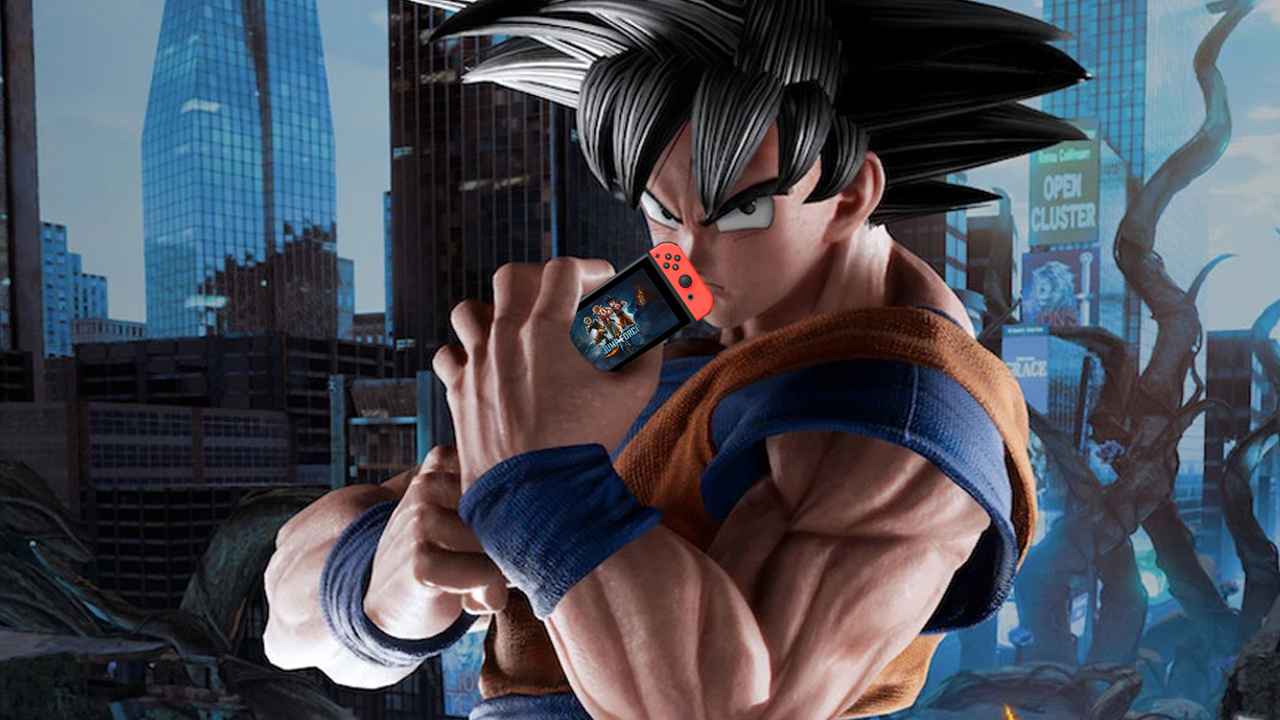 The Weekly Shonen Jump issue #20 has just confirmed the Jump Force Deluxe Edition for Nintendo Switch.
According to the reports, the Switch version of Jump Force is set to release this year in Japan. The game will include Character Pass which has a total of nine playable characters. That being said, 9 characters will be available along with the characters included in the base game.
In addition, there's also a plan to release the Jump Force Character Pass 2 on the platform which will include My Hero Academia's Shoto Todoroki, Hunter x Hunter's YuYu Hakusho, and more.
Jump Force was initially released on PC via Steam, PlayStation 4, and Xbox One last year.
https://www.youtube.com/watch?v=At1qTj-LWCc