Lost World Update 2 Patch Notes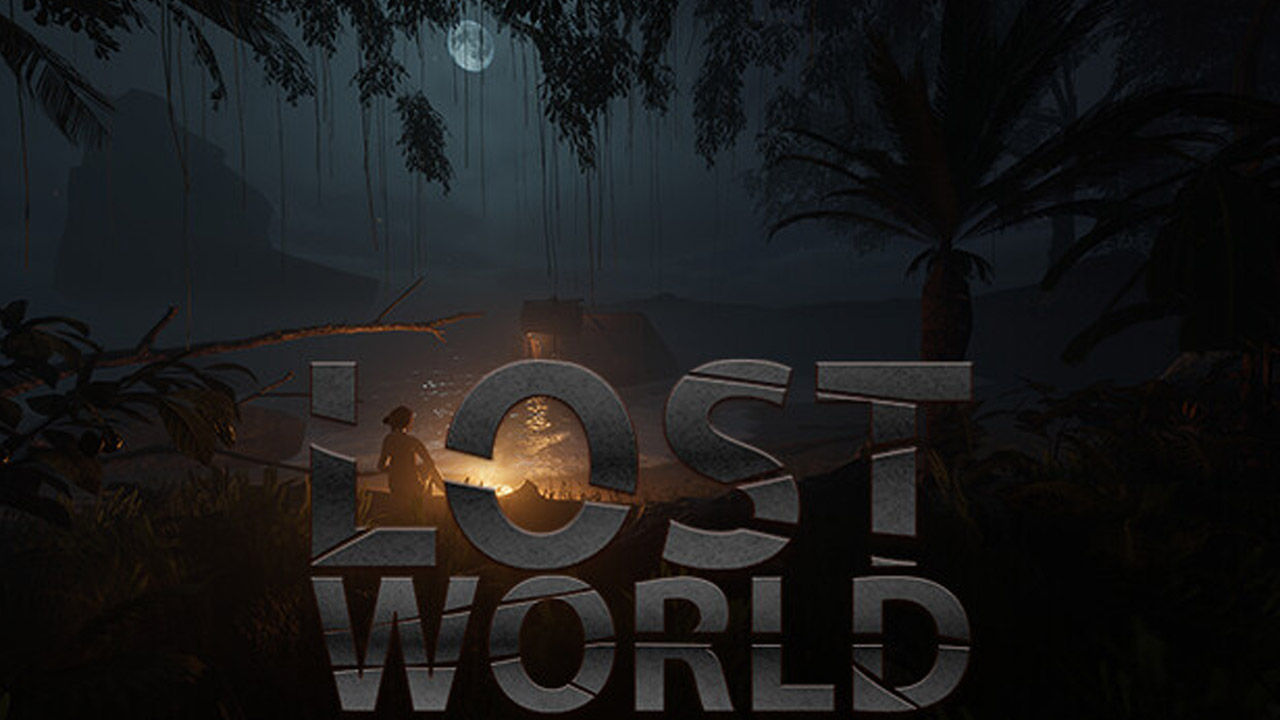 Lost World, the popular survival game, has just released its latest update, Update 2. This update includes several new features and improvements, including changes to the way players can access resources, the addition of a peaceful game mode, and improvements to the weapon damage system.
Some of the notable changes in this update include the ability to make bandages, the addition of wild berries and mushrooms to restore health, and the ability to create swords and spears to fight mutants. Players can also now adjust the damage received from mutants at the beginning of the game, and there is a peaceful game mode available for players who prefer not to engage in combat.
Other improvements in this update include the ability to push the raft, an increase in the restart time for monster fish, the ability to turn cooked meat into burnt meat instead of coal, and the ability to use one-handed knives underwater.
Overall, this update for Lost World brings a host of new features and improvements to the game. If you're a fan of Lost World, be sure to check out Update 2 and see all it has to offer.
Lost World Update 2 Patch Notes
The system for dealing damage with weapons has been completely redesigned, now you will get where you want. There were problems with the fact that you tried to break something and something else broke. There were also other difficulties.
When you approached the boxes, you were strongly repelled.
Simplified Chinese added
The raft can be pushed
Monster fish restart time was increased from 5 minutes to 7 minutes
Cooked meat if you continue to fry it now turns into burnt meat instead of coal and can be eaten
Bleeding now has a very long cooldown
One-handed knives can now be used underwater