MORDHAU Update #22 Hotfix 3 Patch Notes on September 20th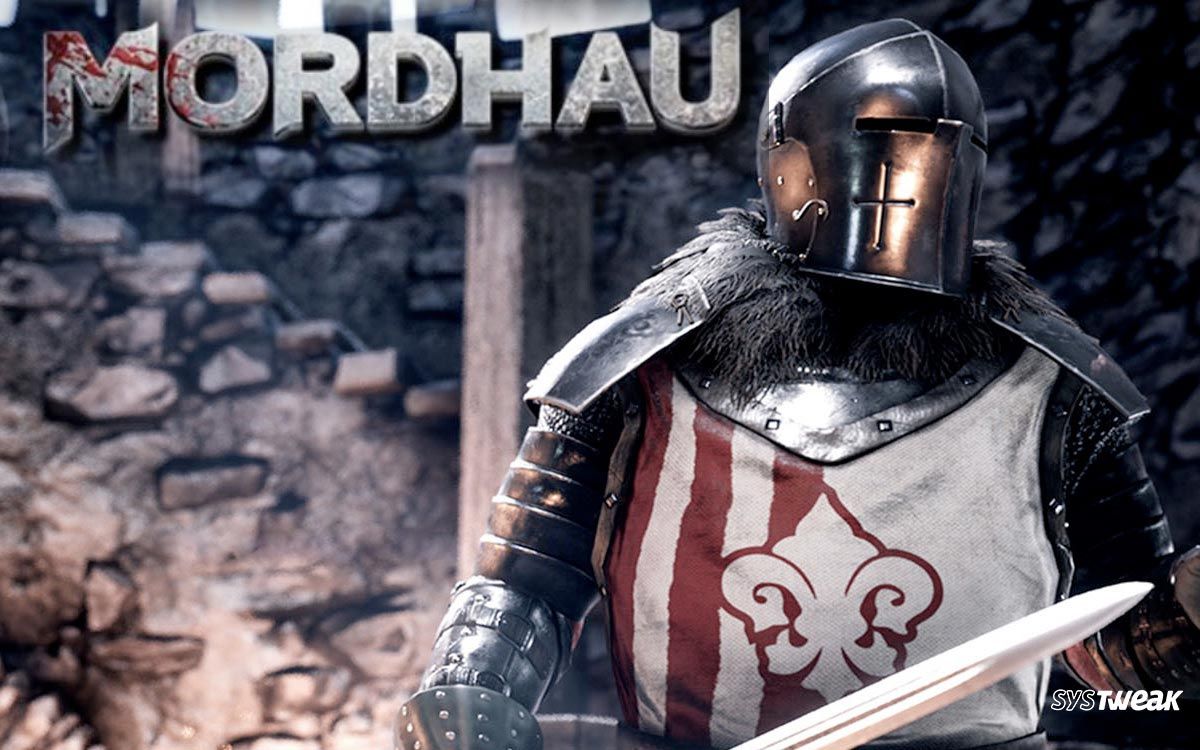 Developer Triternion has just rolled out the latest Mordhau update 22 hotfix 3. The new update mainly addressed some of the known issues that started appearing since the release of the previous update.
For those who are looking for the full changelog of this update, you can check it below. Unfortunately, the game creator did not reveal the patch file size. The new update for Mordhau is now available for download on all supported platforms.
MORDHAU Update #22 Hotfix 3 Patch Notes
Fix attempt for lowered server performance/tickrate
Fixed player name stripping being too aggressive, should now allow more symbols to be used
Fixed a few occurrences of target info (name, etc) not showing
Fixed the broken character that appeared in main menu after Hotfix 2
Reverted an optimization that caused black flickering artifacts on landscapes for some people
Fixed Horde invincibility bug
Muffled voice (helmet) now a bit louder