Things are getting more interesting in My Hero Academia, and with the upcoming My Hero Academia Chapter 249 release date, fans will surely enjoy what's about to happen. Teased in the previous chapter, Shoto's sister asked Endeavor to bring them to their house. With Endeavor's character, is he going to bring Deku and Bakugo to have some dinner?
When is My Hero Academia Chapter 249 release date?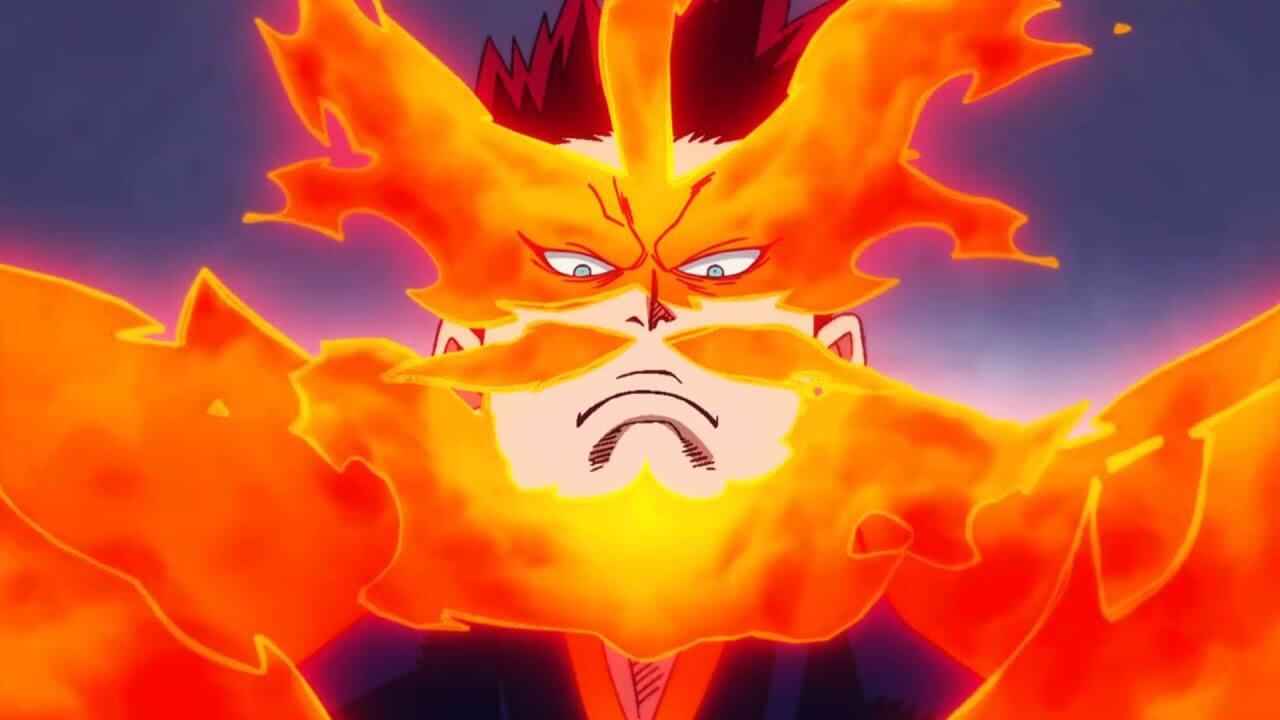 Following the postponement release of the latest chapter last week, My Hero Academia manga will finally return this week. Having that said, Deku fans should rejoice as Boku no Hero Academia Chapter 249 is coming on Sunday, November 10th, along with the WSJ issue #50.
For those who are looking for a website to read the latest chapter, we've got you covered. To read My Hero Academia Chapter 249 for free, all you need to visit the official manga distributor like Viz. If you haven't read the previous chapter yet, then check out this link.
Is there a My Hero Academia Chapter 249 spoilers?
Similar to the previous chapters, an anonymous user has leaked the My Hero Academia Chapter 249 spoilers online. Before we continue, please be reminded that the contents below are the leaked spoilers of this chapter. If you're okay with that, then let's get started.
According to the spoilers, Endeavor to bring Bakugo and Deku to their house after dealing with some villains. As usual, Bakugo is always in a rage, and Shoto told him that her sister wants to meet his friends. They find themselves in front of the dining table, along with Natsuo, but immediately leaves when he finished eating.
Right after eating, Deku and Bakugo helped cleaning. Shoto and Fuyumi were left alone and had a sincere conversation about Shoto's feelings about their father. Unexpectedly, Bakugo and Deku overheard their conversation and immediately apologized for overhearing.
Meanwhile, Endeavor is spotted in front of the Butsudan Buddhist altar in their house, giving some food and make some prayer.
More About My Hero Academia
My Hero Academia, also known as Boku no Hero Academia, follows the story of Izuku Midoriya, a Quirkless boy who is dreaming of becoming a superhero. One day, Izuku met All Might, the number 1 pro hero. All Might decides to make Izuku the successor of One for All Quirk. Slowly, Izuku started to learn how to properly use the power that he got to save the world and become the number 1 hero.
My Hero Academia is a Japanese manga series written by Kohei Horikoshi. The manga has been serialized in July 2014 and becomes part of Shueisha's Weekly Shonen Jump magazine. Since its serialization, the series already garnered a total of 30 volumes. Boku no Hero Academia also receives its own anime adaptation and several anime films.