My Hero Academia Chapter 286 Spoilers, Release Date: Bakugo's Sacrifice
My Hero Academia Chapter 286 is fast approaching. Manga enthusiasts are now all excited to see the continuation of the manga series as one of the main characters seems to find himself in a bad situation. If you're one of the fans waiting to see the outcome of the fight between the heroes against the villains, make sure to continue reading as I will be giving you some important details of the upcoming chapter.
In Chapter 285, which has been released on the 27th of September, manga fans are caught off guard with the action of Bakugo. The manga starts with the epic match-up between Midoriya and Tomura Shigaraki, who already got the All for One Quirk.
With the Black Whip of Deku, he managed to control Shigaraki on the air, making it impossible for the villain to decay and destroy all the living things on the ground. Deku has been continuously all of his attacks including Detroit Smash, Wyoming Smash, St. Louis Smash, and Texas Smash.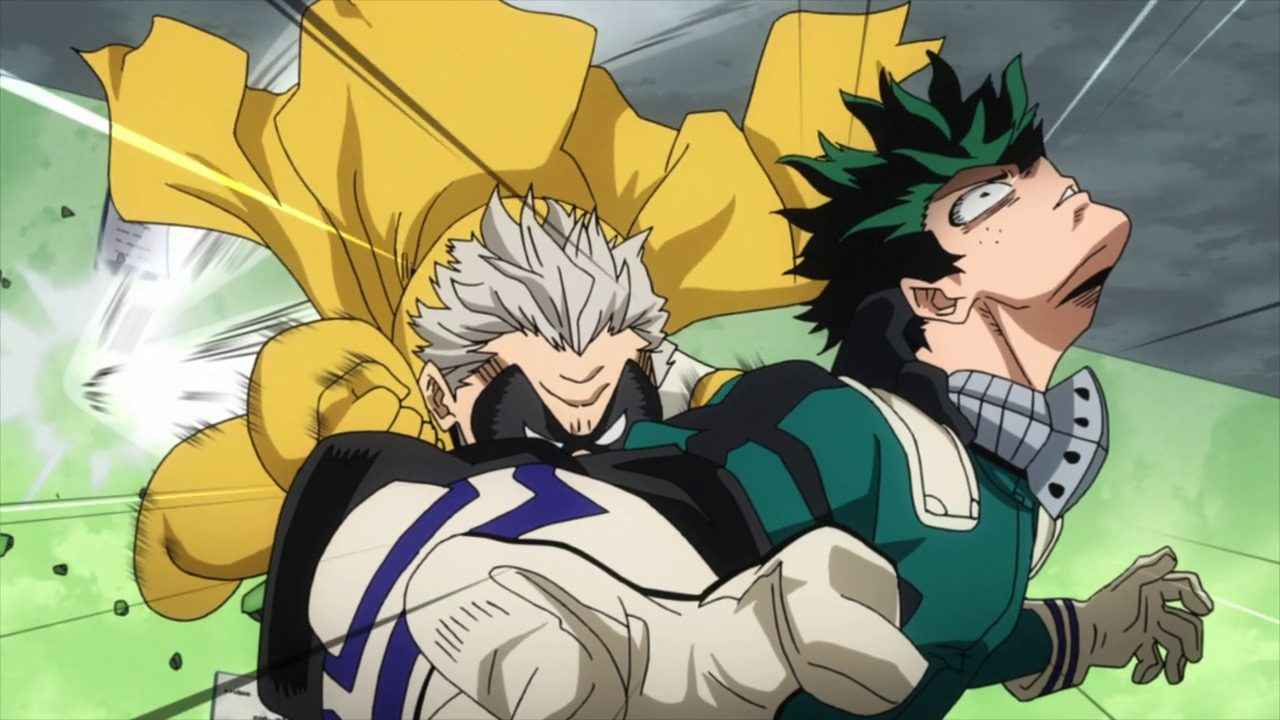 Midoriya's attack seems to be slowly working against the villain as Shigaraki even acknowledged that the damage he's been taking is exceeding his Regeneration Quirk. At the same time, Endeavor is also planning to make an attack with the help of his son, Todoroki, and Bakugo.
Endeavor gives instruction on how to execute their attack and just when the time comes, the number 1 pro hero used his Prominence Burn attack towards Shigaraki. At first, it seems that they got the villain but Tomura received a buff from All for One himself. This moment also sees Endeavor being struck by Shigaraki's attack, which later on targeted Midoriya.
Shigaraki's attack is about to hit Midoriya when Bakugo immediately rushed himself and pushed Deku, resulting of him being struck by the enemy's attack. Will Bakugo be able to survive after being hit by Shigaraki?
Let's see how things unfold once the Boku no Hero Academia Chapter 286 releases on Sunday, October 4, 2020. As always, you can find the latest chapter of My Hero Academia manga series from the official manga distributors such as Viz Media. You can also grab the upcoming issue of the Weekly Shonen Jump to read the 286th chapter of My Hero Academia by Kohei Horikoshi.