One Piece Chapter 923: Expectations and Release Date – Kaido Strikes Back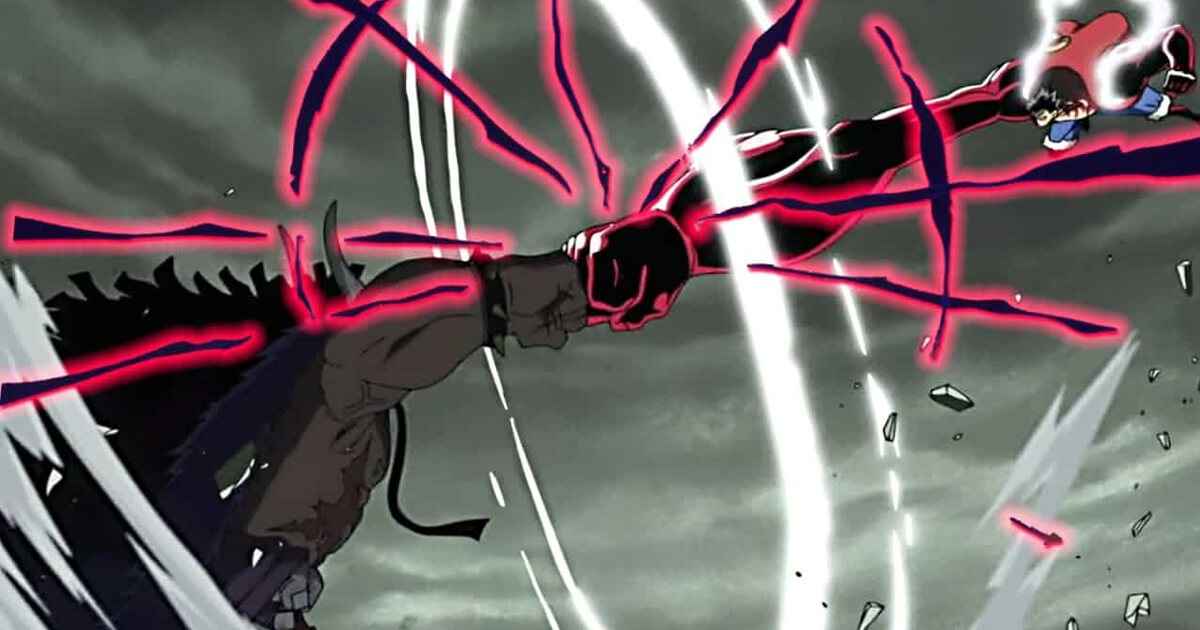 One Piece Chapter 922 really caught us off guard. We saw the devastating attack from Kaido to the Oden's ruin and the shocking attack from Luffy hitting Kaido's head.
Read: One Piece Chapter 923 Spoiler and Raw Scan Is Out
With One Piece Chapter 923 coming on its way, we assure you that it will be an incredible chapter.
One Piece Chapter 923 Expectations
Kaido appeared in the sky and his dragon form looks like unbeatable and mighty. It's not surprising that even Shutenmaru immediately commanded his underlings to hide in the forest. But the question here is how will Kaido react from Luffy's attack and how will Luffy and Law escape this situation?
While Luffy's attack looks like it hurts Kaido, sorry to say this, but Kaido might not even feel it. Kaido is the strongest creature in One Piece that even he, himself, is having a hard time killing himself. Kaido is the only living creature that jumped off from the Sky Island and stays alive after reaching the ground. Do you even think that an Elephant Gun punch from Luffy will hurt him? Nope.
In this chapter, we could probably see Kaido fights Luffy. Although Kaido was drunk during the battle, he can still defeat Luffy. Meanwhile, Law will try to save Luffy from death and escape from the battlefield. And the fact that Kaido was too drunk, he won't be able to chase them. Kaido will then ask Jack or Hawkins to find Luffy and Law and bring them to him.
One Piece Chapter 923 Release Date
Since it's almost Halloween, there's a chance that this chapter may be delayed. However, if there is no delay this week, we are expecting to see the new chapter on November 5 in Jump Issue 49.
About One Piece
One Piece follows the story of Monkey D. Luffy, the user of Gum-Gum Devil Fruit, who wants to be the new Pirate King. Luffy was inspired by Red Haired Shanks, one of the most powerful pirates. Along with his pirate group named the Straw Hat Pirates, Luffy explores the vast world of One Piece in search of the treasure known as "One Piece" and becomes the new King of the Pirates.
One Piece is a manga series written by Eiichiro Oda. Since the manga has been serialized in July 1997, it already reached a total of 99 volumes. The manga series is part of Shueisha's Weekly Shonen Jump Magazine. Apart from the original manga series, One Piece has started airing the anime adaptation in 1999. One Piece has also received several anime films with the latest movie titled One Piece: Stampede that have been released in 2019.