Kozuki Oden's adventure is still on-going in One Piece manga, and as seen in the previous chapter, Edward Newgate finally accepted Oden as a member of the Whitebeard Pirates.
One Piece Chapter 964 also introduced fans to Toki, who's at the age of 26 during that time, and gave us a cliffhanger event where Pirate King Gol D. Roger was seen having its interest in meeting Oden. Will the Pirate King and Oden be able to meet? Let's find out once the upcoming chapter releases.
When is the One Piece Chapter 965 release date?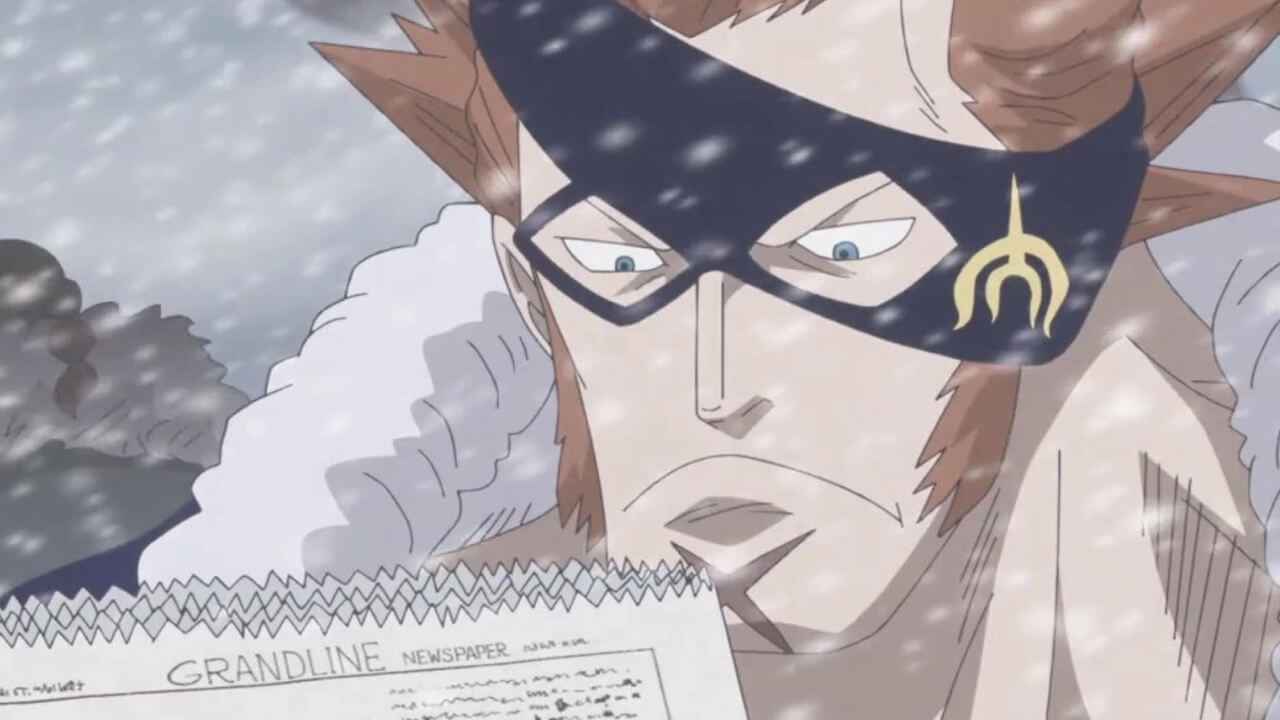 Eiichiro Oda usually announces in the last chapter if there will be a delayed release of the new chapter. And that being said, One Piece author just revealed in the previous chapter that the upcoming chapter 965 is not coming to this week. Instead, One Piece Chapter 965 will be moved and released on December 15, 2019.
To read the upcoming One Piece manga chapter, all you need to do is visit the official manga distributor. Viz Media and Manga Plus by Shueisha on mobile are offering free access to a wide variety of newly released manga.
Is there a One Piece Chapter 965 spoilers and raw scans?
Fans are used to seeing spoilers and raw scans for the top-hit One Piece manga. One Piece spoilers are usually leaked a few days before it releases.
We are usually sharing some of the critical leaked details once it comes online, but as of writing, there are still no spoilers that have been leaked online. However, we assure you that we will be updating this post once we find one, so make sure to bookmark this page and come back later.