One Piece Chapter 985 Delayed, New Release Date Revealed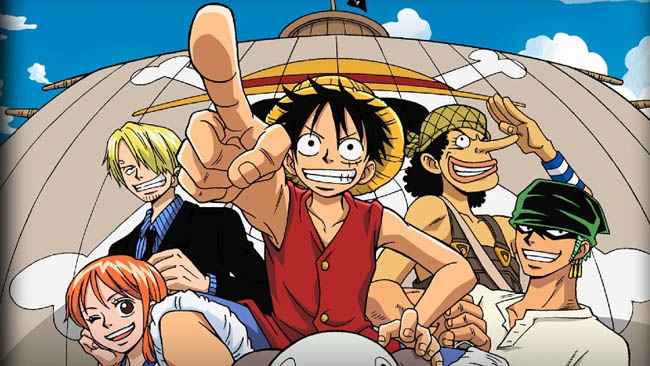 Following the release of the previous One Piece manga chapter, Eiichiro Oda has announced that the manga series will be put in hiatus. Meaning, Luffy fans will have to wait a little longer to read the One Piece Chapter 985. Fortunately, the One Piece author has revealed the return date of the series. In this manga guide, you will discover when will be the return of One Piece manga.
One Piece Chapter 985 Release Date
If you're a One Piece fan and following the manga every week, you're already aware that Eiichiro Oda is taking a break. The break usually lasts for just one week which means that the manga will be getting a new chapter after a week. That being said, One Piece Chapter 985 will return on July 19th along with the Weekly Shonen Jump magazine issue #33/34.
Where to Read One Piece Chapter 985
You have two options to read the latest One Piece manga chapter. First is by grabbing a copy of the Weekly Shonen Jump magazine issue. Second is by reading the manga series online. For fans who don't want to spend some cash for the magazine, you can read One Piece Chapter 985 for free from the official distributors.
Currently, Viz Media and Manga Plus are the only authorized partners to distribute Eiichiro Oda's One Piece manga. The latest three manga chapters of One Piece can be accessed for free, which means you can read Chapter 983 to Chapter 985 for free.
One Piece Chapter 985 Spoilers
Being one of the hottest manga series right now, it's not surprising to see the details of the upcoming manga chapter being leaked online. However, as of writing, the spoilers for Chapter 985 is not yet available. Raw scans and spoilers are usually being leaked 2-3 days before the official chapter releases. In the meantime, we recommend bookmarking this post and come back later.
About One Piece
One Piece follows the story of Monkey D. Luffy, the user of Gum-Gum Devil Fruit, who wants to be the new Pirate King. Luffy was inspired by Red Haired Shanks, one of the most powerful pirates. Along with his pirate group named the Straw Hat Pirates, Luffy explores the vast world of One Piece in search of the treasure known as "One Piece" and becomes the new King of the Pirates.
One Piece is a manga series written by Eiichiro Oda. Since the manga has been serialized in July 1997, it already reached a total of 99 volumes. The manga series is part of Shueisha's Weekly Shonen Jump Magazine. Apart from the original manga series, One Piece has started airing the anime adaptation in 1999. One Piece has also received several anime films with the latest movie titled One Piece: Stampede that have been released in 2019.