One Piece Chapter 990 Release Date, Spoilers: Straw Hat Pirates Gathered
One Piece Chapter 990 is just around the corner, Eiichiro Oda is now getting ready to release the newest chapter for his epic manga creation. The manga just got the latest chapter 989 just a few days ago and fans are now thrilled to read the next chapter.
As we all know, the development of the Wano Country Arc in One Piece is getting close to its climax. With the war between the Straw Hat alliance against Yonko Kaido and his allies, already began, everyone is expecting to see a lot of actions during the clash.
In the previous chapter of One Piece manga that was released on Sunday, September 6th, we have seen how the other members of the Straw Hat handle Big Mom who has been trying to attack their comrade.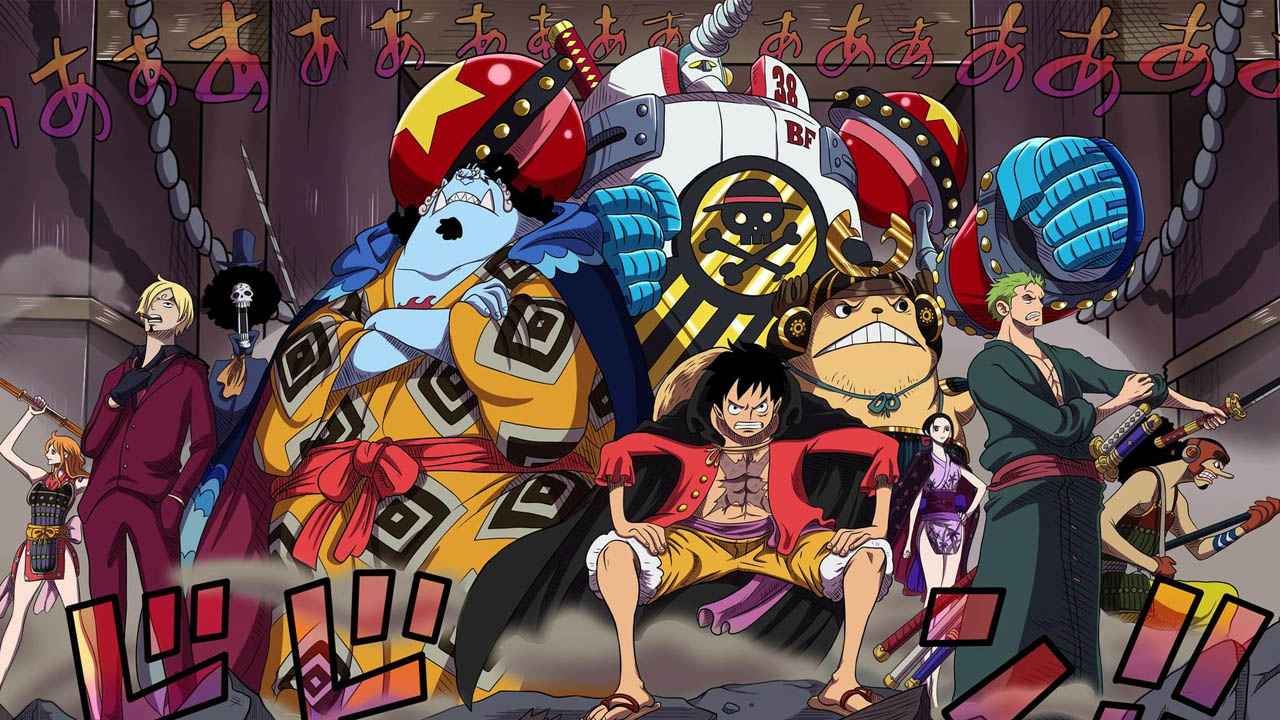 During the commotion, Luffy told their allies that Yamato, Kaido's daughter, is their ally. However, Yamato introduced her self as Oden, which makes creep out Shinobu and Momonosuke.
The latest chapter also marks the introduction of the other members of the Numbers. As they arrive on the scene, Yonko Big Mom immediately noticed them and revealed that they were the failed experiments of the Ancient Giants that Kaido bought from Punk Hazard.
Remembering what happened in the Punk Hazard Arc, there have been a lot of children that turned into a giant after being experimented by Caesar Clown. These giant children have been rescued with the help of the Straw Hats, Law, and the Marines.
Back in the latest One Piece manga chapter, fans have also witnessed the gathering of all the members of the Straw Hat Pirates, including Jinbe. Before the last chapter ends, Luffy asked his crew to watch his back while he tries to head outside to help Kinemon and the others fighting Kaido.
Will Luffy be able to pass Queen and King who have been trying to stop him? Let's see how things unfold once the One Piece Chapter 990 releases on September 13, 2020. As always, be the first to read the official manga chapter by visiting Manga Plus or Viz Media.