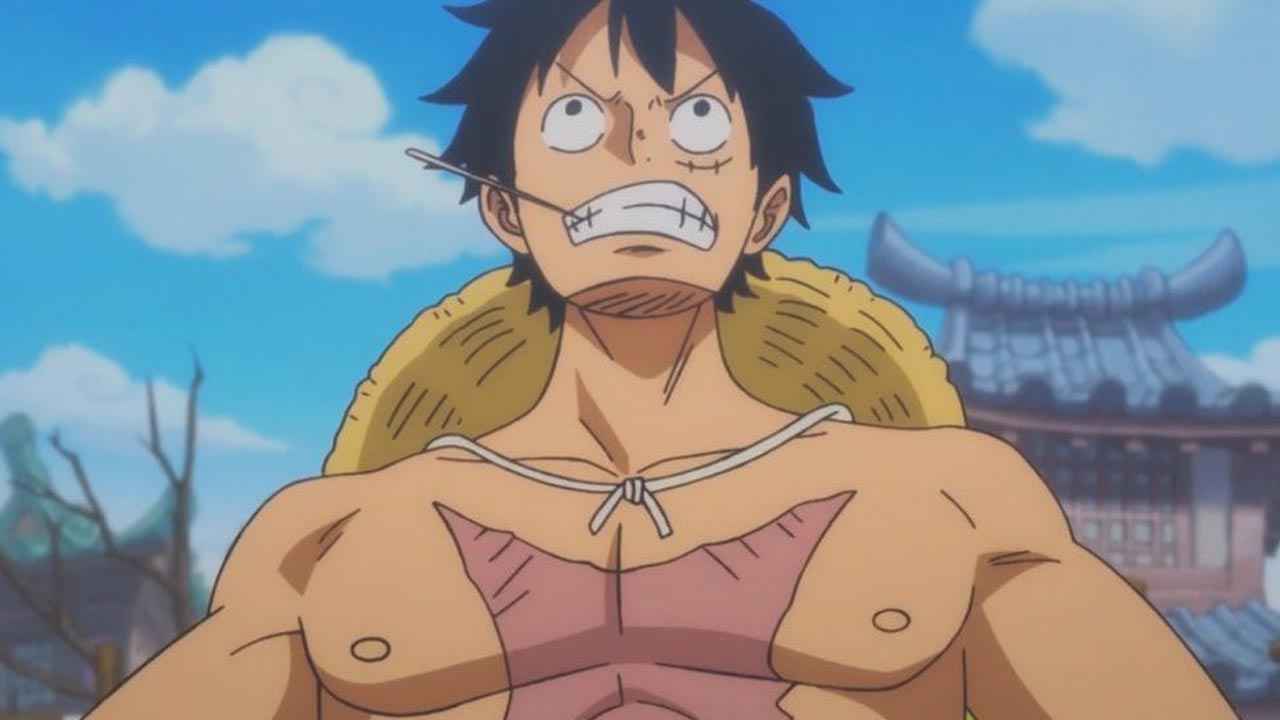 One Piece Episode 933-936 Schedule and Title Leaked
One Piece anime has just returned after the postponement due to the Coronavirus outbreak in Japan. Now, the Wano Country Arc is pretty doing well as the anime has slowly introduced new characters to aid Luffy in the incoming war.
The previous episode 932 was just released having an episode title "Dead or Alive! Queen's Sumo Inferno!" With the upcoming episodes, things are getting more interesting especially when you read the titles. Fortunately, someone already leaked the titles and schedules for the upcoming One Piece Episode 933 to Episode 936. Below are the details that we gathered.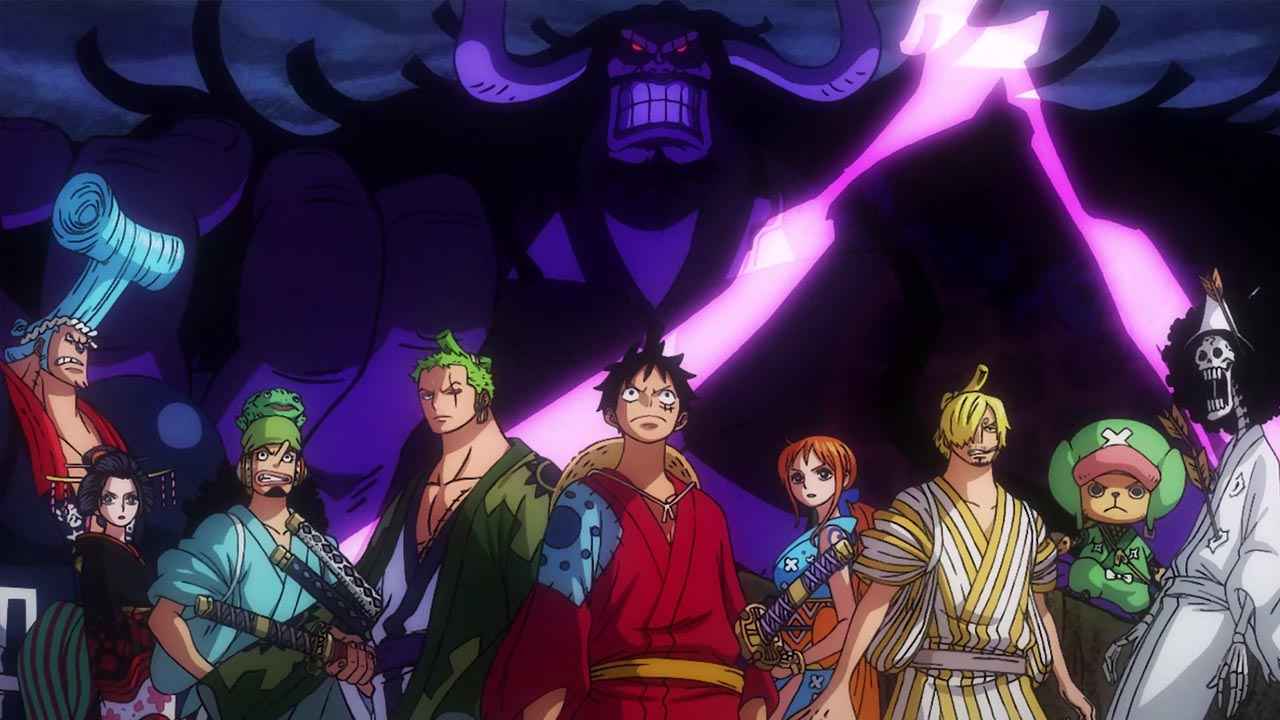 One Piece Episode 933 titled "Gyukimaru! – Battle of Oihagi Bridge!" will premiere on July 19, 2020.
One Piece Episode 934 titled "Deadly Counterattack! – Santoryu That Destroys Deaths!" will premiere on July 26, 2020.
One Piece Episode 935 titled "Shocking! – The Real Identity of the Prettiest!" will premiere on August 2, 2020.
One Piece Episode 936 titled "Willpower! – Ryuo From Wano Country!" will premiere on August 9, 2020.
And that's all the details that we got for the future episodes of One Piece anime series. Stay tuned on Game N Guides for more articles like this and don't forget to follow us on Facebook and Twitter.
More About One Piece
One Piece follows the story of Monkey D. Luffy, the user of Gum-Gum Devil Fruit, who wants to be the new Pirate King. Luffy was inspired by Red Haired Shanks, one of the most powerful pirates. Along with his pirate group named the Straw Hat Pirates, Luffy explores the vast world of One Piece in search of the treasure known as "One Piece" and becomes the new King of the Pirates.
One Piece is a manga series written by Eiichiro Oda. Since the manga has been serialized in July 1997, it already reached a total of 99 volumes. The manga series is part of Shueisha's Weekly Shonen Jump Magazine. Apart from the original manga series, One Piece has started airing the anime adaptation in 1999. One Piece has also received several anime films with the latest movie titled One Piece: Stampede that have been released in 2019.