One Piece Episode 936 Release Date and Streaming Details
One Piece Episode 936 is just around the corner. But before the new episode rolls out, let's have a short recap of the events that happened in the previous episode.
One Piece Episode 936 Release Date
As usual, One Piece anime series is being rolled out every Sunday, which means that the upcoming One Piece Episode 936 will be released on August 9, 2020. In Japan, the anime series is being broadcasted around 8:30 AM (JST) on local TV channels such as TV Tokyo and more.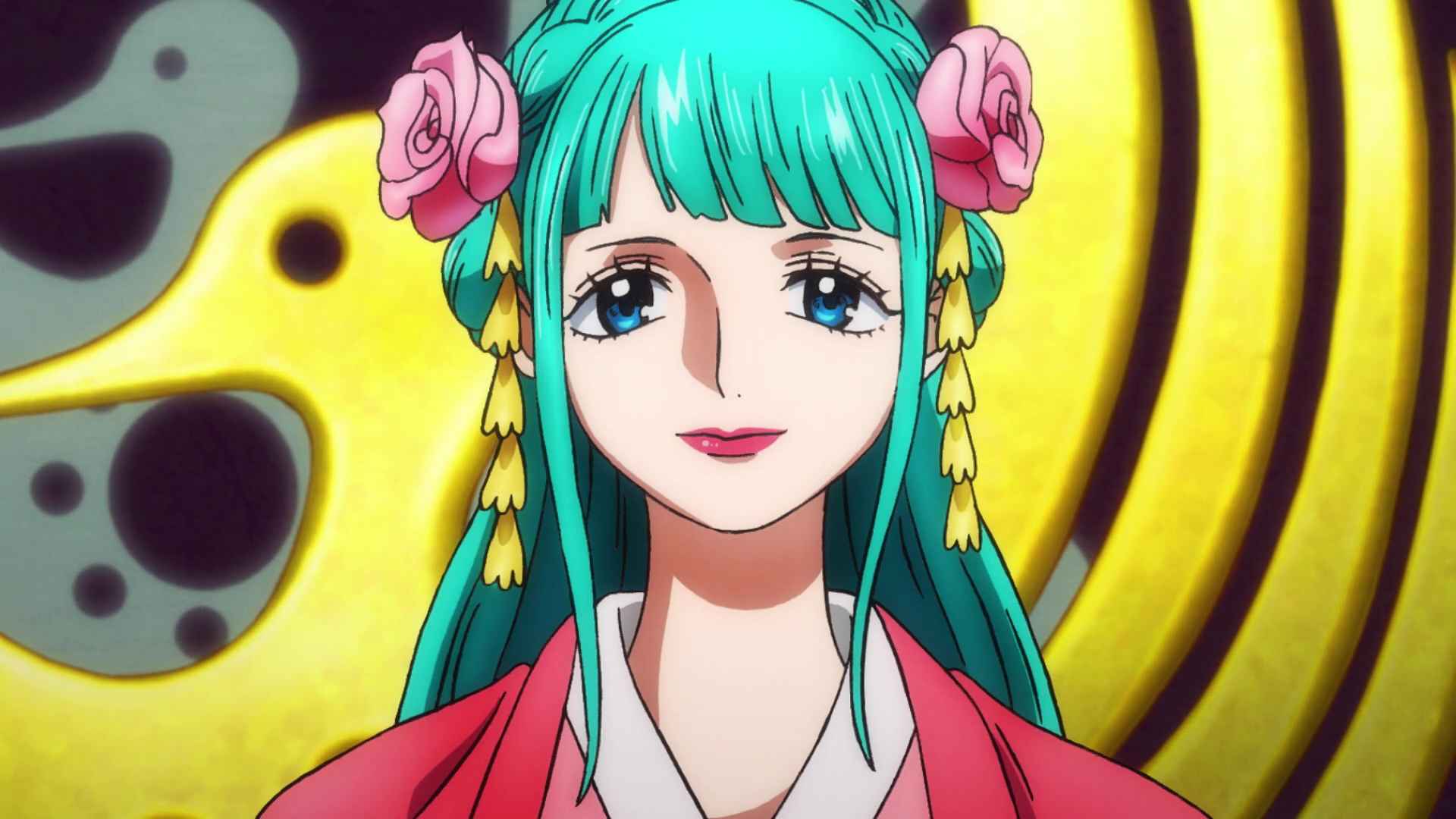 Once the episode finished its broadcast in Japan, fans who don't have access to the local TV channels can watch Luffy and his adventure by streaming the episode online. Assuming that you're not residing in Japan, below are the estimated dates and times when you can watch One Piece's latest episode.
August 8 at 7:30 PM (EDT)
August 8 at 12:30 AM (BST)
August 8 at 11:30 PM (UTC)
August 8 at 4:30 PM (PDT)
August 8 at 1:30 AM (CEST)
One Piece Episode 936 Streaming
For fans who want to watch One Piece online, you can visit the official streaming platforms including Crunchyroll, Funimation, Animelab, VRV, and more.
One Piece Episode 935 Recap
In Episode 935, we have seen the continuation of the Wano Country Arc in One Piece anime series. Zoro founds himself being cured by Hiyori and Toko. As Zoro wakes up, he immediately grabbed his sword to search for the stolen Shusui. However, he was stopped by Hiyori.
Meanwhile, Luffy was still in the middle of the Sumo Inferno. This time, he faced Alpacaman and Madilloman. While Hyo considers the battle as dangerous, Luffy finds it as a training ground. Luffy is still trying to figure out how to attack an enemy without touching them but he still can't figure out how to do it.
At the capital, the allies of the samurais were captured and were accused of rebellion. Just before the episode ends, Hiyori revealed her real identity to Zoro. It turns out that she was the younger sister of Momonuske.