One Piece Reveals the Flying Six (Tobi Roppo) Members of the Beast Pirates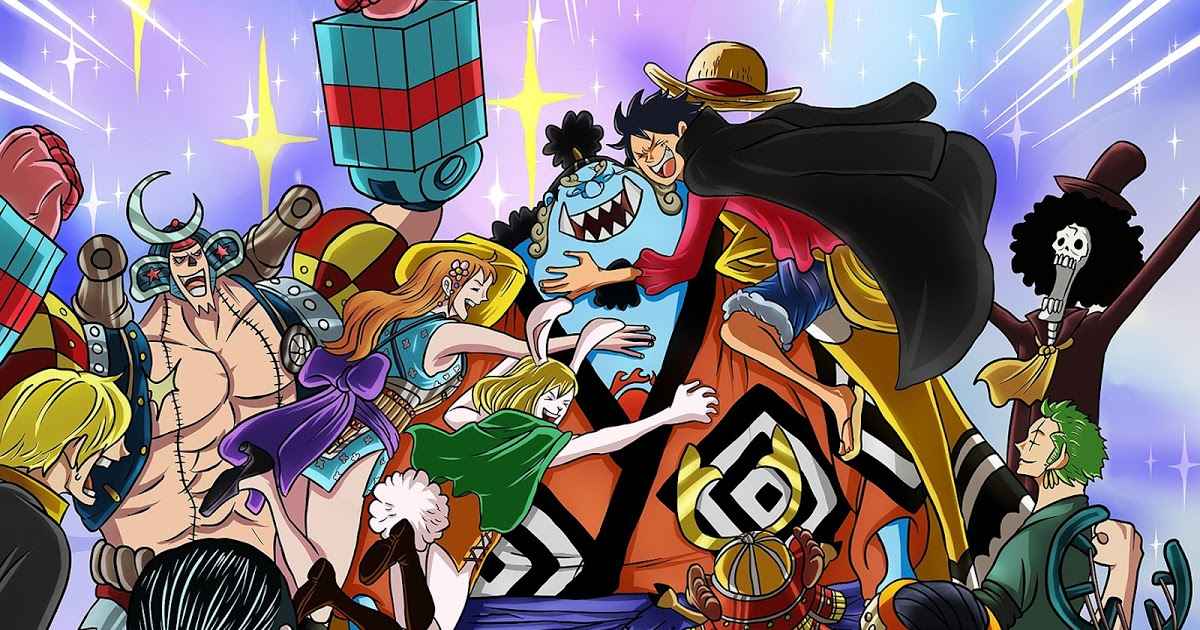 Wano Country Arc is getting more interesting as the Straw Hats and its alliance are now heading to Onigashima. In the island, Big Mom, Kaido and his subordinates are currently celebrating the festival along with Shogun Orochi.
To spice up the upcoming war between the Beast Pirates and the resistance, Eiichiro Oda has finally revealed the members for the Flying Six, also known as Tobi Roppō, in Kaido's crew.
As shown in the One Piece chapter 978 manga, the Tobi Roppō members consist of 4 males and 2 females. Two of the male characters which we already know are X-Drake and Page One. Meanwhile, the names of the Flying Six members are inspired by the British, Hungarian, and Japanese card games. They are Sasaki, Black Maria, Who's Who, and Uruti.
We already know some of the capabilities of X-Drake and Page One. But the strength and power hiding in the remaining Tobi Roppō members is still unknown.
Will the pirate, mink, and samurai alliance be able to take down Kaido and Shogun Orochi? Let's find out as soon as the new One Piece manga chapter releases in the following weeks.
About One Piece
One Piece follows the story of Monkey D. Luffy, the user of Gum-Gum Devil Fruit, who wants to be the new Pirate King. Luffy was inspired by Red Haired Shanks, one of the most powerful pirates. Along with his pirate group named the Straw Hat Pirates, Luffy explores the vast world of One Piece in search of the treasure known as "One Piece" and becomes the new King of the Pirates.
One Piece is a manga series written by Eiichiro Oda. Since the manga has been serialized in July 1997, it already reached a total of 99 volumes. The manga series is part of Shueisha's Weekly Shonen Jump Magazine. Apart from the original manga series, One Piece has started airing the anime adaptation in 1999. One Piece has also received several anime films with the latest movie titled One Piece: Stampede that have been released in 2019.