One Punch Man Season 3: When Will It Actually Happen?
Created by ONE, One Punch Man has been an astronomical success since it debuted its first season, on October 5, 2015. You may not have even watched this anime full of monsters and heroes, but I guarantee you have heard of it out there. And if you're waiting for the third season of One Punch Man, that's what we're going to talk about.
The popularity of Saitama, the hero who defeats EVERYTHING with a single punch, crossed the globe in a matter of seconds and warmed the hearts of fans with his somewhat "normal" personality.
Although he is the greatest hero of his world, Saitama leads a peaceful life just like many others. He lives in an apartment without luxury and worries about the day when there will be a promotion in the supermarket. Along with Genos, his student, Saitama is a hero in the Association of Heroes and fights several monsters to save humanity.
When Will Be the Release of One Punch Man Season 3?
The first season of the series premiered on October 5, 2015, and the second on April 9, 2019. The success, of course, made fans eager to launch the third season as quickly as possible. However, we have an answer that, possibly, will not please everyone.
According to several rumors and reports circulating online, the third season of One-Punch Man is expected to come out of the oven in 2022. It is worth remembering, however, that this is an uncertain forecast, that is, we cannot say anything so far.
After the second season of One-Punch Man, the anime's official Twitter account announced that the story will still have a continuation, but said no details about the production of the third season.
What to Expect in One Punch Man Season 3?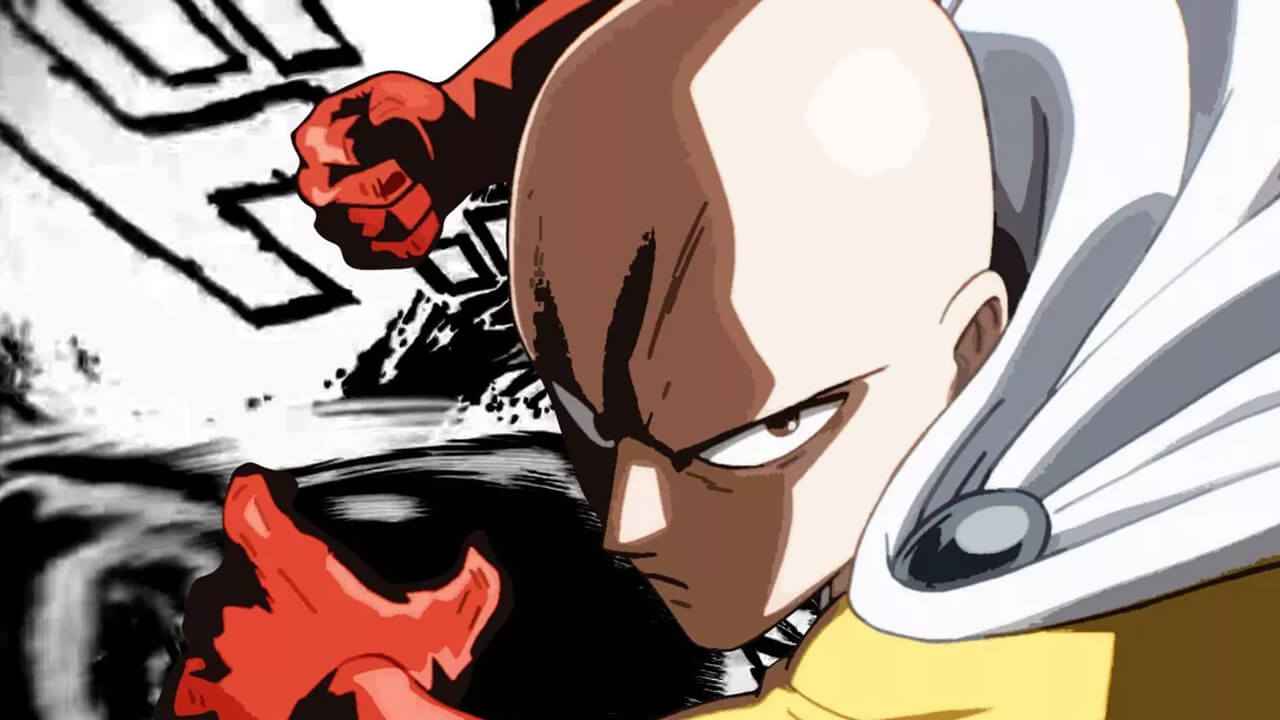 We still don't have the official release date for the third season of the anime; however, we can assume what your story will be.
The second season focused a lot on Garou, the hero killer, so the third season can bring in heroes even more powerful than Garou himself. These heroes, of course, would all be Class-S, which would yield even more frantic fights, in that classic way that we love so much in One-Punch.
In addition, the third season may feature Orochi, the leader of the Monster Association, and a possible fight between him and our favorite little whistle.