The Legendary Moltres is coming back to Pokemon GO on Saturday, September 8th. Meaning, players who still don't have this Pokemon will now a chance to catch it once again and to make it more interesting, Niantic has decided to release its shiny form during the three-hour period event.
Similar to Articuno and Zapdos, Moltres is just another reward for the Global Research Challenge in Pokemon GO. To keep you in line with the upcoming legendary raid, we have prepared this guide for you.
What Is This Event All About?
Here's what the official blog post says:
The final challenge is here! It's time to come together and work on the last round of Professor Willow's Global Challenge, happening on September 1 and 2 during the Safari Zone event in Yokosuka, Japan. If certain areas of the world can meet the challenge requirements, they'll unlock bonus Stardust for catching Pokémon and hatching Eggs—including a guaranteed 3,000 Stardust for every raid—starting September 3 at 1:00 P.M. PDT. Also, until September 10 at 1:00 P.M. PDT, Trainers can unlock a bonus to earn Star Pieces that will last for one hour!
When Is The Moltres Day This September?
As announced, Moltres will be available for three hours on September 8th. Release may depend on your local time zone. If you're still unaware of the local release, here are the release details for each region:
Asia-Pacific: 12:00 P.M. to 3:00 P.M. JST (GMT +9)
Europe, the Middle East, Africa, and India: 10:00 A.M. to 1:00 P.M. UTC (GMT +0)
Americas and Greenland: 11:00 A.M. to 2:00 P.M. PST (GMT -8) / 2:00 P.M. to 5:00 P.M. EST (GMT -5)
What Are The Bonuses During This Event?
As usual, candies are primarily the main bonus highlight for the Moltres day event. Players will be getting 3x Catch Stardust Bonus, 3x Raid Stardust Bonus, 1 hour Star Pieces, and 2x Hatch Stardust Bonus.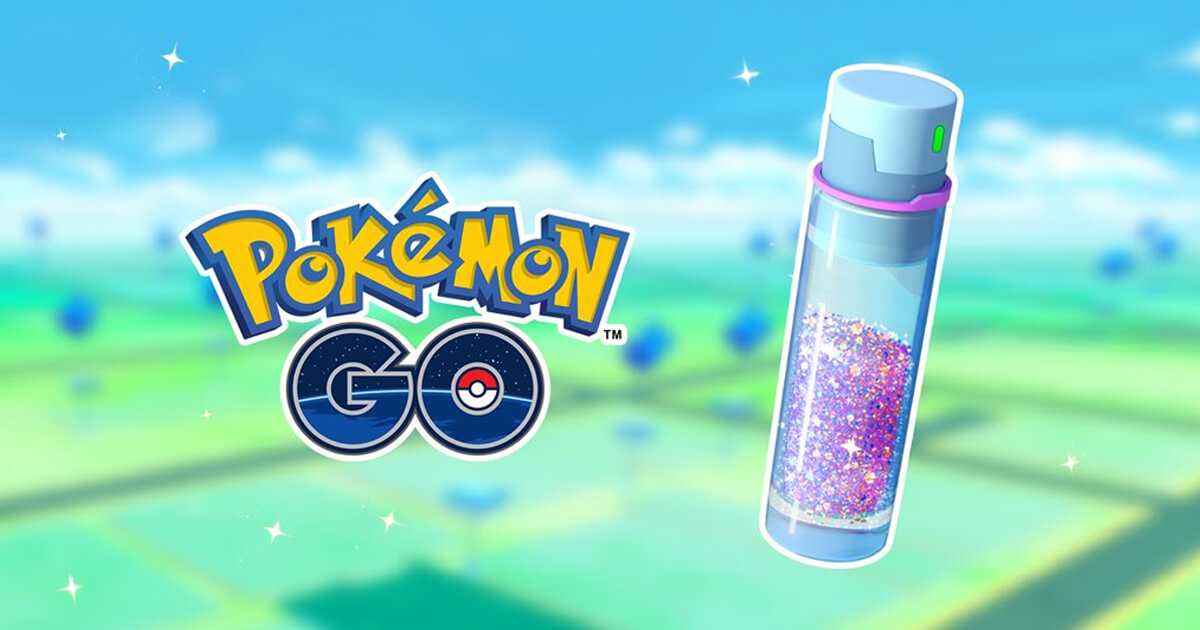 How To Get Raid Passes For This Event?
Getting Raid passes for the Moltres day is free. Though you only get one at a time, all you need to do is to spin a Photo Disc on the gym where the Raid is going to happen. You can only receive free five passes during the event so if you want to participate in more raids, you have to start using premium raid passes.
What Are The Best Counters To Moltres?
Legendary Moltres is a Fire/Flying-type Pokemon, so here are the best counters that we can recommend to knock it off during the Raid battles:
Tyranitar with Smack Down + Stone Edge (if you managed to score them during the June Community Day).
Golem (incl. Alolan) with Rock Throw + Stone Edge.
Kyogre with Waterfall + Hydropump
Gyarados with Waterfall + Hydropump
Rayquaza or Dragonite with Dragon Tail + Outrage.
Raikou with Thunder Shock + Wild Charge
Zapdos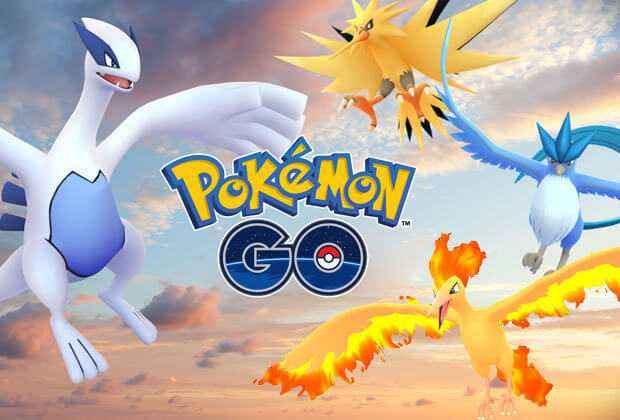 Will There Be A Chance Of Getting A Shiny Moltres?
Yes! Niantic has confirmed that during the three-hour Raid period, there's a chance of dropping a Shiny Moltres in the game. But keep in mind that not because there's an event the drop rate of a shiny Pokemon will increase. No, the event does not affect the drop rate of a Shiny Pokemon. It's drop rate is pretty low and it is completely random.