Sharp S7 With Android One and 1-Week Battery Life Launching In Japan
Sharp has just announced Sharp S7, a new smartphone coming to Japan equipped with a 4,000 mAh battery and Android One OS.
According to the reveal on Tuesday, Sharp claimed that the Sharp S7 battery life can last up to one week. Sharp S7 has a 5.5-inch display with a 2160 x 1080 resolution using a Qualcomm Snapdragon 630 processor, 3GB Ram and 32GB storage. It also comes with an 8-megapixel front camera and a 12-megapixel rear camera.
Apart from the hardware specifications, Sharp S7 includes a microSD card slot and also water-resistant due to its metal wrapping.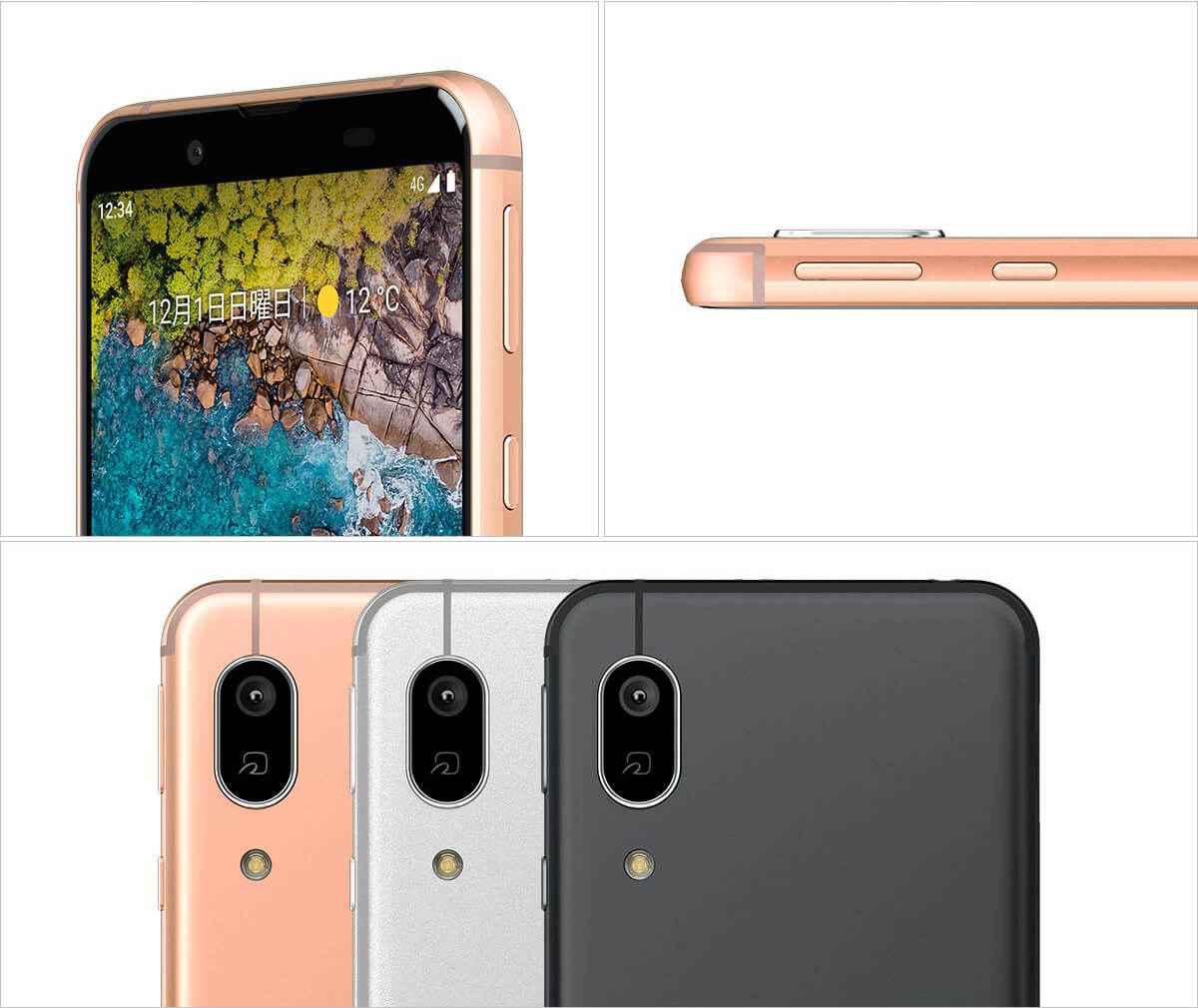 The Sharp S7 will come in three different colors – Silver, Gray, and Peach. Currently, Sharp did not reveal the price of their new smartphone, so we'll have to wait until they give us more details.