Silhouette of the New Mythical Pokemon From Galar Region Teased
Pokemon Day 2020 is upon us and as part of the celebration, Game Freak and The Pokemon Company have revealed the full silhouette of the upcoming Mythical Pokemon to be added in the roster.
As of writing, we still don't have any idea what the type of this new Mythical Pokemon is. However, we already got the idea of how it looks like. It has a large claw, tail, and ears (maybe) or a mask similar to wolverine. Take a look at the new Pokemon silhouette below.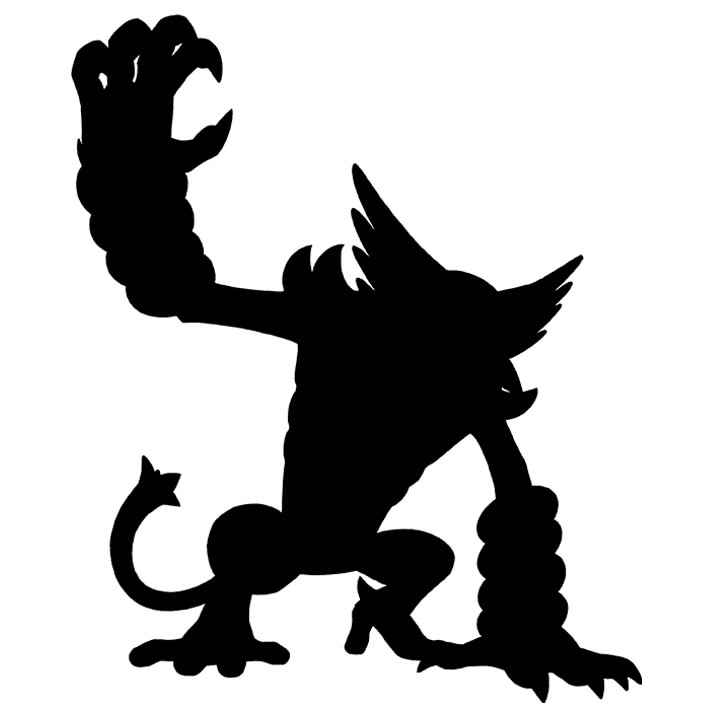 This new Mythical Pokemon is set to be officially revealed during Pokemon Day 2020 on February 27th, but it will also make its appearance in the upcoming Pokemon the Movie: Koko which due on July 10, 2020. In addition, it will also be available in Pokemon Sword and Shield which are available on Nintendo Switch.