Smite Update 11.59 Patch Notes
Smite update 11.59 is now available and players can now download the update on PlayStation 4. Apart from the PlayStation 4 patch, the Xbox One and PC players will also be getting this new update later today.
According to the Smite version 11.59 patch notes, the new update includes bug fixes and minor game adjustments. This only means that the previously reported bugs and issues will no longer appear in the game.
If you want to know more about this update, feel free to check the detailed release notes below.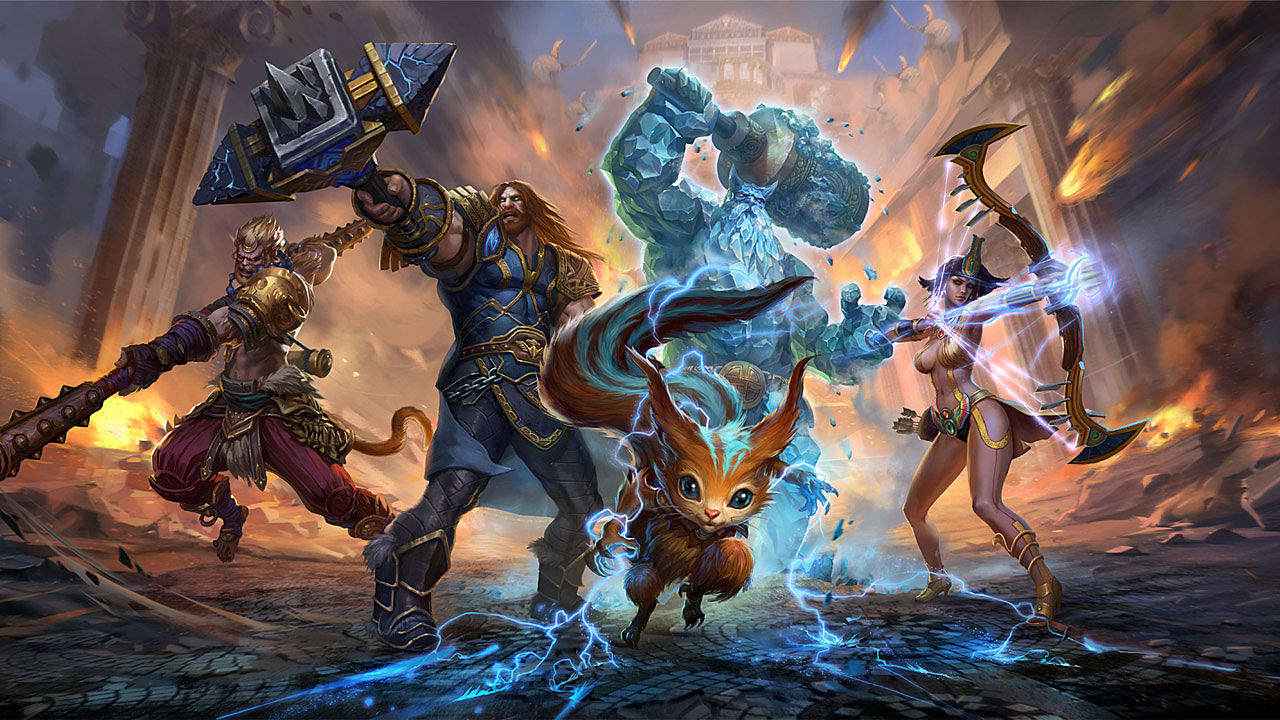 Smite Update 11.59 Patch Notes
[PS4] Fixed missing audio.
Fixed missing Silverbranch nerf.
Fixed tournament voting not saving picks.
[PC] Fixed Loki temp invisible issue.
If you haven't downloaded this free Smite update 11.59 yet, make sure to open the client to get this latest patch.