The Promised Neverland Movie Teaser Trailer and Posters Released
Kaiu Shirai's The Promised Neverland manga, also known as Yakusoku no Neverland, may have ended, but that doesn't mean that Emma's journey will also end. As previously announced, the manga series will be getting a live-action movie. Now, we finally got a chance to see how the manga series will be adapted with the release of the teaser trailer and movie poster.
The new poster for The Promised Neverland showcased Emma and the other orphans. The production team also released some of the image previews of the live-action adaptation of The Promised Neverland. Check out the new images and trailer below.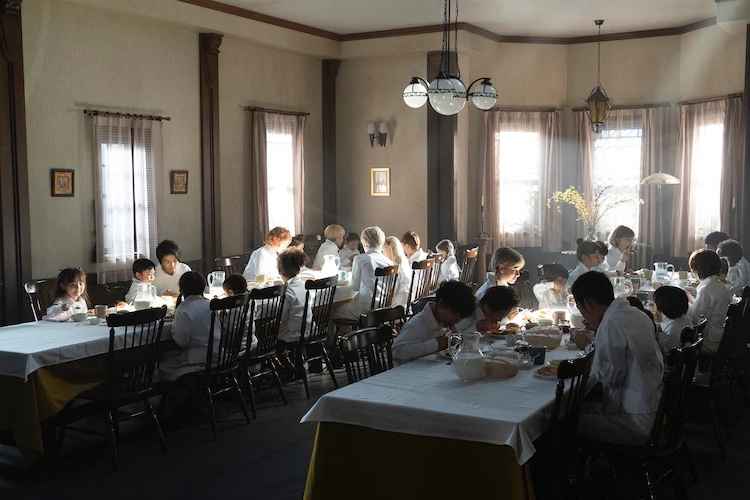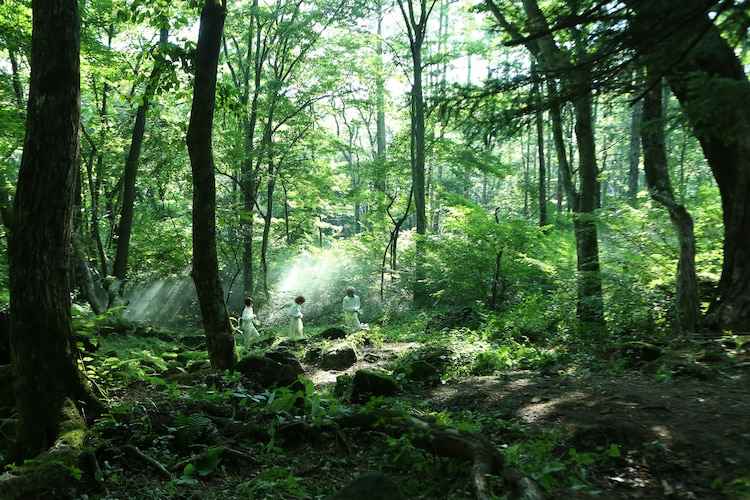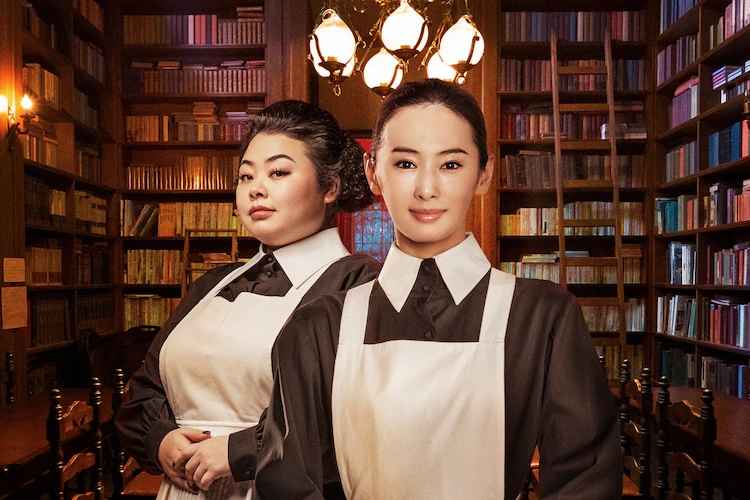 The Promised Neverland film will be released on December 18, 2020 in Japan.