Tom Clancy's Rainbow Six Siege: What's New in Update Y7S1.3
Developer and publisher Ubisoft has just released a new patch for Tom Clancy's Rainbow Six Siege. The new update kicked out earlier today to address some of the known bugs and issues in Tom Clancy's Rainbow Six Siege.
Tom Clancy's Rainbow Six Siege update Y7S1.3 is now available for download on all supported platforms. The official release notes for the update have also been released, detailing the changes and download file size for the PC and console versions of the game.
According to the patch details, players on the PC platform using Steam will be downloading a 394 MB file size, while the Ubisoft Connect version has a total size of 480 MB. Moreover, the Xbox One version has 660.60 MB and the Xbox Series X has 655.26 MB. Meanwhile, PS4 players need to download a 551 MB file, while PS5 owners need to get the 480 MB update file size to implement the patch.
To learn more about this new update, feel free to browse the full patch notes below.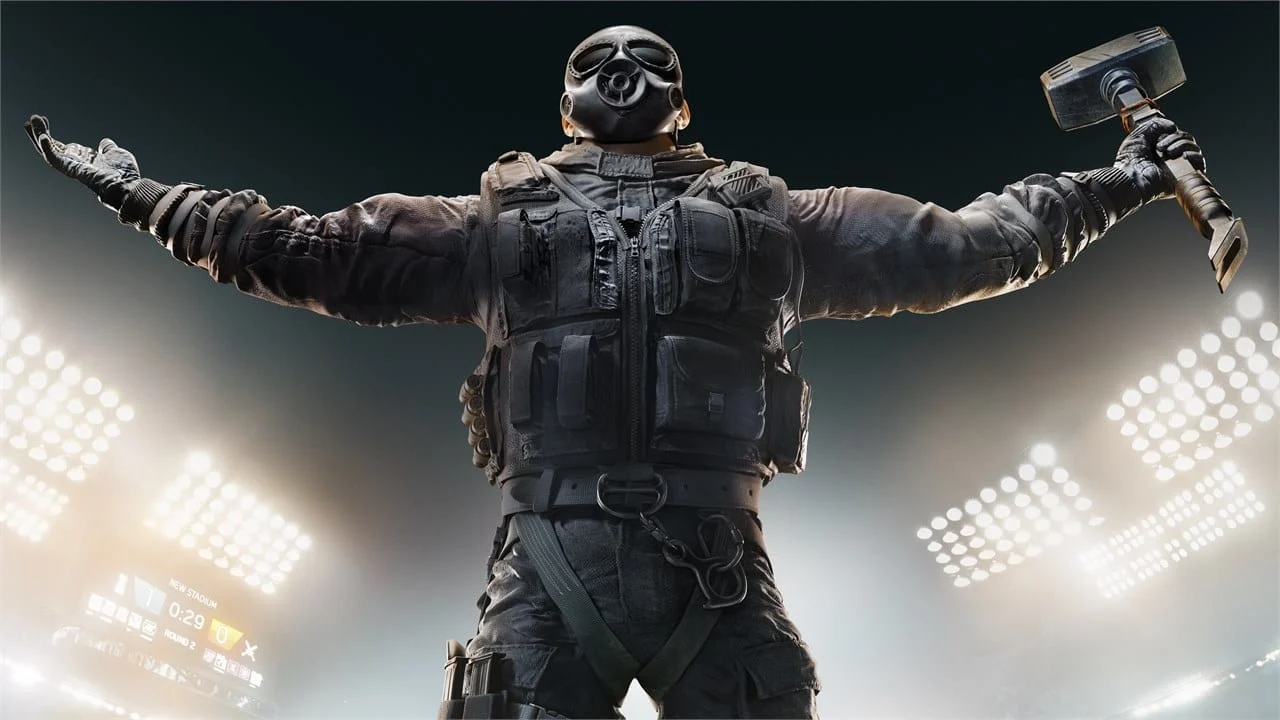 Tom Clancy's Rainbow Six Siege Update Y7S1.3 Changelog
Gameplay Fixes
Blackbeard mounted shield can block Stun Grenades.
Defenders gadgets become indestructible after being downed or killed while holding the gadget.
Gadgets are indestructible after getting pushed while holding the gadget in hands.
Operator Fixes
Amaru can't use Garra Hook to get to the top of the left tower of Emerald Plains
User Experience Fixes
Operator Portrait is not equipped after purchasing a bundle and pressing the "Equip All" button.
Crosshair will become a white dot in multiple conditions for Montagne.
Camera issues during match replay on Emerald Plains.