Ultimate Fishing Simulator 2 Hotfix #6 Patch Notes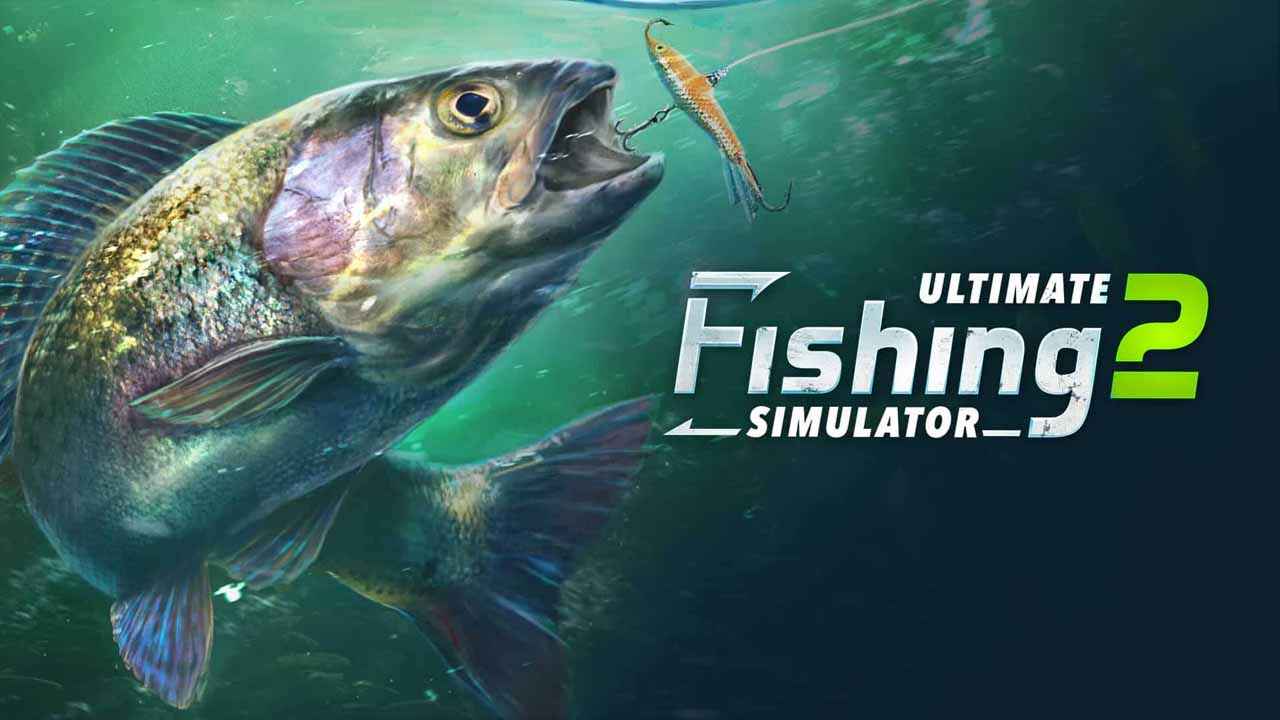 Developer MasterCode just released Ultimate Fishing Simulator 2 hotfix #6 earlier today. The focus of this new patch is to fix some of the in-game issues that have been appearing since the last patch such as fish unhook time, quests problems, and more.
The new Ultimate Fishing Simulator 2 update is now available for download on Steam. In line with this new patch release, you can find the detailed changelog below.
Unfortunately, the total download file size for this new patch is not revealed. But since this is a relatively minor update, the update download file size should be small.
Ultimate Fishing Simulator 2 Hotfix #6
Fixed fish unhook time for feeder fishing method
Fixed volume settings not being saved
Fixed lure behavior: UFA© Crankbait Loxy 18g
Fixed Eagle Eye
Fixed fishery licenses not being saved after buying them
Fixed quests problems
Fixed progress bar in quests
Added "Cloud Save Sync" button to profile selection screen
Added the "Sell all" button to the keepnet (fish net)
Added "RESIDENCE" shortcut in the drop-down menu under "Statistics"
Added information in the quests screen when new quests will be available
Removed fish lifetime information
This new patch for Ultimate Fishing Simulator 2 pushes its game version to 0.8.25.4ea.